Nov 04, 2021
TMK Syndicates 510 and 557 estimates update Q3 2021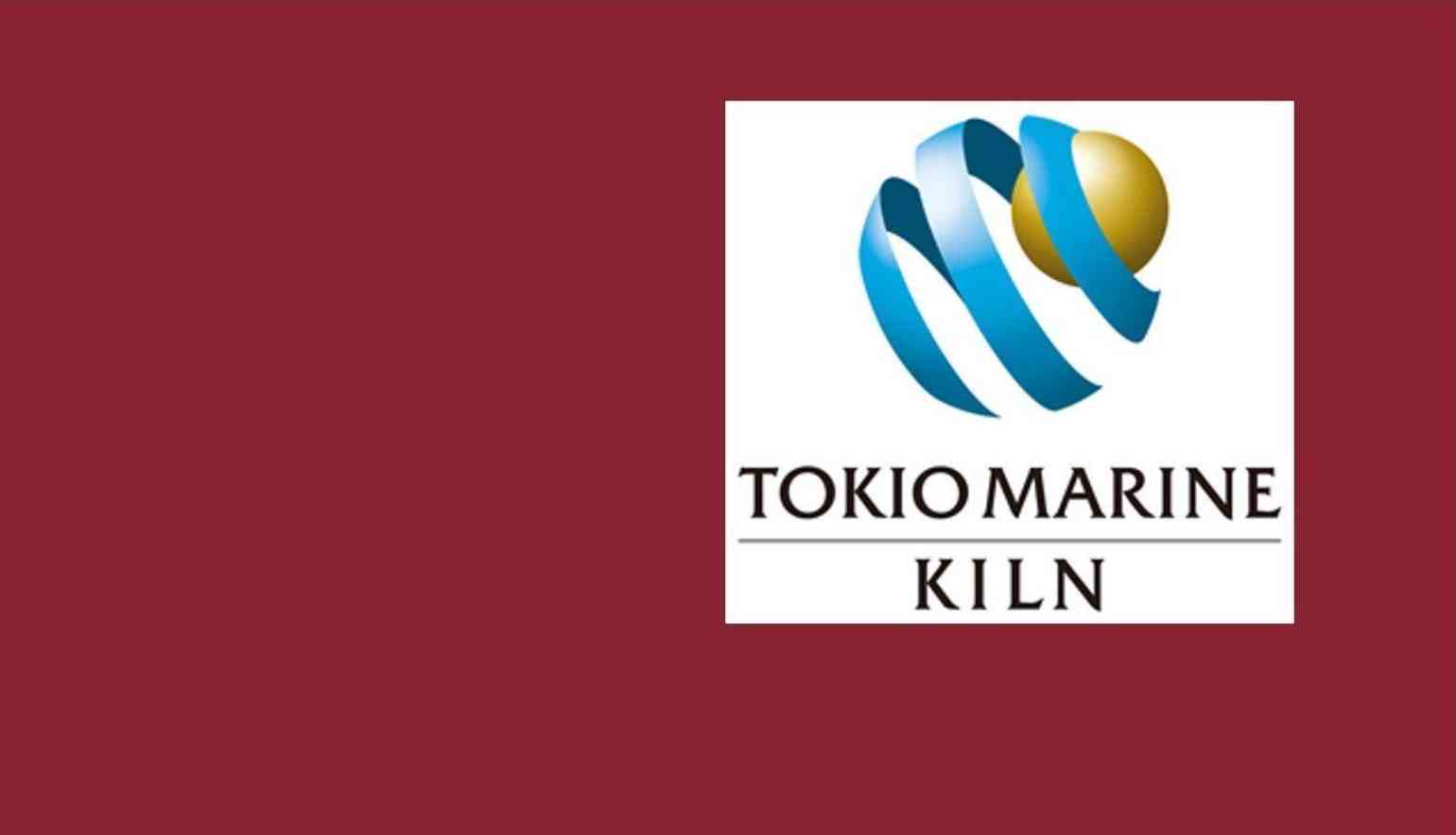 2019 Account Forecasts
| | | |
| --- | --- | --- |
| Syndicate | Updated forecasts % | Previous % forecasts |
| 510 | -7.4% to -2.4% | -12.3% to -2.3% |
| 557 | -0.5% to 4.5% | -3.5 to 1.5% |
Both Syndicates 510 and 557 show an improvement versus the prior quarter forecast, benefitting from favourable movements on prior year reserve releases and an increase in investment return.
2020 Account Forecasts
| | | |
| --- | --- | --- |
| Syndicate | Updated forecasts % | Previous % forecasts |
| 510 | -2.5% to 2.5% | -2.5% to 2.5% |
| 557 | -13.8% to -8.2% | -15.2% to -10.2% |
Brad Irick, Chief Executive Officer of Tokio Marine Kiln, said:

"The improvements to the forecasts for both Syndicates 510 and 557 are as expected, and we expect that trend to continue with Syndicate 510 closing to a profit despite the significant catastrophe activity in 2020.

"Our 2021 underwriting year continues to progress well with strong market conditions providing an encouraging backdrop for continued profitable growth, building on the strong underlying performance we have delivered over the past two years.

"We have exciting ambitions for 2022 and beyond as we focus on continuously improving the profitability of existing lines and further diversifying the portfolio over time by entering new lines of business. We have a focused strategy to leverage our existing strengths in data analytics to guide the development of that portfolio while modernising our operations. Our strategy will be bolstered by the arrival of David Slevin in Spring 2022 to lead our Aviation team, and we look forward to continuing to support our clients as their challenges evolve."

The previous forecasts, which were announced in August 2021, have been rebased to the same exchange rates (US$1.35 and C$1.71). The forecasts set out below take into account all managing agency and Lloyd's charges.