May 29, 2020
US moves to issue Pandemic Risk Insurance Act ("PRIA")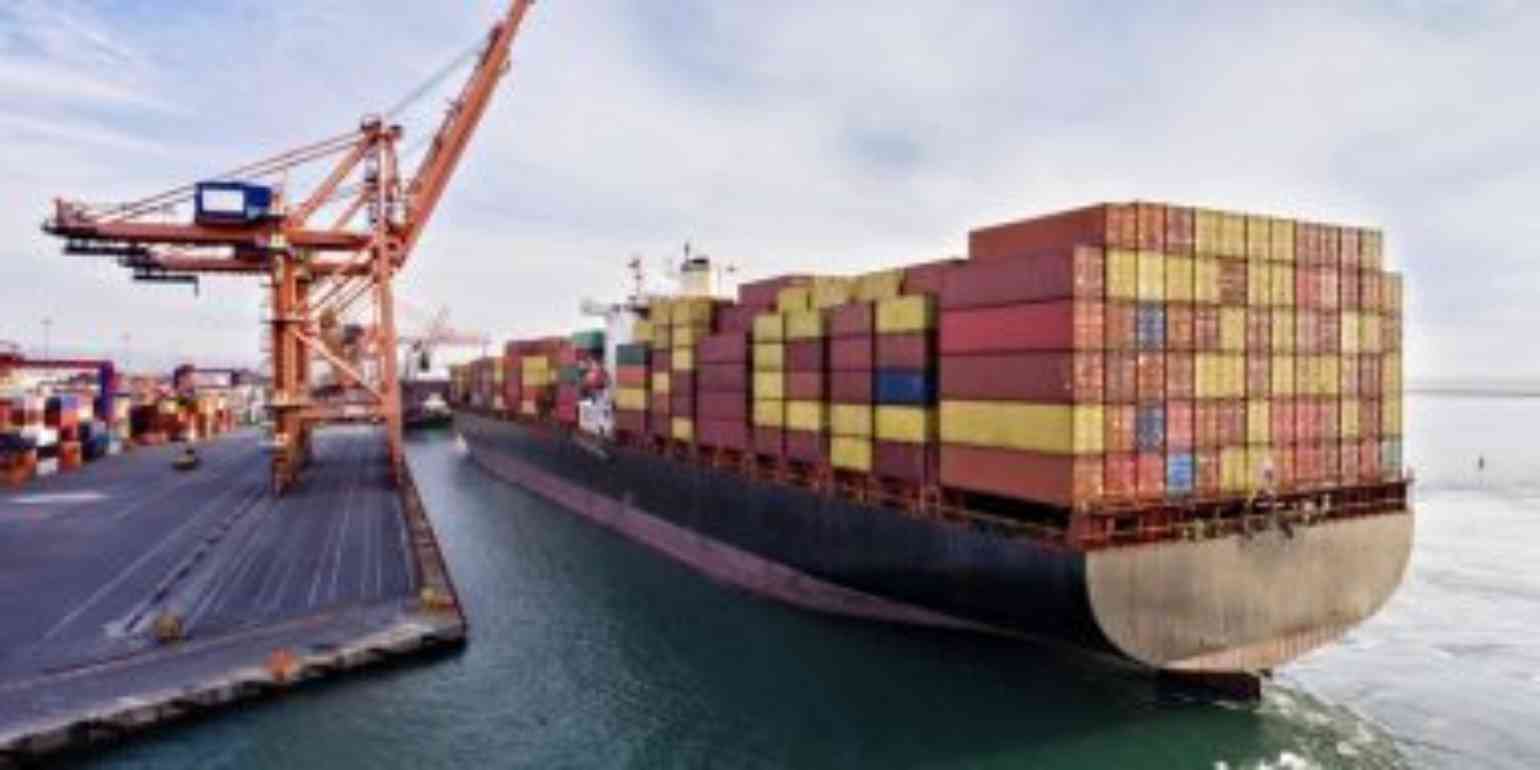 Draft legislation to form a US Federal government backed "Pandemic Risk Reinsurance Program" was introduced to Congress on 26 May.

The Republican Congresswoman Carolyn Morley who has introduced the draft act says in her letter:

"The Pandemic Risk Insurance Act (PRIA) would be an important step in our prevention efforts against future pandemics by both requiring insurance companies to offer business interruption insurance policies that cover pandemics, and creating a Pandemic Risk Reinsurance Program to ensure that there is sufficient capacity to cover these losses and protect our economy in the event of a future pandemic."

After the World Trade Center loss in 2001, terrorism cover was only available from Lloyd's. Once the Terrorism Risk Insurance Act ("TRIA") was passed which created a government backstop, the US domestic terrorism insurance market was successfully unlocked.
PRIA is based upon this model and proposes to pick up 95% of any future pandemic losses with a total US$750bn cover.