Jul 03, 2020
Up to date North Atlantic hurricane and storm activity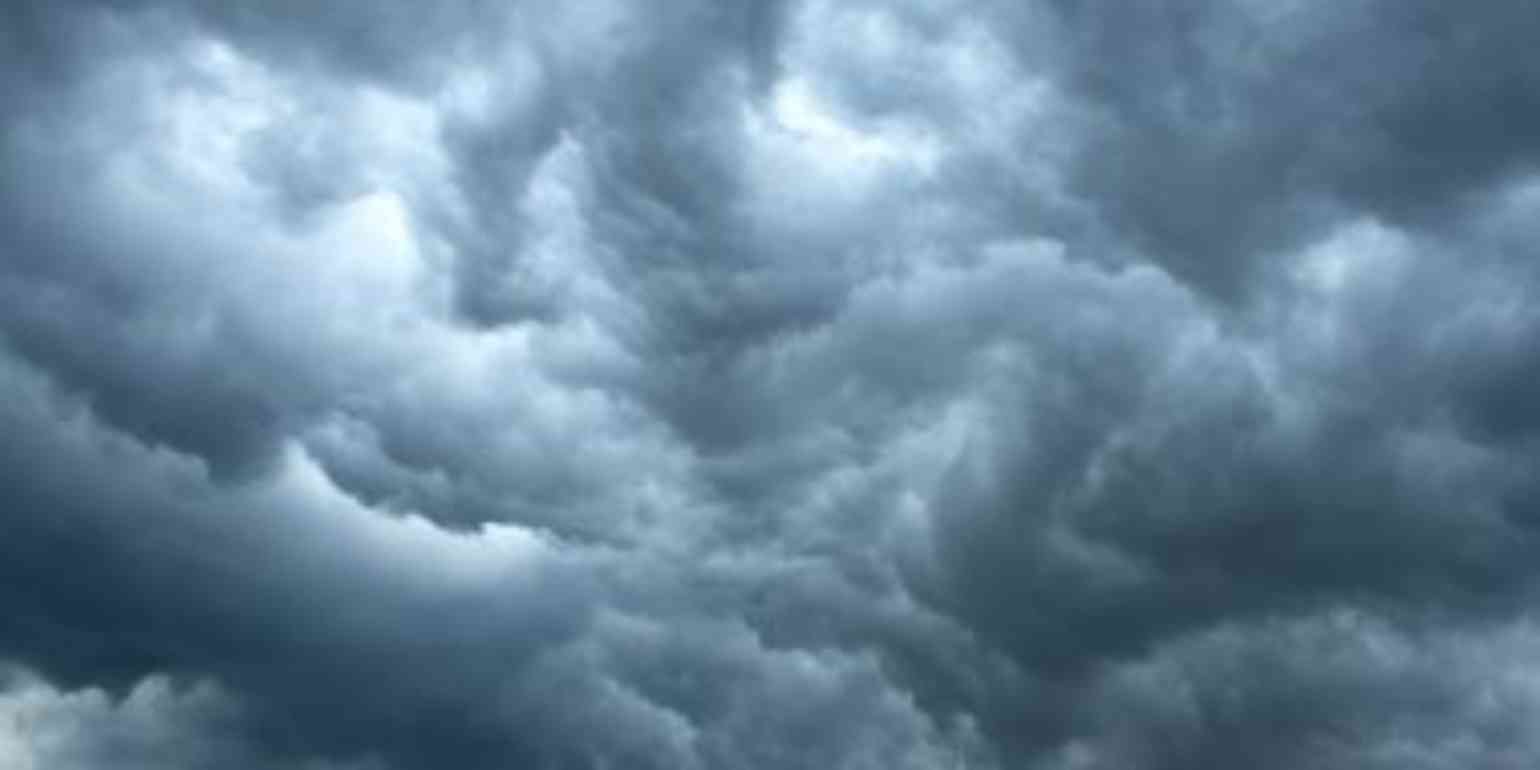 The 2020 season started on 1 June and runs officially through to the end of November.
So far in the 2020 Atlantic hurricane season there has been:
Tropical Storm Bertha - 27/28 May - the first landfalling TS - not significant at all, caused heavy rainfall in Florida and South Carolina.
Tropical Depression Cristobal - 1 to 10 June - flooding in Central America, made landfall Louisiana as a tropical depression. Karen Clark catastrophe modelling firm provided an estimate of insured losses of US$150m. This is the earliest a third named storm has ever formed during a hurricane season in the Atlantic Basin. This may or may not indicate increased activity to come.
Tropical storm Dolly - 23 - 24 June - formed very far North, eventually dispersing.

Future storms
When new storms reach tropical storm strength, they will receive the following names:

Edouard, Fay, Gonzalo, Hanna, Isaias, Josephine, Kyle, Laura, Marco, Nana, Omar, Paulette, Rene, Sally, Teddy, Vicky, Wilfred.
Hurricanes have winds of winds of at least 74 mph; major hurricanes at least 111 mph. See Saffir-Simpson categories here.

-----------------------------------------------------
According to Accuweather, forecasters predict 14 to 20 tropical storms, seven to 11 hurricanes, and four to six major hurricanes.
According to the UK's Met Office there will be 13 named tropical storms, seven hurricanes, and three major hurricanes.
UCL's forecast issued 28 May, is for 17 named storms, 8 hurricanes and 3 intense hurricanes, 30% above the 1950-2019 long-term norm.. A copy is available here.

Colorado State University (CSU) June forecast calls for 19 named storms, 9 hurricanes, and 4 major hurricanes (Category 3+) - an increase of three named storms and one hurricane compared to the April forecast. A copy of their forecast is available here.
The 2010-2019 average is 16 named storms, 7 hurricanes and 3 intense hurricanes.
The 1950-2019 average is 16 named storms, 6 hurricanes and 3 intense hurricanes.
As the TSR forecast says though, "Skill starts to climb as the hurricane season approaches with moderate-to-good skill levels being achieved, on average, by early August."
The Jeff Masters and Bob Henson Blog contains much useful information on the formation and possible track of hurricanes - Jeff's last year of providing his commentary here.
Signup here for alerts from Tiger Risk
Signup here for alerts from Tropical Storm Risk (TSR)

------------------------------------------------
If you would like to be added to the distribution list of published articles, please email: [email protected]