Feb 15, 2023
Turkish earthquake loss estimate - updated 17 February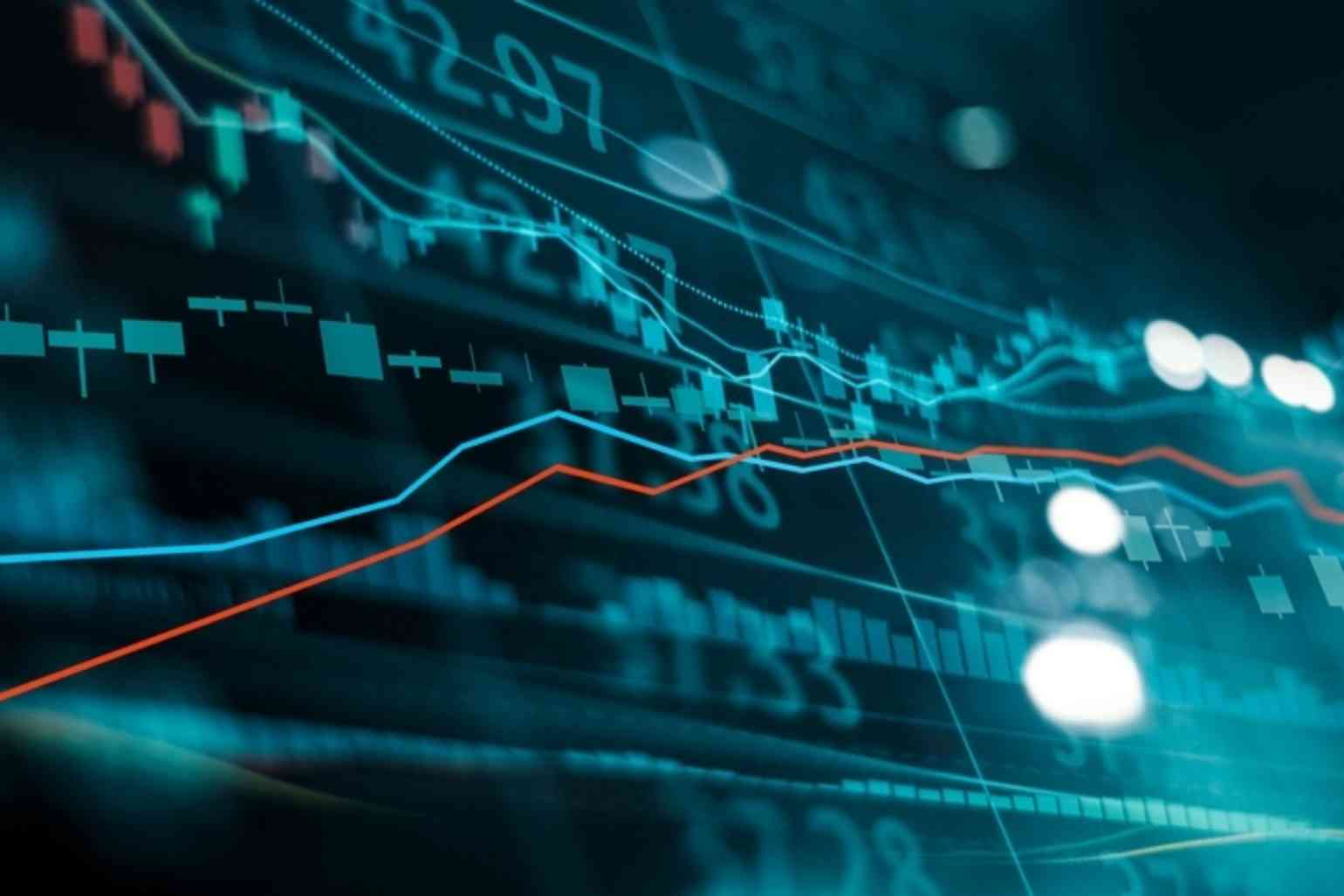 Verisk, one of the leading catastrophe modelling companies in the market, has estimated that economic losses for the 6th Feb 2023 earthquakes in Turkey will exceed USD 20 billion, with insured losses likely to exceed USD 1 billion.
Bill Churney, President of Extreme Event Solutions at Verisk commented: "These devasting earthquakes caused not only extensive physical damage, but also a tragic loss of life in Turkey and Syria. The sizable difference between insured and economic losses—the protection gap—represents the cost of catastrophes to society, much of which is ultimately borne by governments. Increasing insurance penetration can ease much of the burden."
The majority of the damage is attributed to the magnitude 7.8 first earthquake with building standards being brought into question.
The Fitch ratings agency corroborated the USD 1 billion estimate, stating that insurance coverage is likely to be low in the most affected areas.
It is not known at this stage how much of the USD 1 billion insured loss is likely to be borne by the Lloyd's market.
Update - Karen Clark (KCC)
A recently released estimate of US$2.4bn of insured losses part of US$20bn economic losses. The firm comments that widespread damage to buildings resulted from poor construction of buildings in the area.