Aug 14, 2019
2017 and 2018 Estimates as at June 2019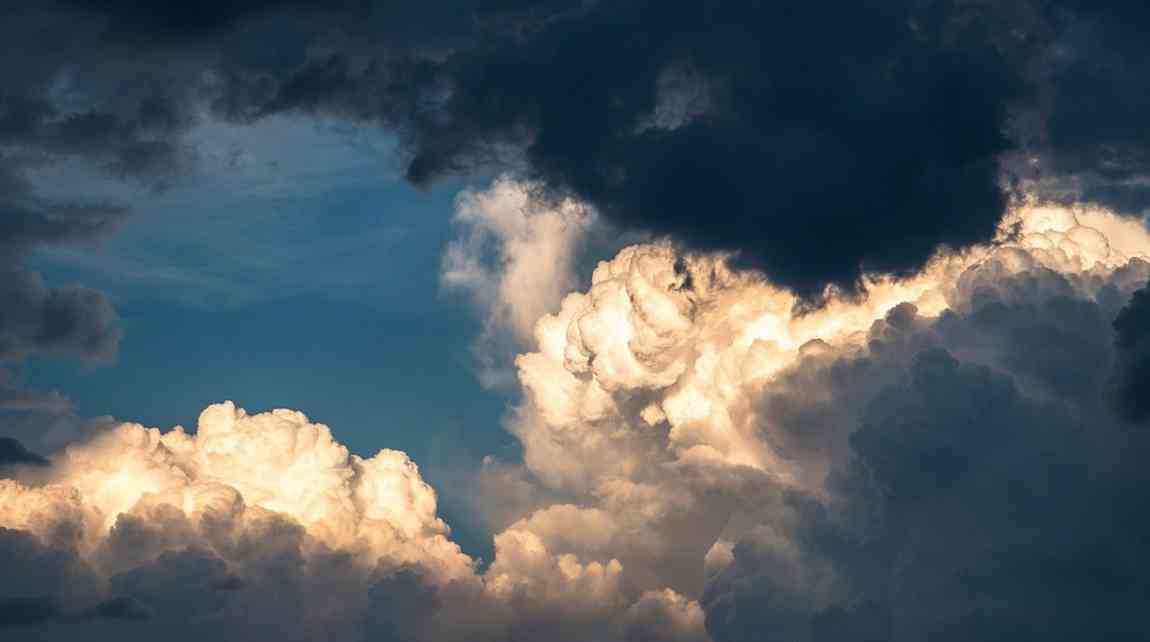 Lloyd's released to the LSE today the updated estimates for the 2017 and 2018 Years of Account as at 30 June 2019.
Please click here for a pdf copy.
We will be writing to Hampden Members with their own individual reports of their 2017 and 2018 estimates including a Bulletin published by Hampden Underwriting Research (HUR) providing a commentary and analysis of these latest estimates.