Apr 10, 2018
2018 Atlantic hurricane season forecasts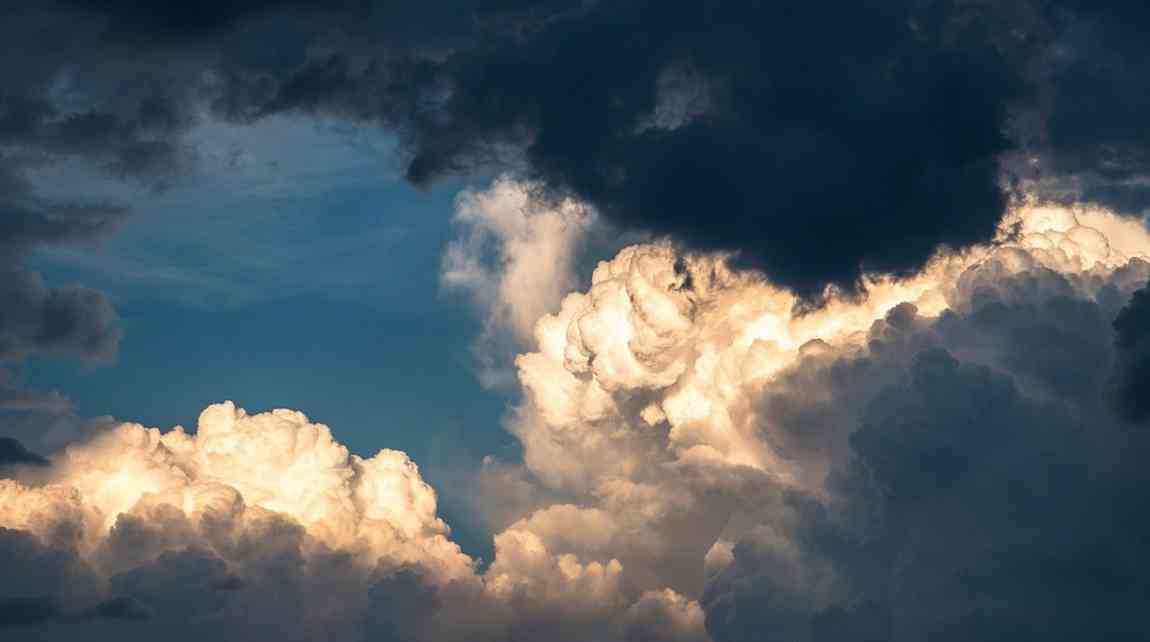 Following the 2017 hurricane season, which was the fifth-most active season since records began with seventeen named storms, ten hurricanes and six major hurricanes of category three intensity or greater, a number of the leading hurricane forecasters have provided their initial predictions for 2018 prior to the official start of the season on 1 June.

Colorado State University (CSU) released its first forecast on the 5th April with a prediction for a slightly above-average North Atlantic hurricane season.
Its forecast is for fourteen named storms, of which seven will become hurricanes and three will become major hurricanes of category three intensity or greater.
The forecast also suggests that there will be an above-average probability of a major hurricane making landfall along either the United States coastline or in the Caribbean.
To view the full report click here. CSU will release further updates on May 31, July 2 and August 2.
Contrary to CSU's forecast, the report issued by Tropical Storm Risk (TSR) also on the 5th April, predicts 2018 Atlantic hurricane activity to be around 15% below the long-term average.
Its expectations of storm activity are for twelve named storms, six hurricanes and two major hurricanes of category three intensity or greater.
TSR has based its prediction on the fact that it anticipates lower sea-surface temperatures in the tropical North Atlantic and Caribbean Sea, coupled with increased wind shear in the July to September period over the hurricane main development region.
To view the full report click here. The next TSR forecast update for the 2018 North Atlantic hurricane season will be a pre-season forecast issued on the 30th May 2018.
Of all the organisations that provide hurricane forecasts, Global Weather Oscillations (GWO) has been cited as being the only one that accurately predicted last year's devastating Atlantic hurricane season.
In line with actual events, it forecast that the United States would have six named storms with three hurricanes making landfall. Of the United States landfalling hurricanes, the company even predicted where they would strike.
Senior research and prediction scientist for GWO, Professor David Dilley, has forecast that 2018 could be a repeat of 2017 with a strikingly similar number of hurricanes set to occur. GWO's predictions are for sixteen named storms, eight hurricanes and four major hurricanes with the potential for four to make landfall in the United States – two of which will likely be major impact storms.
Professor Dilley's forecasting is based on natural weather cycles that the globe experiences over years, decades and even centuries and according to Dilley, some United States zones are currently in their strongest hurricane landfall cycle in 40 to 70 years.
To view a press release with further details of GWO's 2018 hurricane forecast click here.