Nov 08, 2019
AIG to set up new HNW syndicate 2019 at Lloyd's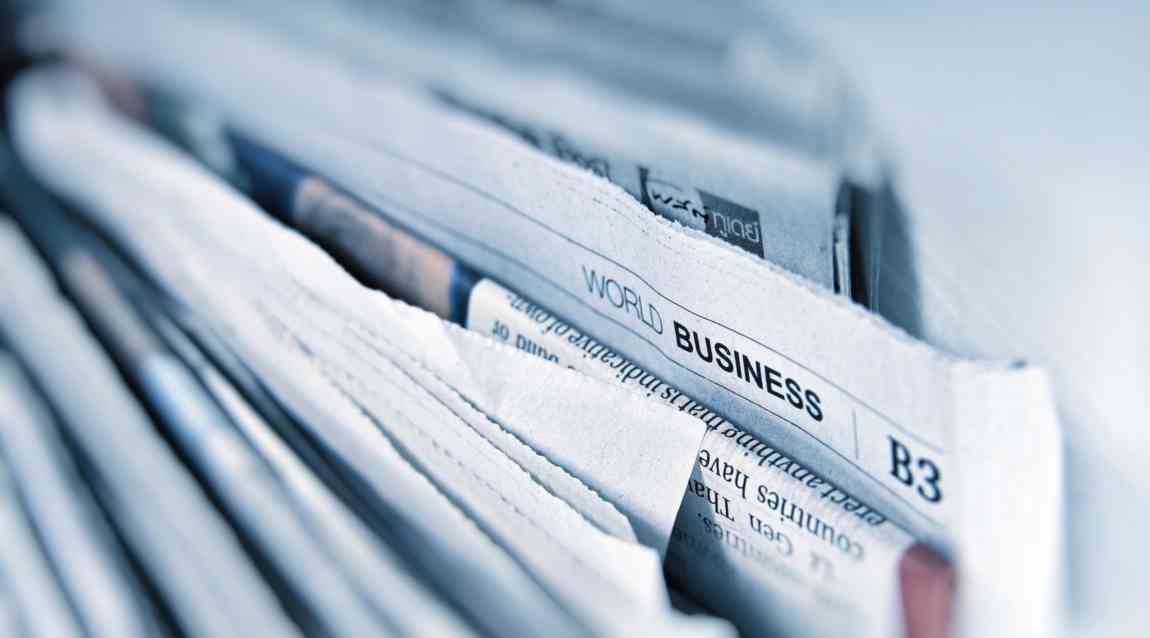 The major US insurer AIG has announced that it will create a new syndicate at Lloyd's specifically to provide a range of cover to High Net Worth (HNW) individuals. The new syndicate plans to write up to USD1bn in GWP.
Syndicate 2019 will start writing business with effect from 1 January 2020 and will be managed by Talbot Underwriting Ltd which was purchased by AIG in 2018.

AIG's business is "highly compatible with Lloyd's blueprint for innovation and sustained growth" said AIG CEO of General Insurance and Global COO, Peter Zaffino.

AIG's President and CEO Brian Duperreault continued by saying that AIG chose Lloyd's because of of its "capital structure".

CEO of Lloyd's, John Neal said "We are delighted that AIG has made the strategic decision to partner with the Lloyd's market to bring specialty niche business which wouldn't otherwise naturally find its way into Lloyd's. Syndicate 2019 is a significant endorsement of the Future at Lloyd's and represents strong support for our vision to build the most advanced insurance marketplace in the world."