Apr 16, 2020
AM Best report says (re)insurance industry capitalised to cope with COVID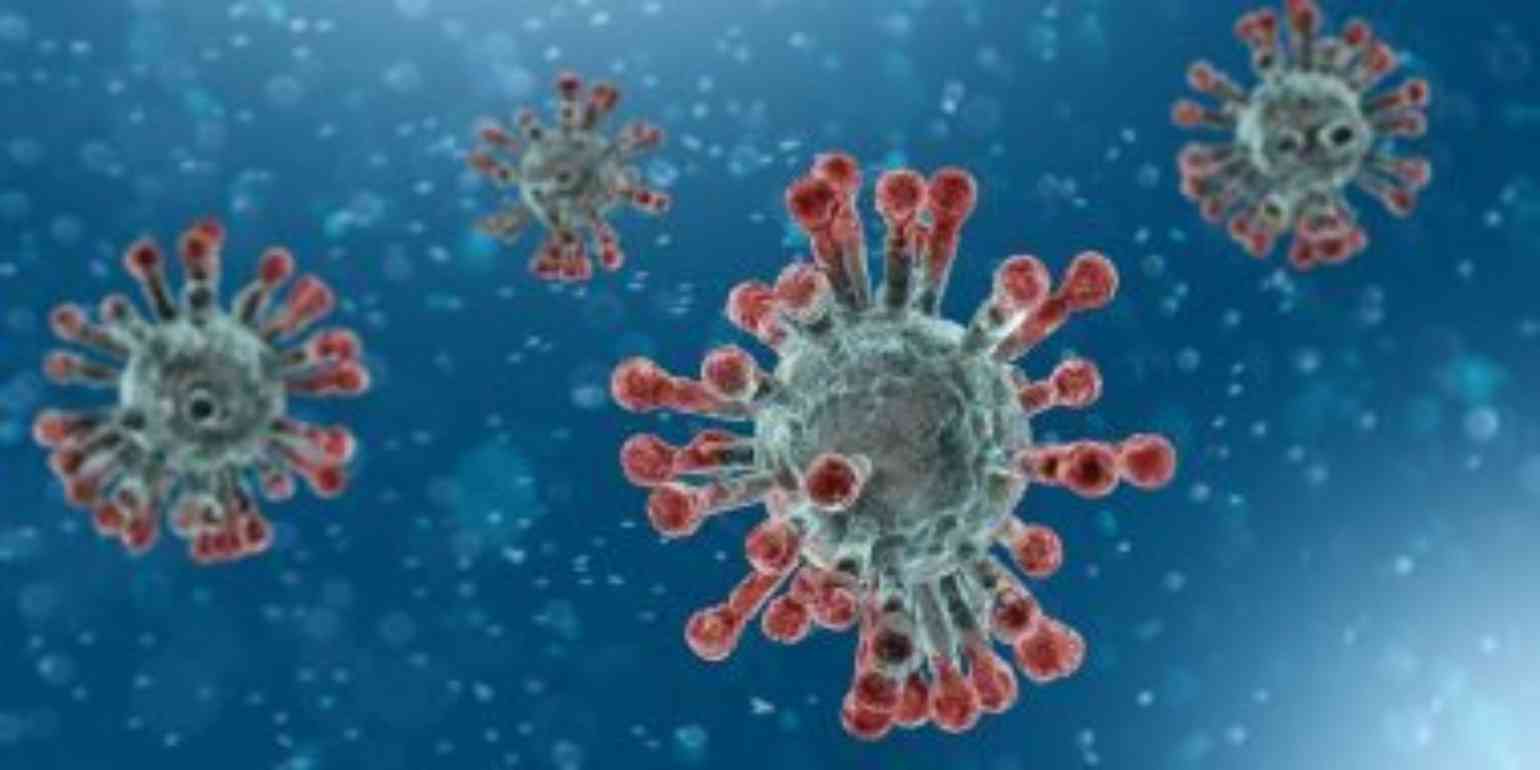 According to rating agency AM Best, in an opinion piece of early April, the underwriting risk from Covid-19 for the non-life reinsurance industry is manageable at the moment thanks to exceptionally robust capitalisation in recent years and furthermore it believes relevant policy exclusions will hold up.
The primary insurers with the greatest potential for insured losses are those in dealing the specialty classes of business such as event cancellation, travel, credit/surety/mortgage, agriculture, D&O and business interruption (BI), said AM Best.

Concerning the issues to do with the well-publicised challenges to standard policy wordings, AM Best stated "BI coverage is typically tied to loss or damage to an insured's physical property. Policies that cover contingent BI [CBI] are generally triggered by physical damage to the property of the business on which the insured depends. In addition, policies generally contain exclusions for losses that result from contagious diseases/pandemics and the actions of civil or military authorities."
AM Best said losses from COVID should be manageable and within risk tolerances, assuming there was no regulatory, judicial or legislative action that would change contract terms and conditions, which would likely be subject to legal challenges anyway.
AM Best said there may be a negative near-term impact on premium revenue but this would be somewhat mitigated by lower attritional losses, as loss frequency decreases and the economy slows. It noted that most companies will be well positioned to take advantage of the potential rebound in business activity once normality returns.

AM Best concluded: "We expect that any covered losses will be manageable and that relevant policy exclusions will hold up. Adverse impacts from the pandemic, both underwriting- and investment-related, may act to restrain capacity, which will further support positive pricing trends that were already in motion. Thus, in Best's view, the global reinsurance segment is well positioned to withstand this temporary setback."