Feb 23, 2023
Argenta Syndicate 2121 results for 2019 and 2020 Accounts and updated 2021 Account estimates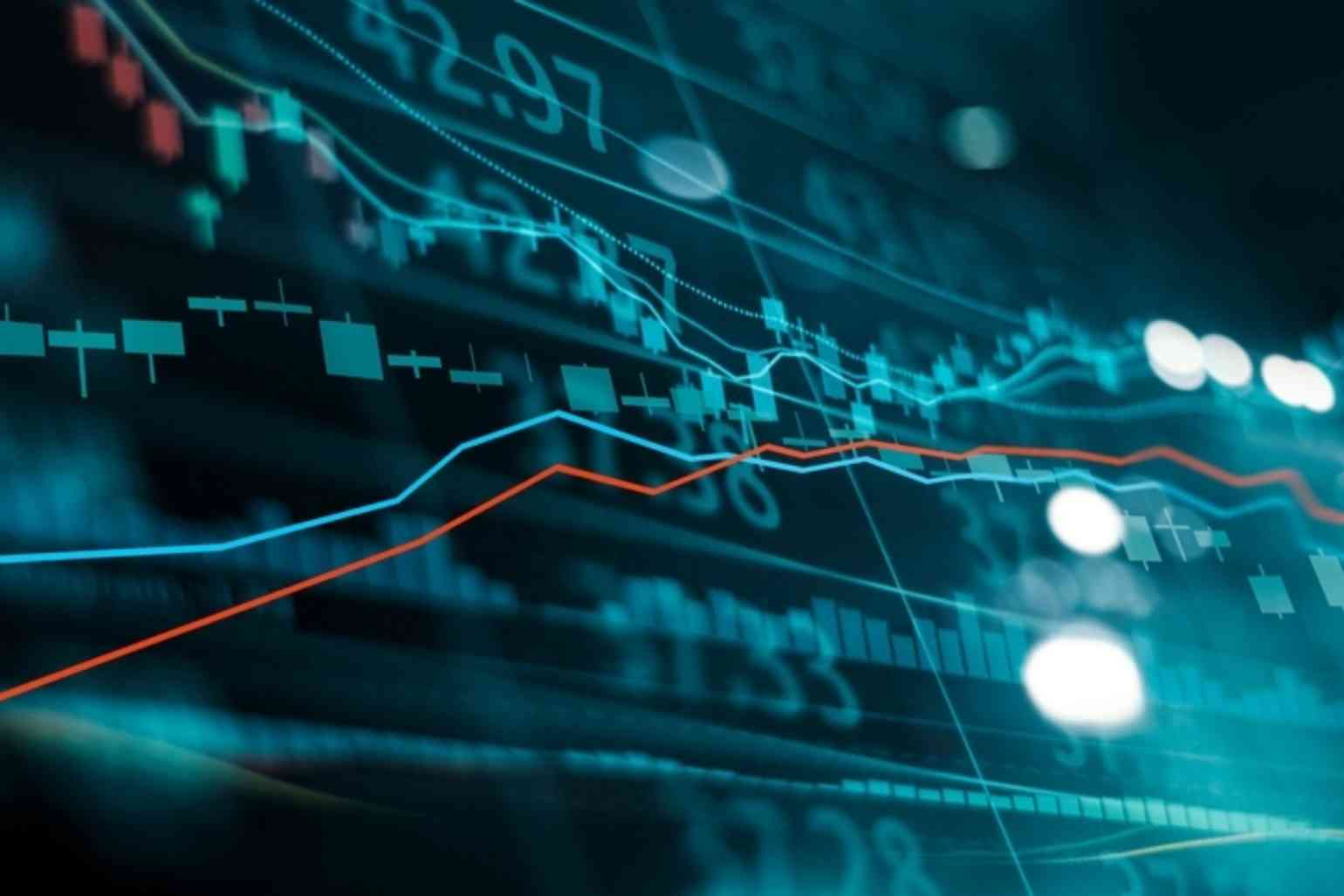 Argenta released results for the 2019 and 2020 Years of Account and updated 2021 YOA estimates
Result / Latest Forecast
Previous Forecast
Mid Point Movement
Syn 2121
2019
-10.1%
-5.0% to -15.0%
-0.1%
2020
+1.7%
-2.0% to +3.0%
+1.2%
2021
-4.0% to +6.0%
-4.5% to +5.5%
+0.5%

Argenta commented;
2019 Year of Account
As you are aware, the 2019 year of account was left open as at 31st December 2021 due to the uncertainty around the Syndicate's COVID-19 exposures and a number of ongoing legal issues relating to business interruption claims, particularly in Australia. During 2022 the Australian Courts handed down decisions generally favourable to insurers with regard to these actions. As a result, the ASML Board has concluded that the position is now sufficiently stable to allow for the 2019 year of account to be reinsured to close as at 31st December 2022 into the 2021 year of account of Syndicate 2121. Disappointingly, this year is closing with a loss of 10.1% of capacity.
2020 Year of Account
Whilst this year was also exposed to COVID-19 related losses, the scale of the impact was relatively modest when compared to the previous two years. It has been possible to reinsure to close the 2020 year of account as at 31st December 2022 with a profit of 1.7% on capacity.
2021 Year of Account
The 2021 year of account has been impacted by a number of significant loss events including the Russian invasion of the Ukraine, winter storm Uri in Texas, flooding in Europe and Australia and Hurricane Ida that hit Louisiana in August of that year. As a result of this extraordinary loss activity, the forecast for the year is a result in the range of 6% to (4%) of capacity. Further details relating to these results are contained within the Syndicate Report and Accounts, which will be issued shortly.