Nov 08, 2023
Argenta syndicate 2121 updated 2021 and 2022 forecasts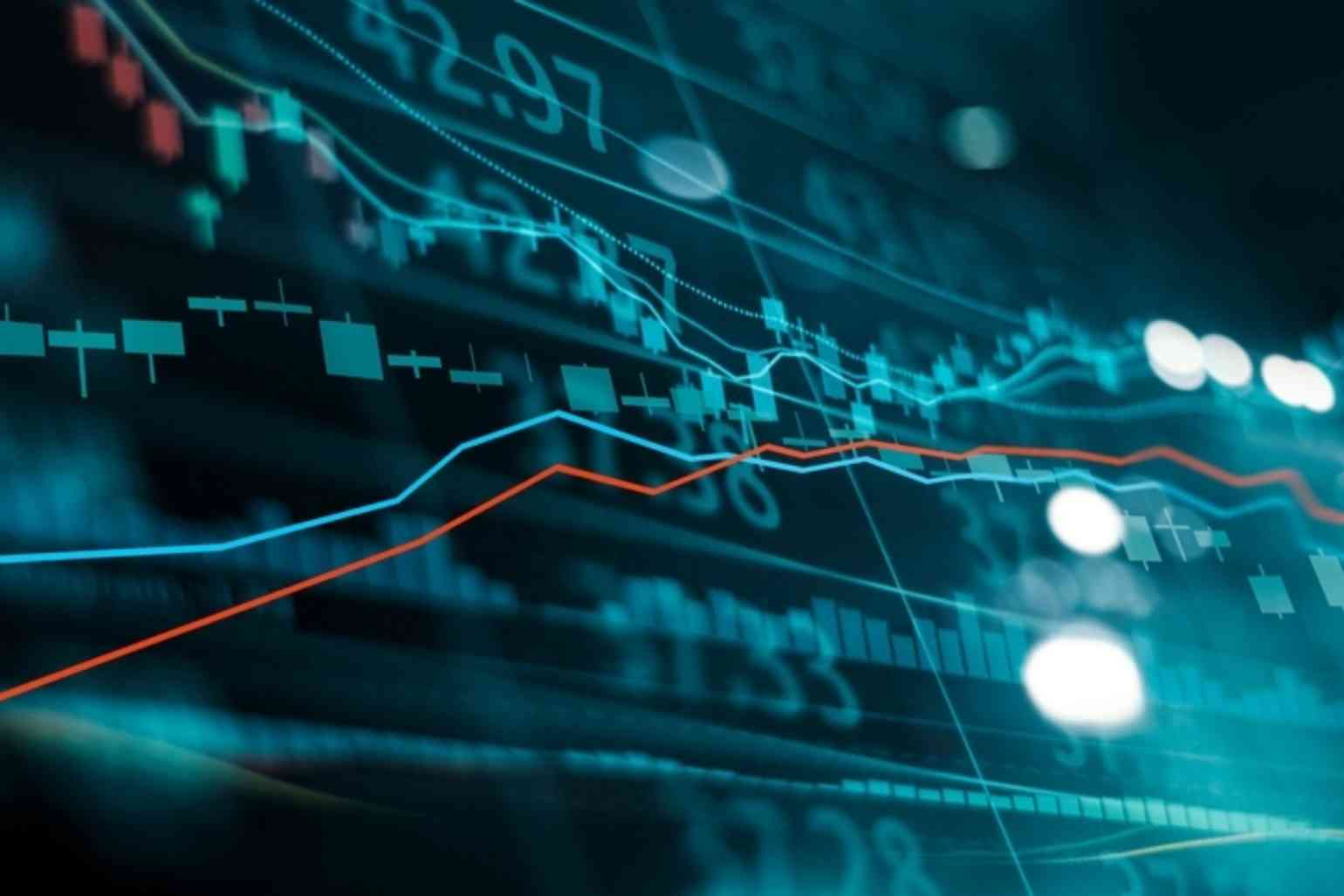 Argenta has released updated forecasts for the 2021 and 2022 years of account, as follows;
Latest Forecast
Previous Forecast
Mid Point Movement
Syn 2121
2021
+0.5% to +8.0%
0.0% to +7.5%
+0.5%
2022
+3.5% to +11.0%
+1.0% to +11.0%
+1.25%
Argenta commented;
2021 Year of Account
The forecast result on the 2021 year of account has marginally improved since the last quarter due, in the main, to a further increase in the expected investment return. The underwriting result remains stable and is developing as expected.
2022 Year of Account
The 2022 year of account also continues to develop in line with expectations. There has been a slight increase in both the underwriting return driven by favourable claims experience and in the estimated investment income. The ongoing stability in the account has enabled us to narrow the forecast range from that reported at Q2 2023.
2023 Year of Account
No forecast result range estimate is published for the 2023 year of account at this stage although the year has had a reasonable start and is at present broadly tracking the SBF.