May 15, 2019
Beat Capital and Chord Re form a consortium for Verto 2689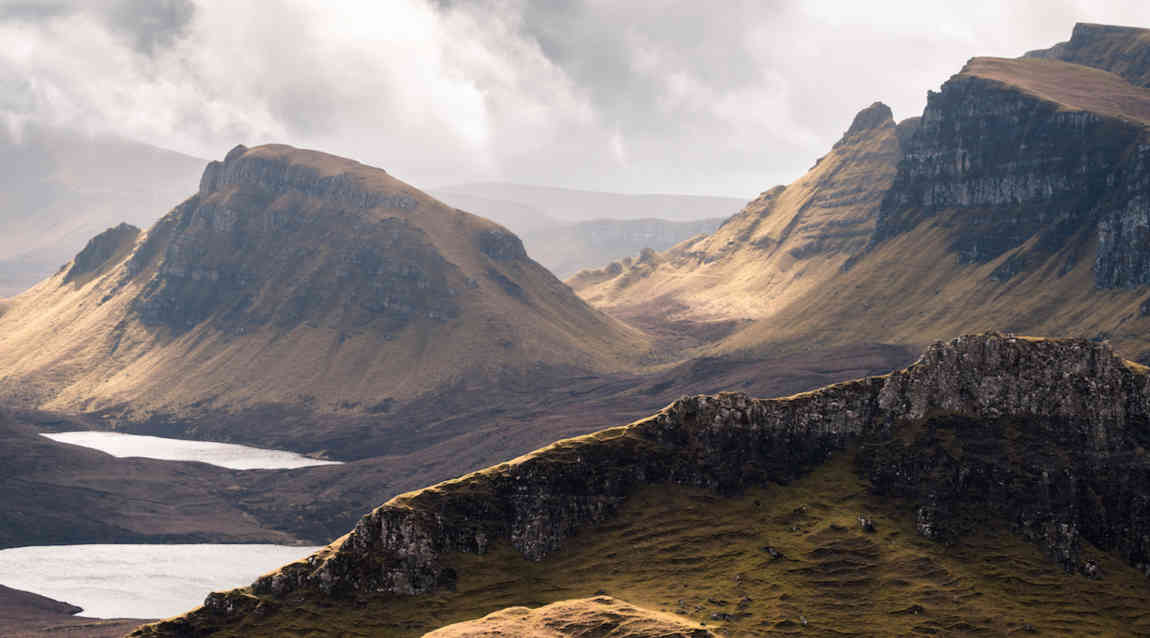 Verto Syndicate 2689It was announced by Hampden Group yesterday that Syndicate 2689 managed by Asta Managing Agency, will join a reinsurance consortium underwriting arrangement for the 2020 year of account underwritten by Chord Re. Chord Re is a reinsurance focussed service company of Beat Syndicate 4242 which offers lead and follow capacity as well as private placements over multiple classes of treaty reinsurance. Chord Re was established in November 2017 by Stefan Long and Tom Meyer, formerly of Aspen Re. Verto's underwriting and business plan will remain unchanged for 2019 as it continues to service its clients and broker partners alike. Verto's active underwriter, Peter Mills, will leave the business and it is expected that a new Active Underwriter will be appointed shortly.
Subject to Lloyd's approval, for 2020, Chord Re will develop a new treaty consortium based on Verto's existing underwriting portfolio; it will be underwritten on behalf of both Verto Syndicate 2689 and Beat Syndicate 4242. Verto Syndicate 2689 expects to partner with other market leading consortia. The objective remains to build efficient, flexible, and enduring partnerships enabling capital to access a diverse range of insurance risks in a cost-efficient manner.
We will be sending a Bulletin next week providing further detail to Members on developments at Verto Syndicate 2689.
Hampden Comment
We believe that these changes will make Syndicate 2689 more attractive to Members and preserve the original vision of giving third party capital more underwriting choice. In our follow up Bulletin we will be providing more detail on these changes and the relationship with Syndicate 4242, which our Members also support.