Nov 12, 2021
Beazley, Beat and CFC syndicates receive capital from Ontario Teachers' Pension Plan using new London Bridge Risk PCC structure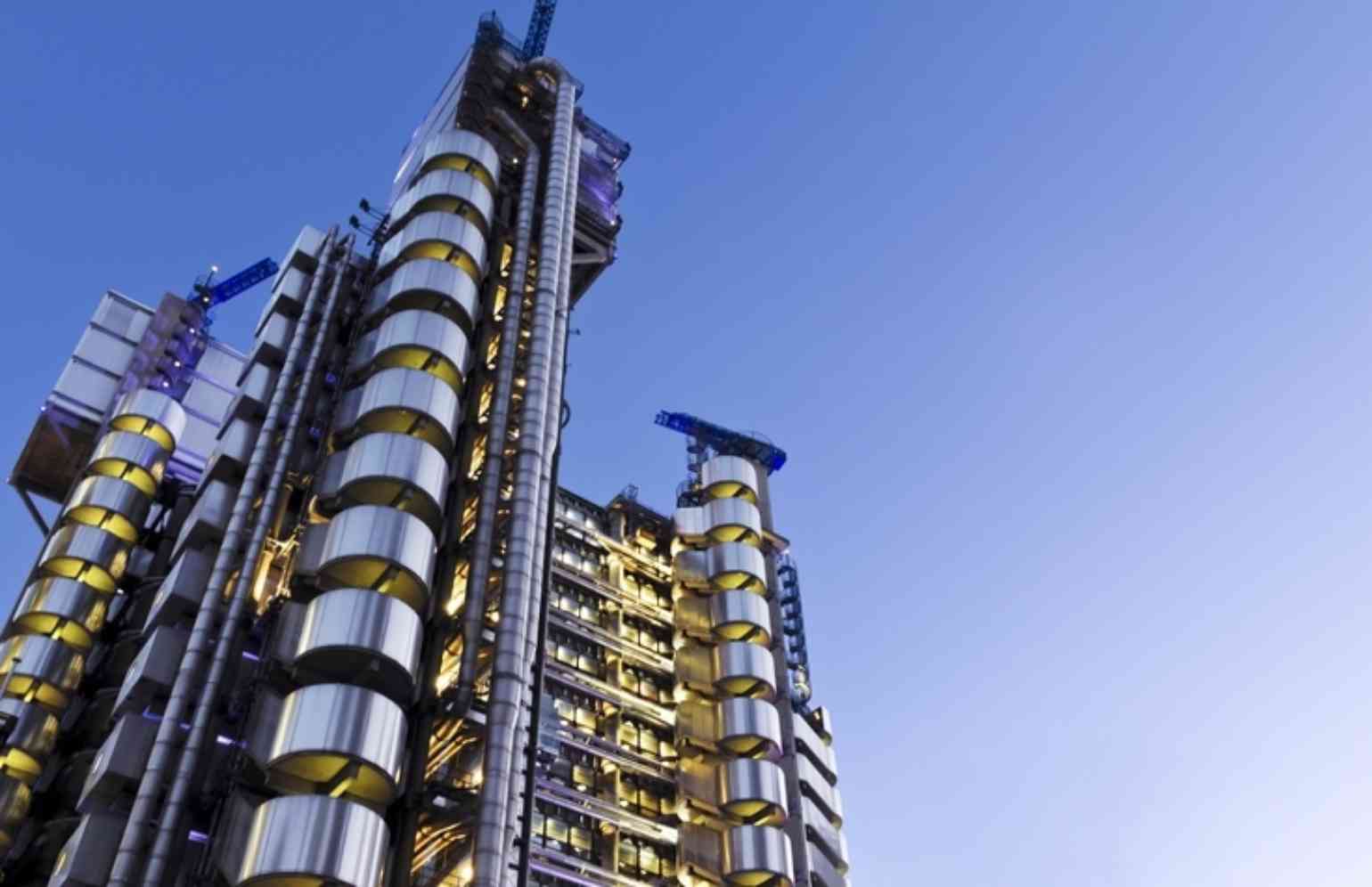 Lloyd's announced that the innovative vehicle London Bridge Risk PCC ("LBR PCC") has received its first investment with £100m of capital from the Ontario Teachers' Pension Plan ("OTPP") which will support the underwriting of three syndicates for 2022.
A full copy of the Lloyd's Press Release is available here.

Hampden Agencies has acted in this ground-breaking transaction using the Lloyd's sponsored London Bridge Protected Cell Company, providing an access point for both UK and international investors, including Insurance-linked Securities (ILS) investors, to deploy funds in a tax transparent way into the Lloyd's market. We look forward to working alongside LBR PCC, Lloyd's and further new investors during the coming year.
The three syndicates to be supported are CFC Syndicate 1988, Beazley Syndicate 5623 and Beat Syndicate 1416.
LBR PCC was approved earlier this year as a simplified entry mechanism for capital from institutions such as pension funds and sovereign wealth funds to support underwriting at Lloyd's. Click here for an explanatory presentation. The amount of capital is expected to expand over the coming years.