Feb 07, 2019
Beazley Plc 2018 Results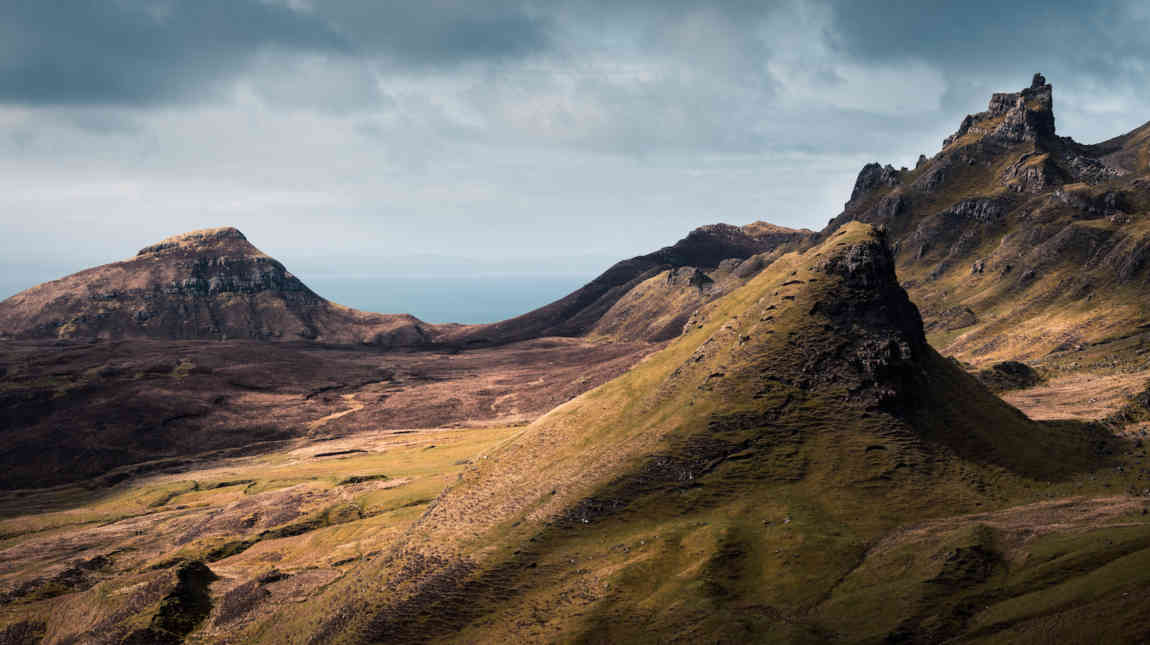 Beazley has published its full year results this morning. Highlights as below:
· Profit before tax of $76.4m (2017: $168.0m)
· Return on equity of 5% (2017: 9%)
· Gross premiums written increased by 12% to $2,615.3m
(2017: $2,343.8m)
· Combined ratio of 98% (2017: 99%)
· Rate increase on renewal portfolio of 3%
(2017: reduction of 1%)
· Prior year reserve releases of $115.0m (2017: $203.9m)
· Net investment income of $41.1m (2017: $138.3m)
· Second interim dividend of 7.8p (2017: 7.4p), taking full year dividends for the year to 11.7p (2017: full year 11.1p).
Reduced investment income compared to last year as well as the 2018 catastrophe losses have affected the bottom-line and nearly halved the year's profit.
Andrew Horton, Chief Executive Officer, said: "Beazley saw strong growth in 2018 with gross premiums written rising 12%. Our US business has been growing extremely well and we underwrote more than a billion dollars of premium locally for the first time in the US last year. Although market conditions were challenging, depressing our earnings, we entered 2019 with positive premium rate momentum and higher interest rates that should deliver stronger returns going forward."
Extracts from the statement which is available in full from the Beazley website by clicking here.
"After 2017's exceptional catastrophe experience, 2018 was only slightly less eventful. There were two hurricanes in the US, Florence and Michael, and two typhoons in Japan, Jebi and Trami, and in November, California experienced massively destructive wildfires for the second year in a row."
"We have now seen two years of above average claims for short tail property insurance and reinsurance business, following on from five years of very subdued claims activity. The erosion of premium rates we saw between 2012 and 2016 has, to some extent, been reversed. We hope to build on last year's price increases during 2019. In particular, numerous competitors have curtailed their property underwriting following heavy losses and this withdrawal of capacity should make recent price rises more sustainable."
Outlook
"Our business confronted some stiff headwinds in 2018, which impacted both our underwriting and investment returns. By contrast, we enter 2019 with some moderate tailwinds: firmer pricing for some lines of business and higher interest rates to underpin our investment returns."
Rating environment
"The catastrophe loss activity during 2017 had a positive effect on the rating environment with rates increasing by 3% in 2018 across the portfolio (2017: decrease of 1%). Most of our lines of business saw increases in rates compared to 2017, with marine increasing by 3%, property increasing by 10%, reinsurance rates increasing by 6% and specialty lines increasing 1%. However, rates on renewals in our political, accident & contingency division decreased by 1%."
The Group statement does not cover the individual syndicates' estimates for the open accounts which have yet to be published. The statement is cautiously optimistic on prevailing market conditions.