Feb 10, 2020
Beazley Plc 2019 results - more detail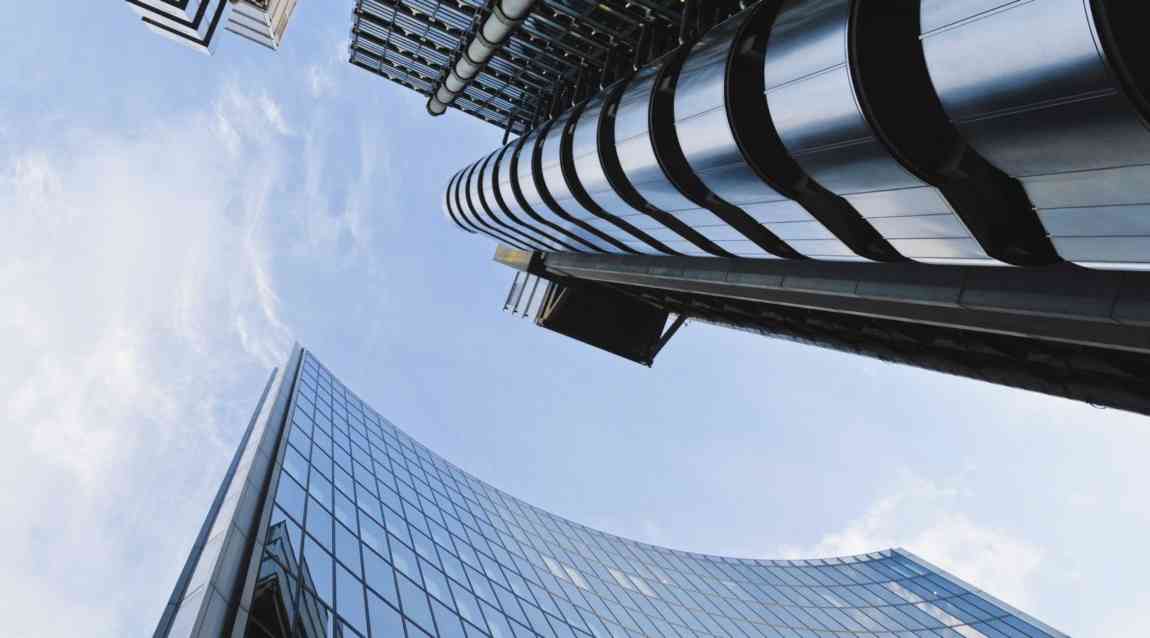 Beazley Plc announces results for 2019 year end – Hampden Comment
We have been looking "under the bonnet" of Beazley's 2019 year-end results and have the following comments which we hope are helpful to read about as there is useful to know positive news contained in their results statement.
The 2019 results in summary
2019 was actually a difficult year as a result of an "elevated claims environment" from natural catastrophes such as Hurricane Dorian along with Typhoons Faxai and Hagibis. Beazley estimates these events alone to have cost them US$80m (net of reinsurance) which have contributed to a claims ratio of 62% (59% in 2018).
These claims experiences along with claims deterioration in 2017's Hurricane Irma and 2018's Typhoon Jebi have also caused a significant reduction in the reserve releases when compared to past years'. As a result of tucking more away into reserves the eventual underwriting result was breakeven.
Rate increases, targeted areas of growth in profitable classes, and expanding their products into other territories, for example their Beazley Breach Response cyber product (launched 2009) is now available in six other countries, income was +26% outside the US.
Market conditions and outlook
The statement mentions a "broad-based turn in the market, with rates rising steeply across many lines of business. Over the past two years, we have seen premium rates on renewal business rise cumulatively by more than 10% for half of our book. We expect rates to continue to rise through 2020."
Adrian Cox the Chief Underwriting Officer says that the "momentum shows no sign of slowing." Areas seeing significant increases are:
Beazley's liability books of business (see below),
aviation has seen the most dramatic rate rises over the past two years at +27%
large risk property with +18% written in London,
mid-sized risks written locally in the US +10%
marine cargo (one of the areas targeted by Lloyd's 'Decile 10' review) rose +12%.
Beazley remains cautious in the reinsurance area as they see that rates have not increased here as much as they have in insurance and in retro (reinsurance of reinsurers) but they believe rates will increase this year and next and Japanese business is mentioned.
Beazley expects to see further growth from rate rises in 2020 and so this year's 15% growth in premium income would continue, we expect, which will lead to growth of Syndicate 623's capacity. Slides 18 and 24 of the presentation to analysts (click here) show the cumulative rate changes since 2008/2015
Reserves
Releases from earlier years' reserves were curtailed (US$9.5m this year compared to US$115m in 2018) as the amount tucked away was increased to cover the increased provision for rising claims notably for the 2018 and 2019 years driven by the deterioration catastrophe losses in the reinsurance and sub-classes in the marine and property divisions. Page 14 of their slides for investment analysts (click here) shows the improved reserve strength at group level and shows that there was not a shortfall in reserves. Releases from earlier years will remain below average in 2020 says Beazley.
One of the reasons that Beazley has increased their reserving is in response to increased jury awards and settlements in liability classes (particularly US hospitals), a feature being called "social inflation" by insurance commentators and no doubt we will hear more about it from other insurers.
Beazley comments that the rise in large jury awards has been caused by "a shift in sentiment against organisations that are perceived to have failed to protect customers or investors (or patients in the case of hospitals)."
Beazley doesn't sound too concerned by the phenomenon which has been seen before – for example when the firm started in Lloyd's, they saw the issue coming, have taken appropriate steps by cancelling under-priced business and putting up their reserves. Underwriting discipline is evident where claims are coming through and the market is responding sensibly, for example US Directors' & Offices business has seen rate increases of 30% in 2019 and +15% in hospital professional liability. This is not affecting all their liability books, for example their cyber business.
Investment income
This was responsible for the majority of the 2019 calendar year profit: US$267.7m achieved on US$5.9bn of funds. This is an historic amount and attributable to falling bond yields and the rising equity market seen during the year. The sums raised should feed through into the syndicate's 2017 Account result – to be announced.
Combined ratio (COR) and expenses
The COR is the sum of the claims ratio of 62% plus their expense ratio (which includes brokers' charges) of a further 38% leading to a total COR of 100%. This means that effectively the result was breakeven which is in contrast with their long-standing succession of results with CORs of below 90%. Beazley maintains that their COR will improve again with next year's likely to be in the mid-90s.
Beazley has not reported its syndicates' 2017 Account result or updated 2018 Account estimates as yet – we expect these in the near future.
Beazley looks to be well placed to weather the turbulence of the market's poor performance and our Members will be able to take advantage of the improving market that top-quartile syndicates will be able to secure.