Jul 23, 2018
Beazley Plc Half-year Report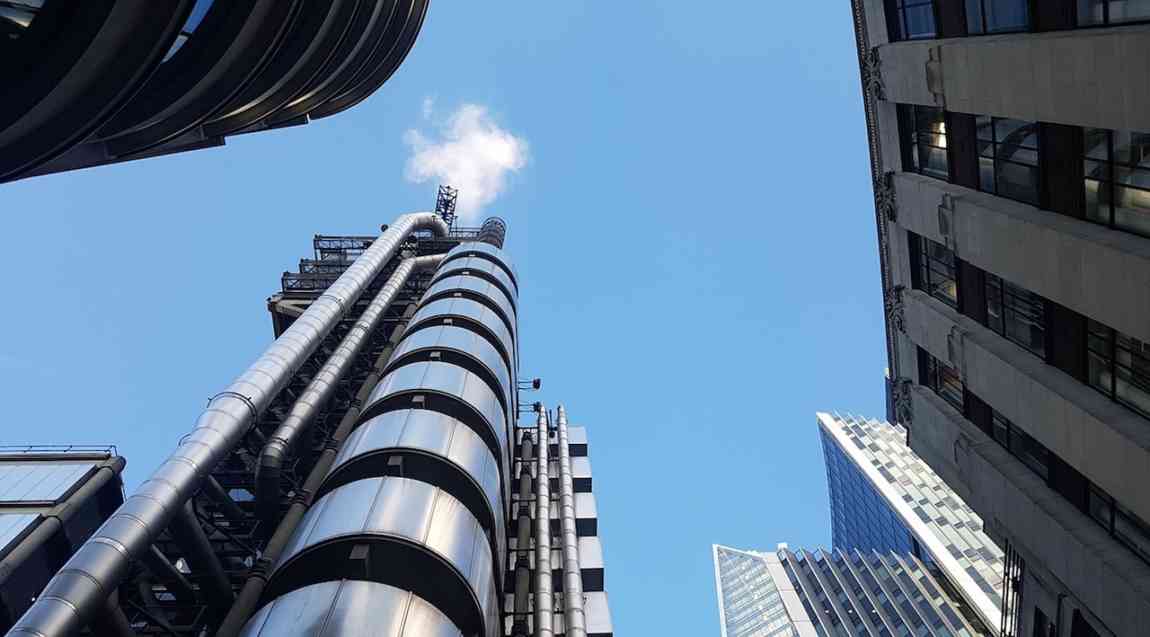 Lloyd's listed Insurer, Beazley plc, has released its results for the period ended 30 June 2018.
Financial highlights:-
Profit before tax of $57.5m (30 June 2017: $158.7m)
Gross premiums written increased by c.15% to $1,323.8m (30 June 2017: $1,149.3m)
Combined ratio of 95% (30 June 2017: 90%)
Rate increase on renewal portfolio of 3% (30 June 2017: reduction of 2%)
Prior year reserve releases of $48.1m (30 June 2017: $83.4m)
Net Investment income of $8.0m (30 June 2017: $79.4m)
Commenting on the company's performance Andrew Horton, Chief Executive Officer, said:
"Beazley saw strong top line growth during the first half of the year, with premiums up 15%. Growth in premiums was strongest in our property division, where rates have risen sharply following the heavy catastrophe losses incurred by insurers and reinsurers last year.
Our investment return in the first half was depressed by the impact of rising US interest rates on our bond portfolio, but we expect the rate rises seen in the first half of the year will help us deliver stronger returns going forward."
The full press release and investor presentation is available on Beazley's website, which can be accessed by clicking here.
The syndicate results for 623 and 6107 will be released at a later date and we will update our website accordingly at that time.