Jul 23, 2019
Beazley plc Interim Results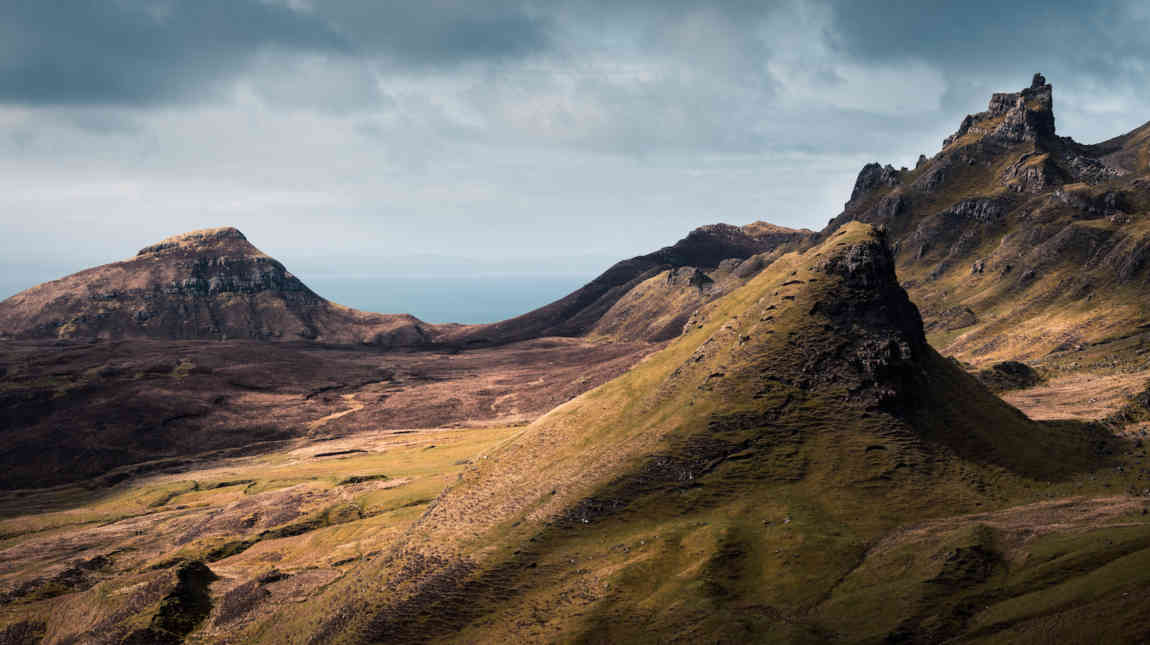 Beazley plc published its 2019 half-year results this morning to the Stock Exchange. Highlights as below:
Beazley plc results for period ended 30 June 2019
Profit before tax of $166.4m (30 June 2018: $57.5m)
Return on equity (annualised) of 19% (30 June 2018: 6%)
Gross premiums written increased by 12% to $1,483.6m (30 June 2018: $1,323.8m)
Combined ratio of 100% (30 June 2018: 95%)
Rate increase on renewal portfolio of 5% (30 June 2018: increase of 3%)
Prior year reserve releases of $3.4m (30 June 2018: $48.1m)
Net investment income of $170.3m (30 June 2018: $8.0m)
First interim dividend of 4.1p (30 June 2018: 3.9p)
The following extracts from the announcement provide a flavour of their views of the current market. The full release is available here.
"The scale of claims we have seen has limited our scope for reserve releases, which were $3.4m in the first half of the year (2018: $48.1m). With cumulative rate rises of 8% across our business in the past two years and double digit rate rises in many lines of business, we see an opportunity for prudent profitable growth that should make larger releases possible in years to come.

The past nine months have seen a material change in sentiment in our market as heavy claims in numerous lines of business have driven prices higher. In September last year, our 2019 business plan envisaged rate rises well below what we have actually seen in the first half of the year. We accordingly see opportunities for growth in lines of business such as marine and aviation, as well as property, where margins now look healthier than they have been for some years. Within the Lloyd's market, upward pressure on rates has been boosted by the market-wide initiative to remediate lines of business that had underperformed for several years.

We plan to resume the growth of our property business, including our large risk open market property book underwritten in London, during the remainder of the year.
Rating environment

The claims experience of the market as a whole has contributed to substantial rate rises for many lines of business, including marine at 7% and property at 9%. We have increased our appetite for these lines prudently to benefit from the improved pricing now available. The following table shows the cumulative rate changes (%) since 2015 by business division.
2015

2016

2017

2018

2019
HY

Cyber and executive risk

100

100

100

99

103

Marine

100

93

90

93

100

Political, accident & contingency

100

92

89

87

86

Property

100

96

96

106

116

Reinsurance

100

96

94

100

104

Specialty Lines

100

101

102

103

107

All divisions

100

98

97

100

105
Strategic initiatives

Another of our strategic initiatives focuses on the London market, where we transacted 87% of our business in the first half of the year. The London market, with Lloyd's at its heart, is a cluster of expertise in insurance like no other and Beazley is proud to have contributed to the steady stream of innovative products designed and commercialised in London, most recently our reputational risk solution. However the market's most pressing challenge at present is not new ideas; it is operational efficiency and costs.

We are therefore very supportive of the reforms proposed by Lloyd's in its prospectus published in May, many of which align closely with our thinking - and some with steps we have already taken - at Beazley. In particular, we share Lloyd's goal of steeply reducing administration and acquisition costs for the risks most commonly placed in the market.
Outlook

In the immediate future, we plan to continue to grow our US business. We now write over a billion dollars locally in the US with a well recognised brand and a critical mass of expert underwriters and claims professionals in key cities. In all the main lines of business we transact in the US we see considerable scope for further growth.

The second main category of growth opportunity in our business is market dependent, driven by firming premium rates. This is commonly catastrophe-exposed business and the relatively high incidence of catastrophe losses in the past two years has pushed premium rates sharply higher. We thus see greater opportunities for prudent growth in these lines than was the case six months ago.

The scale of the losses that we, in common with the broader market, have incurred over the past two years means that below average reserve releases will continue this year, impacting our full year combined ratio which we expect to be in the high nineties.

At the end of last year, we were envisaging premium growth in the high single digits during 2019. The improving rating environment we have seen since then has led us to conclude that double digit growth should be attainable this year."
Hampden Comment
The higher than expected investment returns compensated for the loss creep seen in the major losses such as Typhoon Jebi which is being experienced across the industry; the result of the deteriorations is reduced reserve releases. It is encouraging to read Beazley's comments on the strengthening market particularly in their US property business and the table above shows an improving market in property particularly. Syndicate 623 is seeking to increase its capacity for 2020 by 13% approximately in anticipation of rate increases across all classes except terrorism and wishing to take advantage of the opportunities.