Nov 08, 2018
Beazley plc Q3 Trading Statement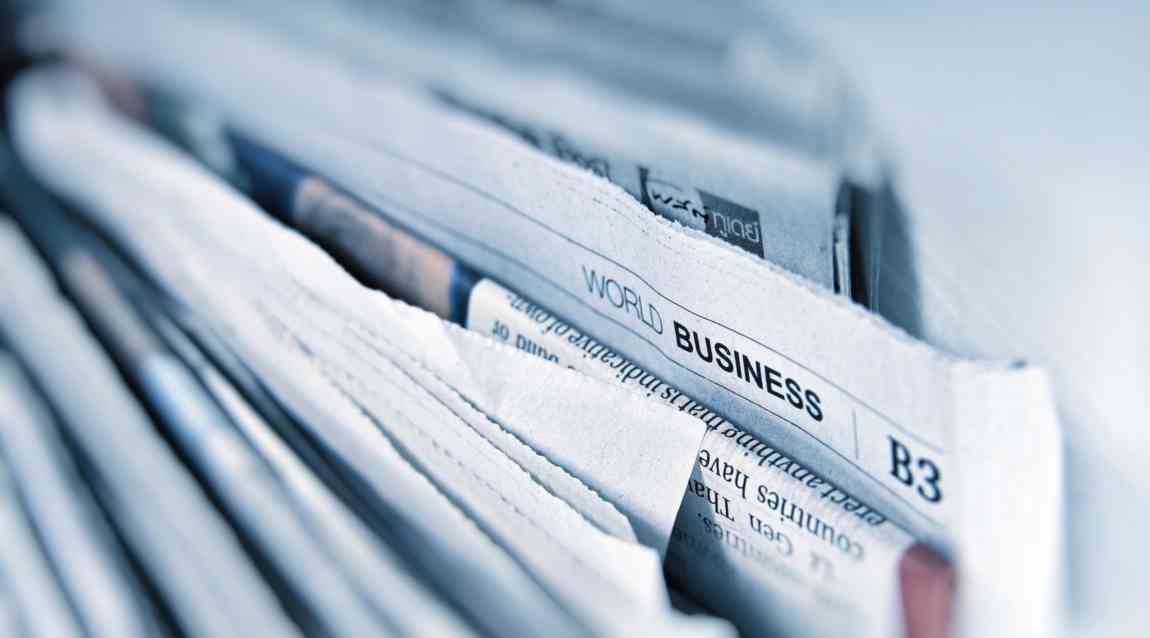 Beazley plc have released their trading statement for the nine months ended 30 September 2018, please see below highlights.
Financial
Gross premiums written increased by 11% to $1,958m (2017: $1,762m).
Premium rates on renewal business increased by 3%.
Specialty Lines division grew by 11% to $1,026m, driven by strong performance in the US.
Premium growth of 5% seen year on year in political, accident and contingency divisions – in particular strong growth was seen in the accident & health portfolio in the US.
Property premiums have increased by 21% year on year to $340m.
Year to date investment return to 31st October 2018 was $26m (0.5% year to date) - below the expectations for this period.
Claims
Beazley have completed their nine months claims review and development in specialty lines is within expectations.
Initial loss estimate for hurricanes Florence and Michael and the typhoons Jebi and Trami is around $105m (net of reinsurance and reinstatement premiums).
Individual risk losses have been seen in short tail areas.
Business
Business plans for Lloyd's Syndicates have been approved for 2019.
Underwriting of construction and engineering business has ceased – Beazley concluded it was unlikely to satisfy cross-cycle profitability requirements.
Beazley are working closely with Lloyd's to ensure smooth transition for customers in all Brexit outcomes.
Commenting on the trading statement Andrew Horton, Chief Executive Officer, said:-
"Our business continues to deliver double digit premium growth and has been aided by higher rates in some classes following last year's catastrophe losses. Geographically, the main engine of our premium growth continues to be the US market, where we saw premiums rise 18% relative to the first nine months of last year. We expect this positive momentum to continue and are aiming to deliver high single digit growth for the group again in 2019."
You can view the full report by clicking here