May 09, 2019
Beazley plc release Q1 Trading Statement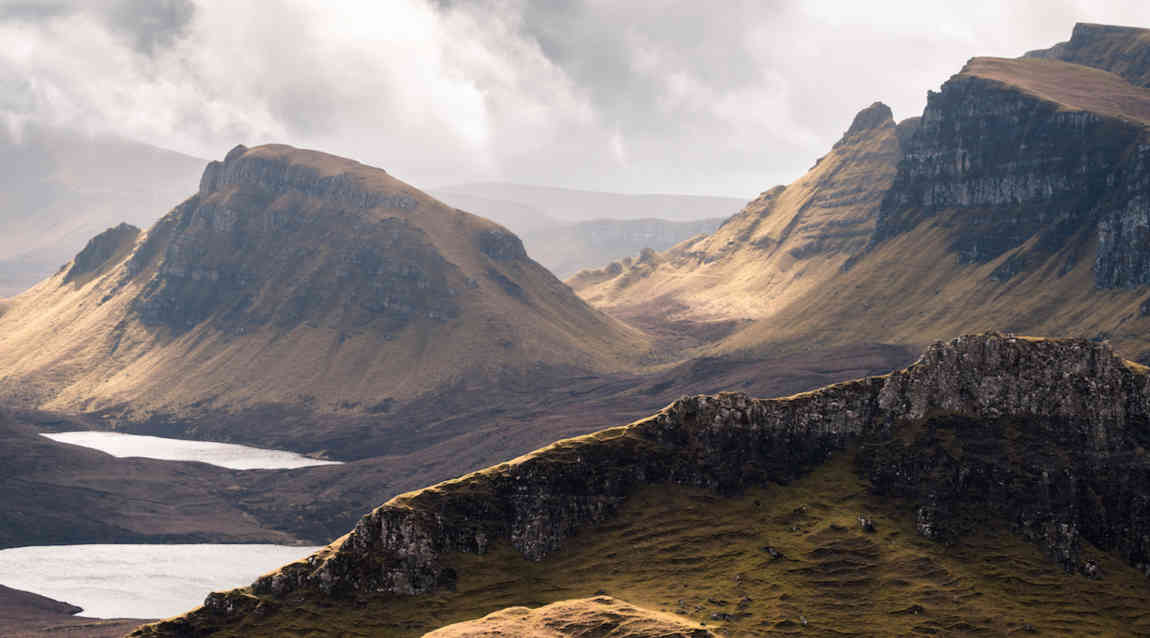 Beazley plc today has released their Q1 Trading Statement, see an overview taken from the statement below:-
Gross premiums written increased by 16% to $731m (2018: $631m)
Premium rates on renewal business increased by 3%

Investment return of 2% year to date

The more active claims environment that we witnessed in 2018 has continued and we have strengthened the reserves in some areas of our short tail business notably in relation to typhoon Jebi, the Woolsey fire and a portfolio of US trucking business within the marine account. These increases are likely to offset the reserve release from our specialty lines and CyEx businesses in the first half of 2019.
Andrew Horton, Chief Executive Officer, said:
"Beazley started 2019 very positively from a premium growth perspective. However, our marine, property and reinsurance businesses continued to be impacted by higher than normal levels of claims."
Click here to view the full press release.