Feb 17, 2022
Blenheim Syndicate 5886 announces 2019 result and latest 2020 forecast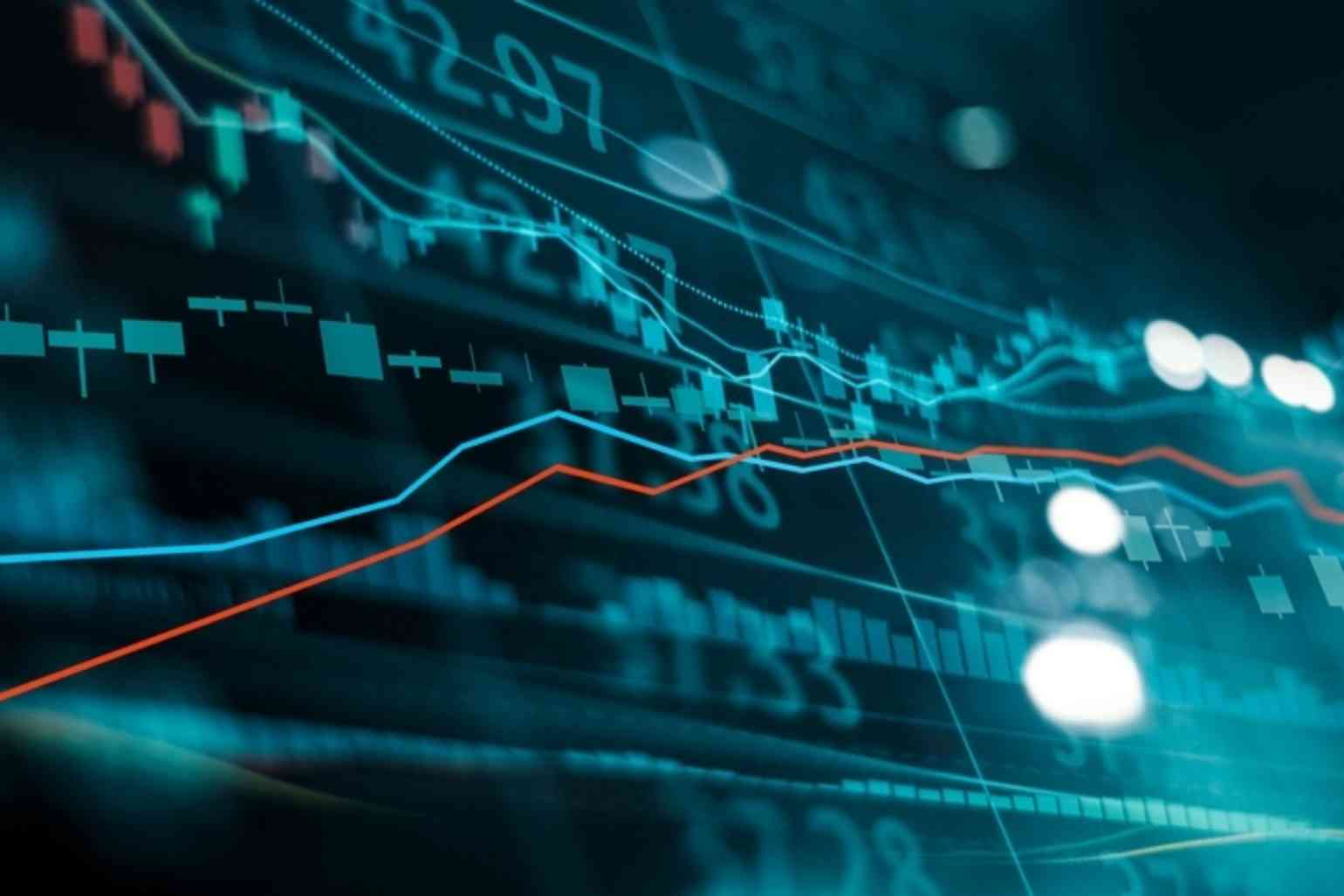 Result / Latest Forecast
Previous Forecast
Mid Point Movement
Syn 5886
2019
-3.9%
-6.0% to +1.0%
-1.4%
2020
0.0% to +7.5%
0.0% to +10.0%
-1.25%
On 6th August 2021, Blenheim Underwriting Limited assumed the management of Blenheim Syndicate 5886, following receipt of approval from PRA, FCA and Lloyd's to become a Managing Agent.
2019 will close with an overall loss of £8.6m. This result was significantly impacted by Covid particularly with respect to the Contingency Account.
For the 2020 account the Syndicate Capacity was increased to £250 million and was hit by a frequency of man-made and catastrophe losses to overlay on the general uncertainties of Covid.
Please click here to view the full press release from Blenheim.