Nov 20, 2018
California Wildfires - Initial Loss Estimates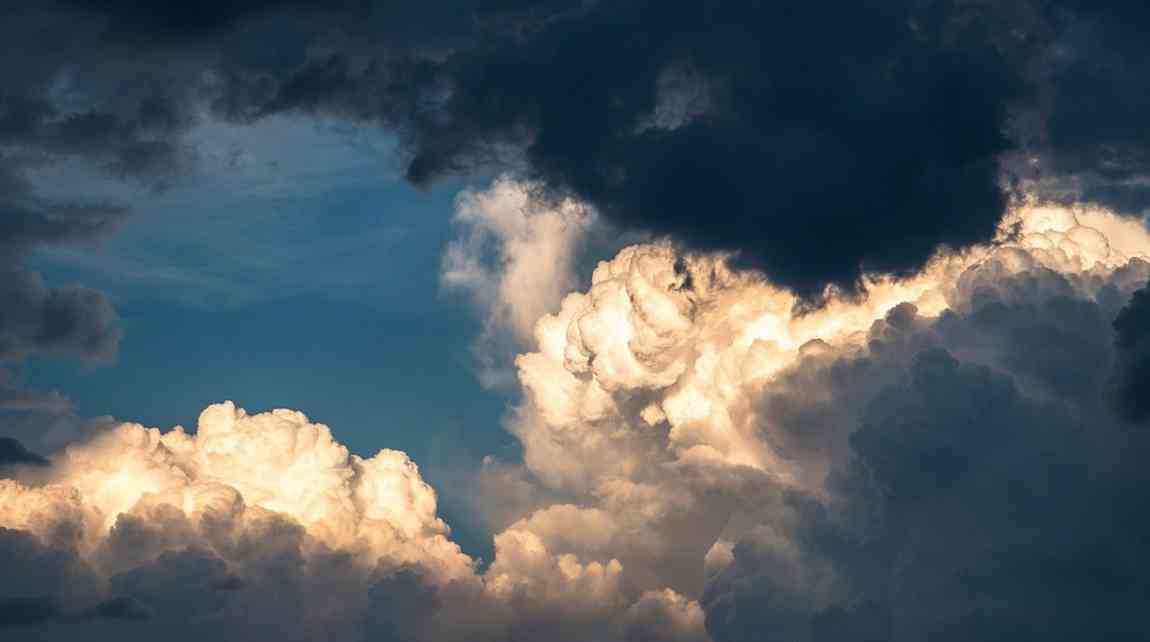 On Monday risk modelling firm RMS released its preliminary loss estimates from the Camp and Woolsey wildfires at between $9bn and $13bn. The estimate relates to damage to property, auto, business interruption, additional living expenses, losses to personal items and smoke damages. RMS estimates insured losses of $7.5bn to $10bn from the Camp fire and $1.5bn to $3bn from the Woolsey fire.
It is estimated that over 14,000 properties in northern Butte County have been destroyed by the Camp fire alone, which has now been labelled 'the most destructive in California history'. The toll on the human life has been substantial with the latest figures reporting 77 confirmed fatalities and over 1,000 people still missing.
The Woolsey fire has destroyed more than 96,000 acres including 1,500 properties in Malibu, where property values are much higher than other areas in the region. As at 19 November, CalFire has reported that the Woolsey fire is 96% contained with fire officials expecting full containment by 22 November.
As the fires continue to burn in California, 2018 is shaping up to be another record-breaking year with the potential to rival the cost of the last year's California wildfires. Some analysts suggested that although the brunt of the losses will be retained by the primary markets, the global reinsures may also see notable losses.
Commenting on the Wildfires, Mohsen Rahnama, Chief Risk Modeling Officer, RMS, said:
"Wildfire is now a major catastrophe risk that must be rigorously managed with the best data and model science. With increasing exposure due to properties near wildland areas and ongoing climate variability, insurers, policymakers, and homeowners must adapt to the prospect of more frequent and severe wildfires."
We will provide further comment on the California wildfires in our December Newsletter.