Nov 14, 2018
California Wildfires Update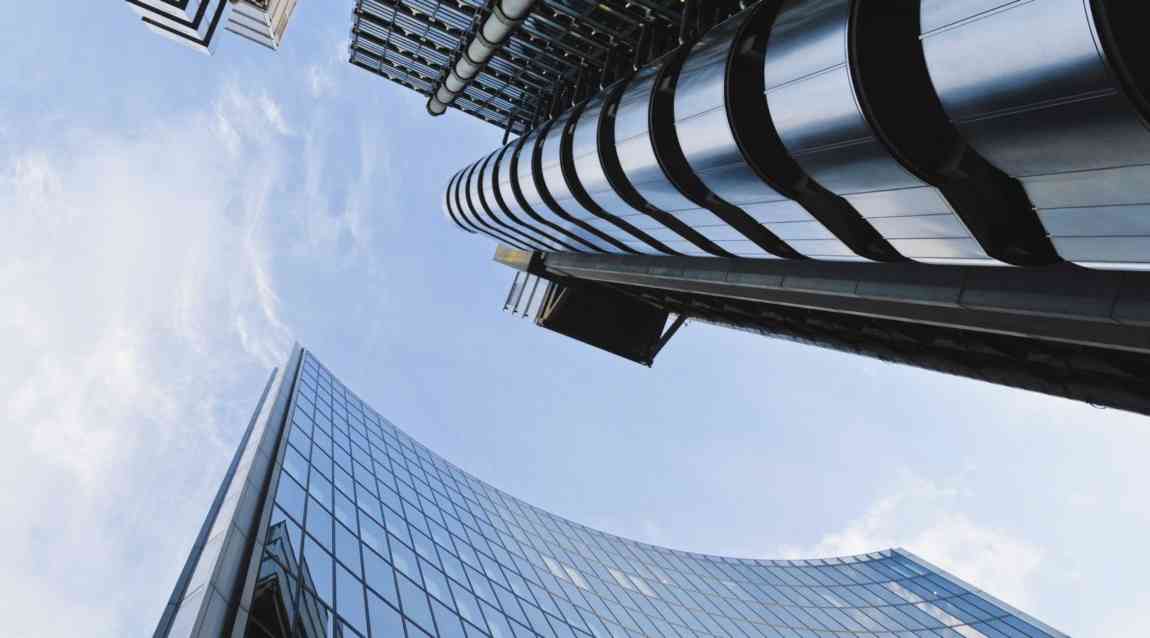 The ongoing wildfires in California have received a great deal of coverage and as a result some enquiries about the cost to Lloyd's have been received from Members.
There are three main fires: the Woolsey and Hill fires which have covered up to 95,000 acres in Los Angeles and Ventura counties of south California. These are the fires that have damaged expensive parts of Malibu and the San Fernando Valley. It is estimated that 435 buildings have been destroyed, however that number could increase as officials continue to assess surrounding neighbourhoods.
The other fire is the Camp fire in Butte County, north California, where the death toll has reached 48, with many people still missing. It is thought to be the most destructive in the state's history based on the number of structures destroyed so far of 8,000 approximately.
As at 14 November, a map of the active fires can be seenhere.
As a result of these fires and others in the state, although there is (sensibly) a lack of specific industry loss estimates, multi-billion US$ losses are expected which will be spread amongst local insurers, reinsurers and the ILS sector. With the fires still uncontained and suitable weather conditions set to continue, it is far too early for the (re)insurance market to have a reliable picture of their eventual losses.
There has been some media speculation that the power company PG&E's power lines in the region could have initiated the Camp fire in which case insurers may be able to claim back to some extent recoveries from PG&E.
The 2017 wildfires incurred an estimated around US$14bn of insured losses representing 1.7% of capacity as per Hampden's October Roadshow. It has been suggested that the 2017 and 2018 fires could lead to a "new normal" with insurers looking to re-assess and re-price their California exposures (source: Bermuda Insurance Magazine)
We should start to receive catastrophe modellers' estimates in the coming weeks.