Nov 08, 2019
Californian Wildfires - 8 November 2019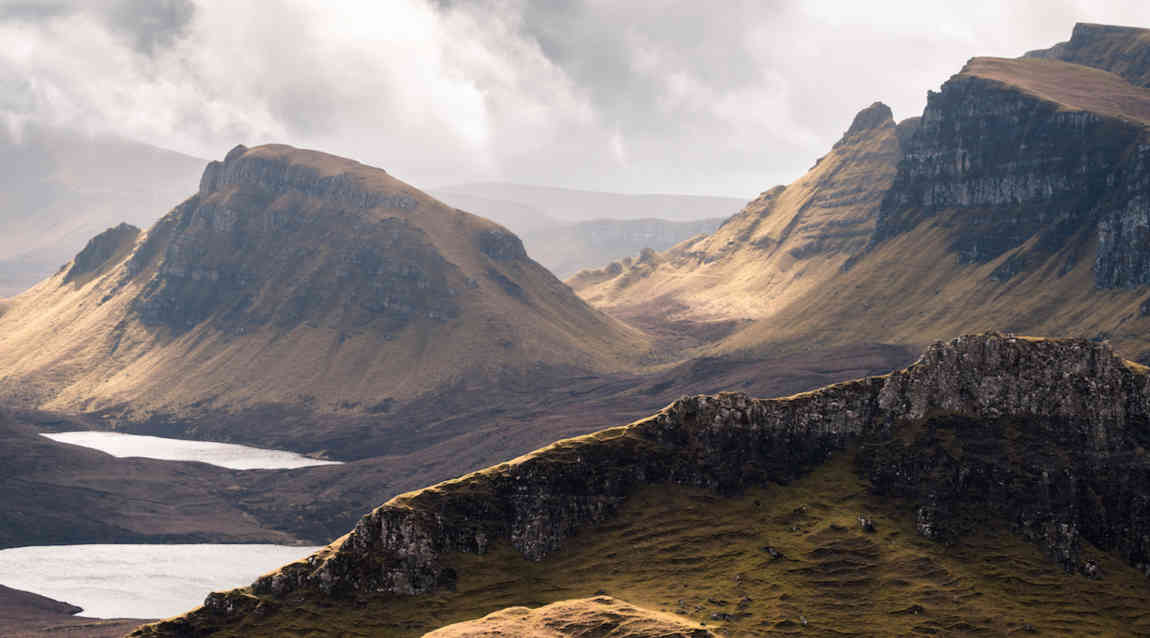 As of 27 October 2019, the 2019 wildfire season has burned approximately 198,815 acres (2018: 1,893,913 acres) from 6,190 fires (2018: 8,527 fires) with the potential for further fires remaining high until the end of December 2019 due to the dry and gusty "Diablo" and "Santa Ana" winds. States of emergency have been declared throughout California.
A number of fires have been caused by lightning strikes and the power generation company Pacific Gas & Electric (PG&E) is again alleged to be at the centre of a number of major fires. Much like 2018, it has been reported that PG&E high voltage power lines were damaged and caused the nearby dry, arid and combustible environment to ignite and spread rapidly.

In an attempt to prevent further fires starting and spreading in the powerful winds, PG&E has been shutting off power through planned blackouts over several days which have affected numerous communities as a control measure. However this has meant that officials have been unable to send evacuation alerts or provide updates about the developing situations to the population.
The largest fire to date has been the Kincade which has so far burned 77,758 acres over 13 days and is 94% contained as at 7 November 2019.

Most of the damage has been residential property which will potentially affect binding authorities' and coverholders' books. There are some commercial programmes that could also be significantly impacted.
Hampden comment: It is notable that the number of acres is just 10% of last year's and so we believe that this year's fire season is less costly however we await confirmation of initial insured loss estimates. We gather that underwriters are being cautious when writing the business and are moving rates accordingly. We will write a further article on this matter in the December Newsletter.