May 27, 2020
COVID-19 and continued market hardening, stress the US property and casualty market, reports CIAB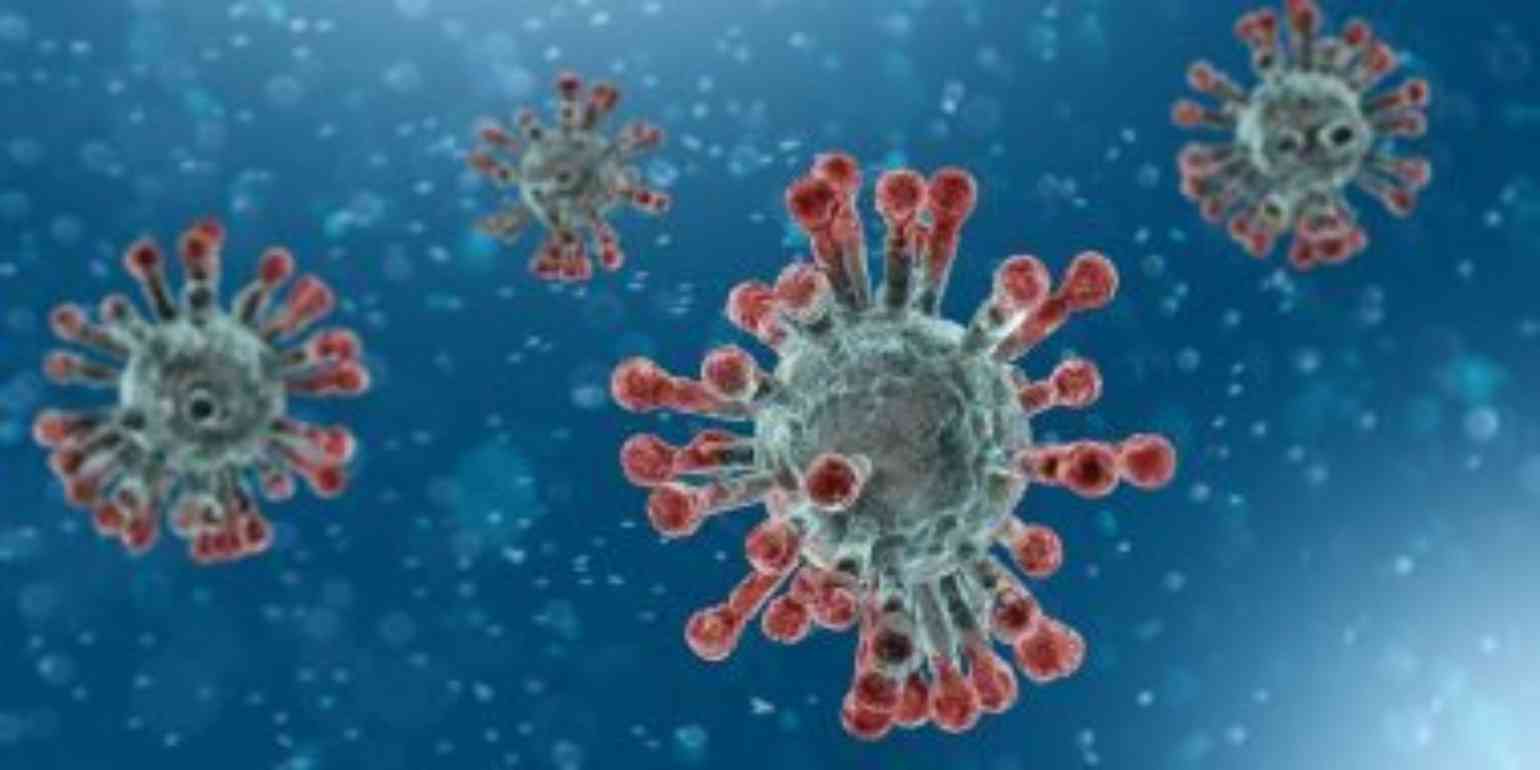 The US Council for Insurance Agents and Brokers ("CIAB") has reported that based upon a survey of its membership of insurance brokers and agents around the whole of the US, there has been a notable increase in the pricing of many lines of business and hugely increased demand for business interruption ("BI") that includes cover for pandemics and viruses.
In summary, this is the 10th quarter of successive price increases and the chairman of the CIAB describes the position as "being in the midst of a hard market" with some classes seeing the largest increases since World Trade Center losses in 2001.
Some extracts from the report (available here as a downloadable pdf) with comments as follows:
Umbrella liability policies (these usually supplement the limits provided by primary general liability policies, typically covering commercial auto and employers liability) saw the greatest increases with average premium increases of 17.3%. This is a market correction following soaring claims costs as a result of "social inflation" (see a background explanation here by the FT) which has led to much higher jury awards against businesses;

Social inflation is also driving the large rate increases seen in Directors & Officers business which experienced average increases of 8.9% - steadily building on previous years' increases;
Commercial Property saw the second largest increases at 12.0%. This class was potentially exposed to US hurricane damage last year from Dorian and Imelda as well as the Saddle Ridge and Kincade wldfires in California and several large tornadoes in the mid-west;
Capacity available in these classes decreased - a sign of tougher underwriting by carriers and reduced risk appetite; increased deductibles were also mentioned in the survey;
The hardening in Q1 2020 mostly impacted large accounts, whose premium prices increased by an average of 12.6% across all classes.