Dec 13, 2021
December 10th "Quad-State" tornado outbreak affects multiple areas of Arkansas, Missouri, Tennessee and Kentucky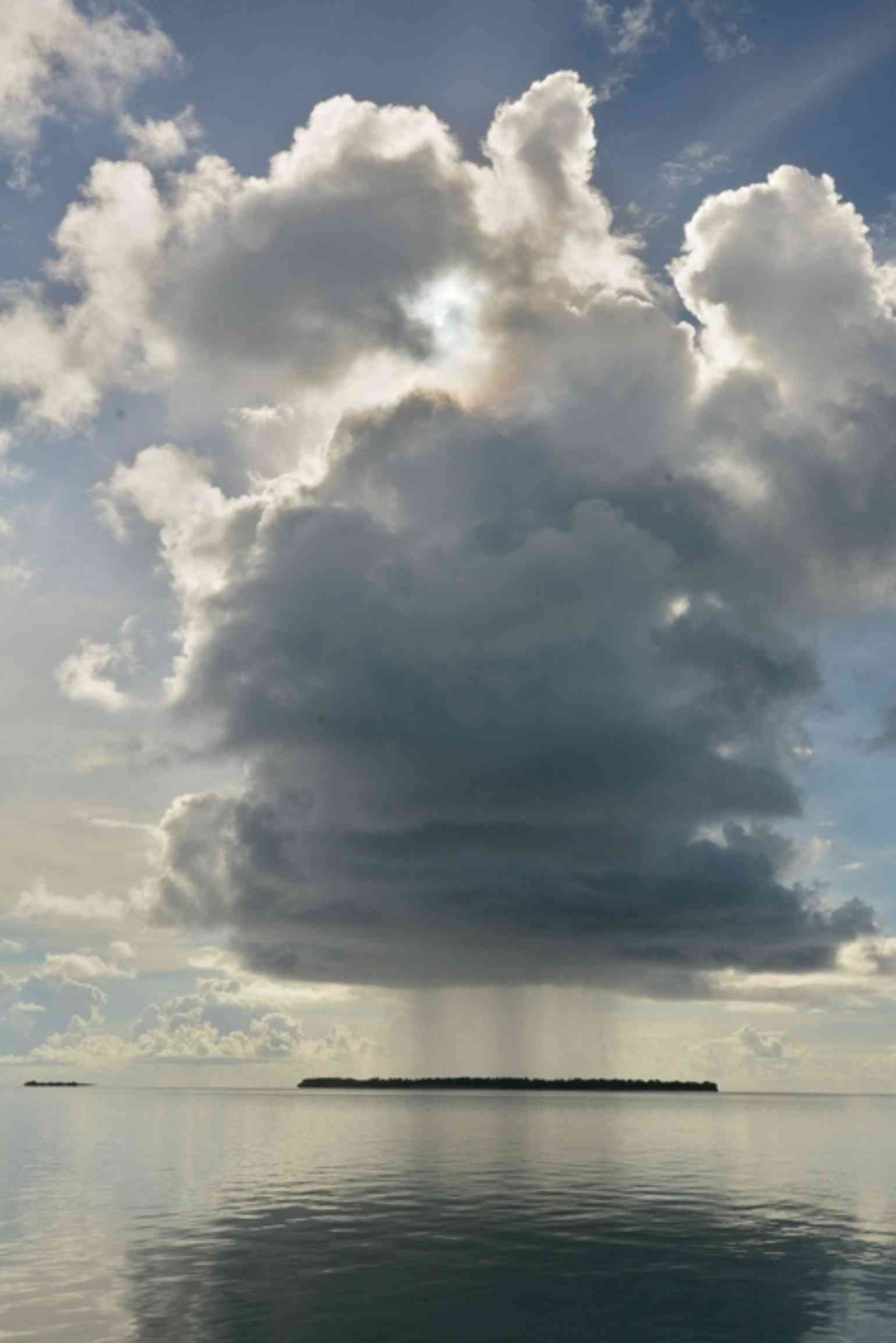 A mixture of cold and warm weather fronts, led to the overnight formation of more than 30 tornadoes of which the "Quad-State" tornado was probably a record in terms of its 250 continuous path, crossing four states from NE Arkansas to West Kentucky.
With so little warning and exacerbated by their nocturnal arrival, loss of life was sadly heavy and likely to rise further from the current range. The City of Mayfield, W Kentucky was particularly badly hit, leading to the destruction of many buildings and loss of life.
An article on the outbreak courtesy of BMS's Andrew Siffert is available here
He comments that "While it is too early to put a figure around the total losses to the insurance industry, events like this typically run into the low single-digit billions of dollars range."