Apr 15, 2020
FCA writes to UK insurers about business interruption cover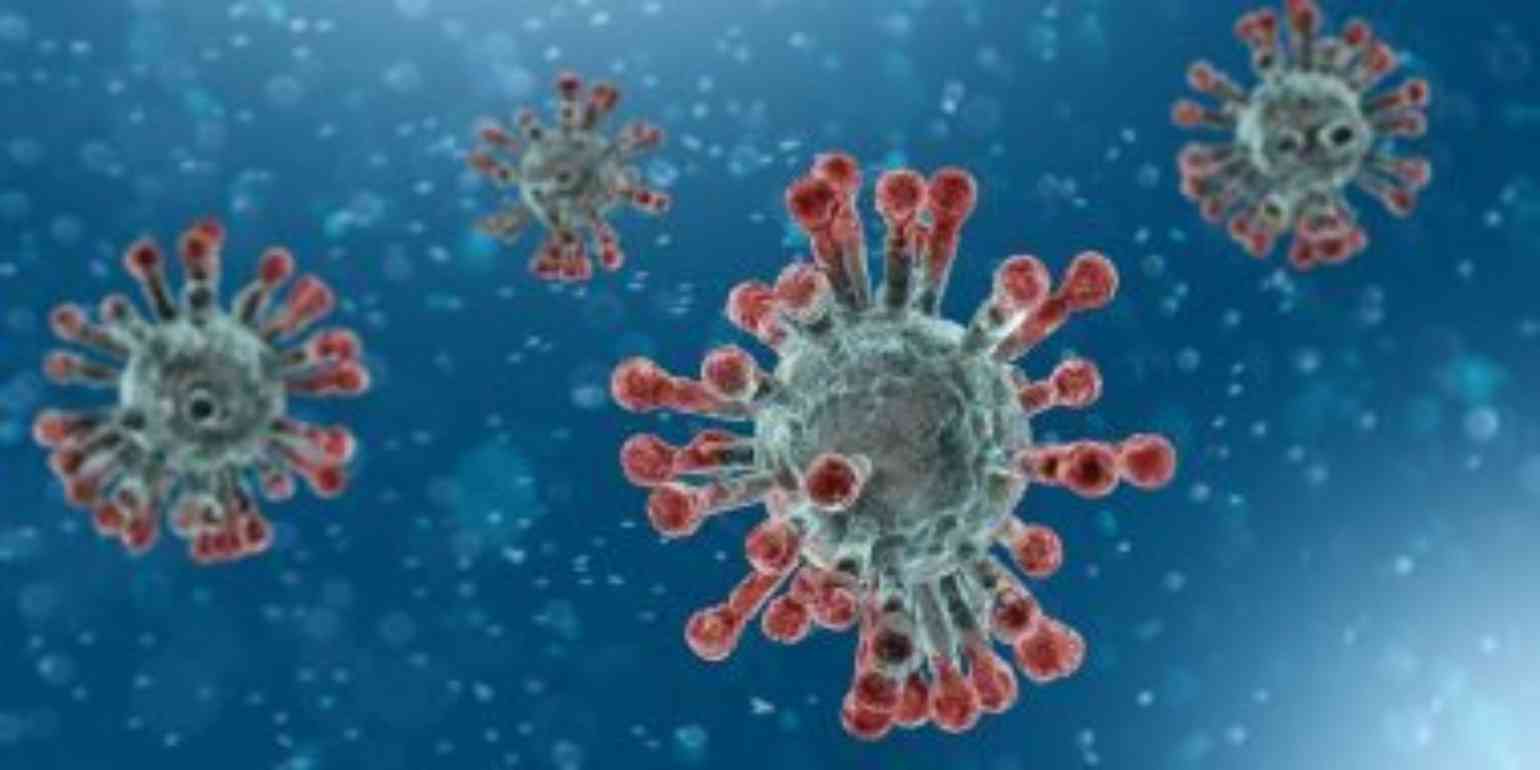 The FCA has written one of its open "Dear CEO" letters dated 15 April to UK insurers advising that it sees no "reasonable grounds" to intervene in BI claims for Covid-19 losses where pandemics are not a feature of the policies.
Part of the letter says "Based upon our conversations with the industry to date, our estimate is that most policies have basic cover, do not cover pandemics and therefore would have no obligation to pay out in relation to the COVID_19 pandemic. While this may be disappointing for the policyholder we see no reasonable grounds to intervene in such circumstances."
The FCA's letter emphasises though that where there is an obligation to pay out by saying "it is important that claims are assessed and settled quickly.....If there are reasonable grounds to pay part of a claim but not to make the payment of such claims in full, we would like you and your Board to adopt an approach of making an interim payment."
The FCA's letter also mentions the Financial Ombudsman Service being a faster decision maker than the Courts.
For a copy of the letter click here (downloadable pdf).