May 08, 2018
Hiscox Interim Management Statement and updated forecasts Syndicates 33 and 6104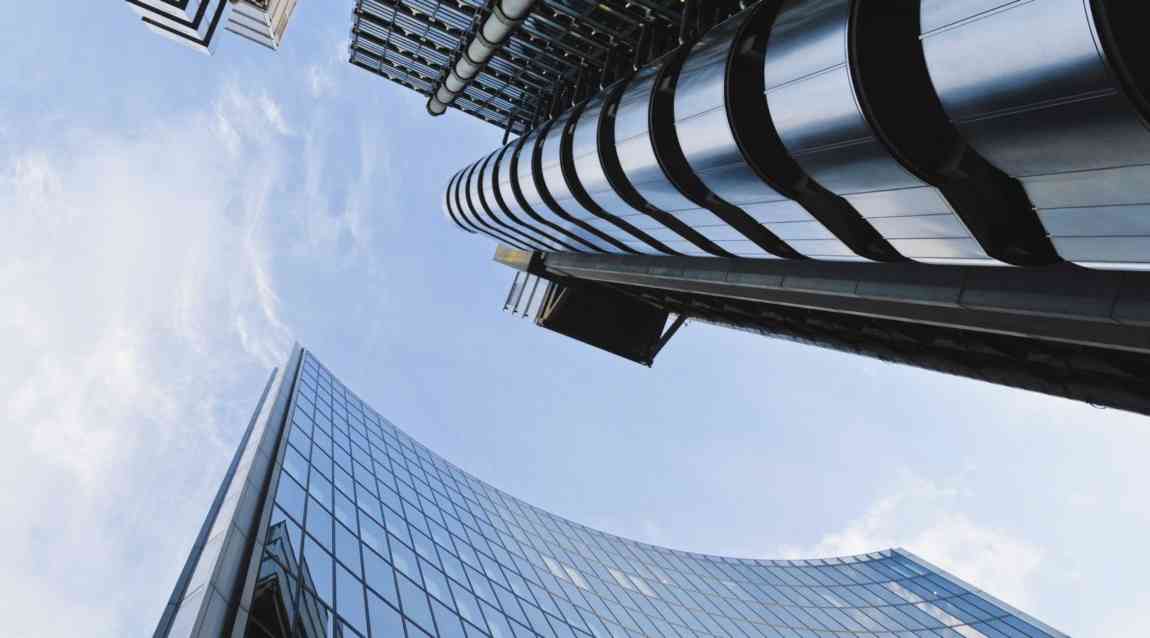 Hiscox announced today its Interim Management Statement which is a trading commentary for the first three months of the year to 31 March 2018 as well as updated forecasts for their managed syndicates 33 and 6104.
The full Press Release is available here and the highlights are as follows:-
Gross Written Premiums US$1,155.8m (2017: US$929.8m) +24.3%
Overall rates commentary: "After years of deterioration in big-ticket lines, the first quarter saw some continuation of the positive rate movement experienced in the second half of 2017, however it has not been widespread.
In the London Market, rates have improved most in catastrophe-exposed business, particularly in loss-affected lines. Rates in major property have increased by 20% in aggregate, and US household and commercial property binders have seen increases of up to 10%. Some casualty lines which are under stress have also seen rating growth.
In reinsurance, 2017 price declines have arrested and the positive momentum experienced in the lead-up to 1 January renewals has continued. The US portfolio has seen the most movement, with prices up 9% on average. Rates at 1 April, a key renewal for much of the international book, were generally flat. As we look ahead to further mid-year renewals in June and July, we see little prospect of rate improvement as an abundance of capacity from traditional and alternative sources remains a feature of the market. Rates in retail business are broadly flat."
Hiscox London market commentary "We have capitalised where rate improvement has been most pronounced, most notably in major property and US household and commercial property binders. We have also seen good growth in casualty lines, including general liability, and cyber. This growth, however, is tempered by those lines where we have taken the decision to reduce or exit such as aviation hull and liability, as we continue to maintain a disciplined approach. Whilst the rate environment has improved in some lines, the momentum is slowing and pricing discipline in the market is beginning to recede. This may impact the volume of business written this year."
Syndicate

Year of account

Current

estimate

Previous

estimate

33

2016

(5.0%) to 5.0%

(7.5%) to 2.5%

33

2017

(15.0%) to (5.0%)

(15.0%) to (5.0%)

6104

2016

20.0% to 30.0%

20.0% to 30.0%

6104

2017

(45.0%) to (35.0%)

(55.0%) to (45.0%)