Feb 25, 2019
Hiscox latest results and estimates for syndicates 33 and 6104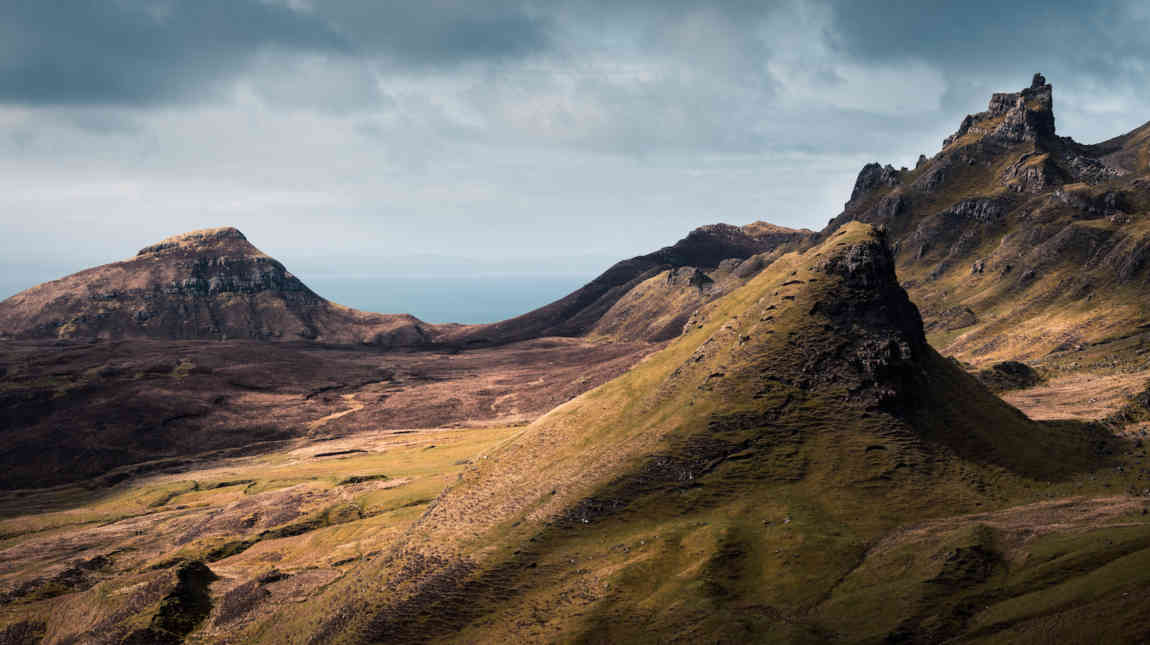 Hiscox has announced the latest results and estimates for its syndicates 33 and 6104 as follows:-
2016 Year of Account
| | | |
| --- | --- | --- |
| Syndicate | Result as at 31 December 2018 | Previous estimate |
| 33 | 7.5% | (5%) to 5% |
| 6104 | 28.9% | 30% to 40% |
2017 Year of Account
| | | |
| --- | --- | --- |
| Syndicate | Latest estimate as at 31 December 2018 | Previous estimate |
| 33 | (10%) to 0% | (10%) to 0% |
| 6104 | (35%) to (25%) | (40%) to (30%) |
2018 Year of Account
| | |
| --- | --- |
| Syndicate | Latest estimate as at 31 December 2018 |
| 33 | (10%) to 0% |
| 6104 | (50%) to (40%) |
Extracts from Chairman's Statement and Chief Executive's report:
"In London, the Lloyd's Decile 10 work is making good progress to redress the balance when it comes to capacity and market discipline. We have been very supportive of Lloyd's, which has put pressure on the market's underwriters to take action in unprofitable areas. I feel it strange that it takes a regulator to tell businesses that it is a bad thing to lose money, but the process has certainly squeezed out some of the worst performing lines and that is a very good thing indeed.
Although the reinsurance market did not harden as many had hoped, the retrocession market - reinsurance of reinsurers - did become more sensibly priced. This has in the past led to sufficient increases all the way through to insurance pricing. It remains to be seen whether that particular tail still wags the dog."
"We view the action taken by Lloyd's as positive; we all benefit from the Lloyd's brand, rating, central fund and licences, and it is their right to make sure members are competitive. Lloyd's is considered the problem-solver of insurance - its reputation for having the expertise and experience to place complex or unusual risks has been earned through decades of hard work - and we must play our part in helping to retain that.
Our London Market team worked hard to push through rate rises in 2018 and overall rates went up 7%. Notable rate rises for the year were in household and general liability, while terrorism and cyber remain competitive. The 1 January 2019 renewals are most significant for our property and specialty insurance lines, which grew between 5% and 10% year-on-year, and in hull and cargo we saw double-digit rate increases at 1 January. Elsewhere rates were flat or up slightly."
"Progress can feel painstaking, but we are gaining ground on improved rates, and on the technical, but important, area of terms and conditions. As our London Market result shows, we are happy to navigate these waters and our underwriters are up to the task."
The full press release can be accessed through the following link: