Nov 05, 2018
Hiscox Ltd Q3 Trading Statement 2018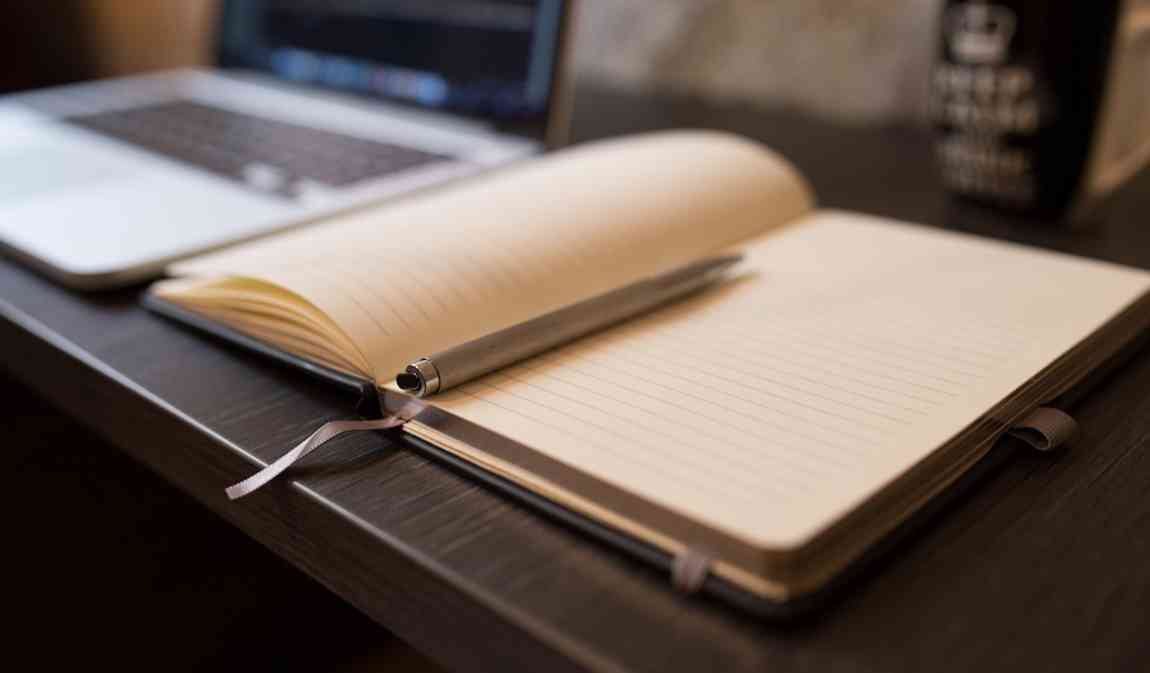 Hiscox Ltd has today released their Trading Statement for the first nine months of 2018, please see below highlights:
Financial
The Group's gross written premiums increased by 14.3% to $3,043.1m, with good growth reported across all segments.
Hiscox London Market business gross written premiums grew by 10% in constant currency to $664.1m (2017: $590.3m)
Hiscox London Market rates have increased across the portfolio by 5% year to date, with double-digit increases in major Property and 5% in Casualty lines.
The Lloyd's 'Decile 10' directive has challenged the whole market to take tough action in unprofitable lines – Hiscox have noted positive movement in rates and signs of a re-balance of influence with brokers.
Business plan for 2019 has been approved by Lloyd's with capacity of $1.4bn for Syndicate 33 (2017: $1.6bn). The expectation is to maintain the level of Premiums written into the Syndicate year-on-year.
Overcapacity in Cyber & Terrorism continues to drive pricing pressure in those classes.
Investment return for first nine months of 2018 was $44m (2017: $83m), Hiscox expect full year investment return to be subdued.
Claims
The Group has seen a more active environment for both natural catastrophes and large claims in Q3 (and extended to include October).
The Group has reserves of $125m net to cover claims and reduced profit commissions resulting from the US Hurricanes and Typhoons in Japan. The losses are within modelled assumptions for these events.
Hiscox has also experienced a number of larger individual claims in both their big-ticket and retail businesses.
Brexit
Preparations are well advanced – with plans assuming a worst-case scenario 'hard Brexit'.
New European Subsidiary, Hiscox S.A., is fully operational and expected to write business from 1st January 2019.
Commenting on the Trading Statement, Bronek Masojada, Chief Executive Officer, Hiscox Ltd, said:-
"We have had strong growth, but as the market remains challenging, we will remain disciplined, and I expect our growth to moderate over the balance of the year. It has been an active third quarter for claims across the Group, both from large losses and catastrophes, and I am pleased with how we have responded."
The full Hiscox Trading Statement can be viewed here