Nov 04, 2019
Hiscox Ltd Trading Statement Q3 2019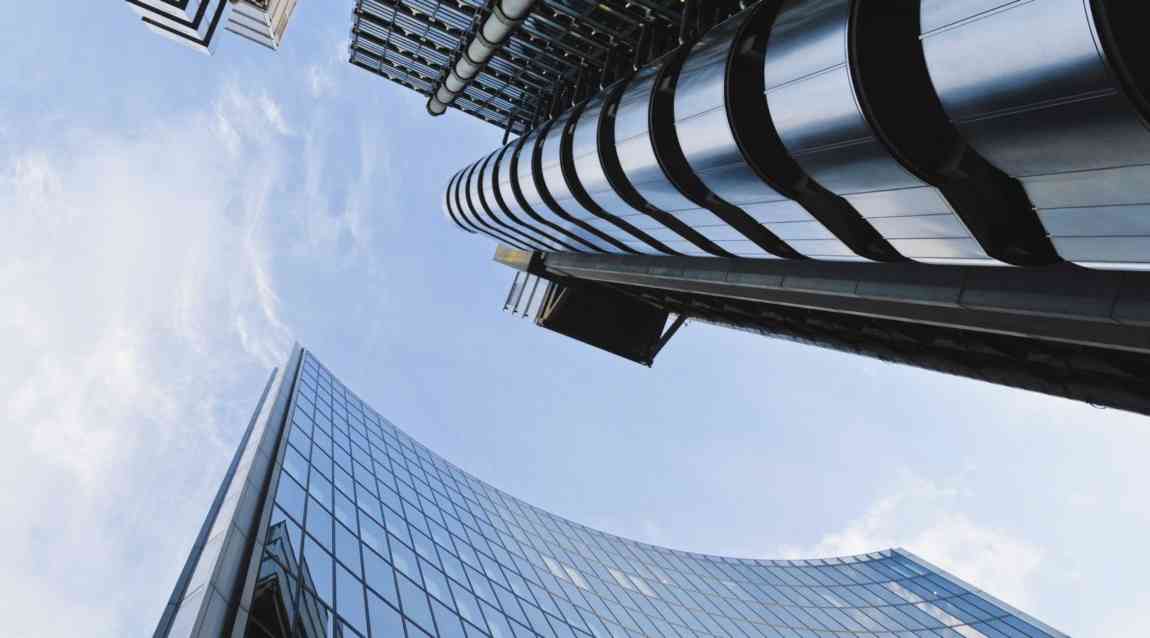 Hiscox announced today its results for the first nine months of 2019.
| | | | | |
| --- | --- | --- | --- | --- |
| | GWP to 30 September 2019 (USD m) | GWP to 30 September 2018 (USD m) | Growth in constant currency (%) | Growth in USD (%) |
| Hiscox Retail | 1,666.7 | 1,596.7 | 7.0 | 4.4 |
| Hiscox London Market | 722.3 | 664.1 | 9.7 | 8.8 |
| Hiscox Re & ILS | 823.6 | 782.4 | 6.1 | 5.3 |
| Total | 3,212.6 | 3,044.6 | 7.3 | 5.5 |
Rates:
2020 is set to be the third consecutive year of rate improvement in the London Market following performance initiatives enacted by Lloyd's which are driving market discipline.
Rates are up approximately 9% across the Hiscox London Market portfolio for the first nine months of 2019. Significant increases have been in US public company D&O, cargo, general liability, marine hull and major property.
Hiscox Re & ILS have seen rates up approximately 6% across the portfolio with much of this being confined to loss-affected accounts.
The retrocession market has seen reduced capacity which is driving material rate hardening.
California wildfire liability has also seen material rate increases following several active years for losses.
Catastrophe business rates have stabilised.
Claims:
Hiscox has reserved $165m net to cover claims based on insured market losses of $8 billion for Hurricane Dorian, $10 billion for Typhoon Faxai, and $15 billion for Typhoon Hagibis. This is materially in excess of the Group's catastrophe budget for the second half.
Bronek Masojada, Chief Executive Officer, commented:

"The third quarter has been an active period for claims, with the market experiencing significant catastrophe losses from storms in the US, the Caribbean and Japan. Paying claims is what we are here for, and we have reserved $165 million for claims from Hurricane Dorian and Typhoons Faxai and Hagibis. We expect an additional impact from lower fees and profit commissions.
It is pleasing to see good growth across all of our segments, with Hiscox London Market leading the way as conditions continue to improve. In Hiscox Retail, growth is accelerating following the decisive action we have taken in the US and UK, and Europe is delivering strong double-digit growth. We are on track to meet our full year growth guidance for the retail segment.
Pricing momentum in the London market and reinsurance continues to be positive. In Hiscox Retail, rates in the UK and Europe remain broadly flat across the portfolio. In the US, there are early signs that the market is responding to adverse claims trends in casualty business, where we are taking an increasingly cautious approach to reserving.
Yet again the balance between our retail and big-ticket businesses has given Hiscox resilience in the face of challenging events. From these challenges comes opportunity."
The full trading statement can be found here