May 07, 2019
Hiscox Syndicate 33 and 6104 latest estimates and press release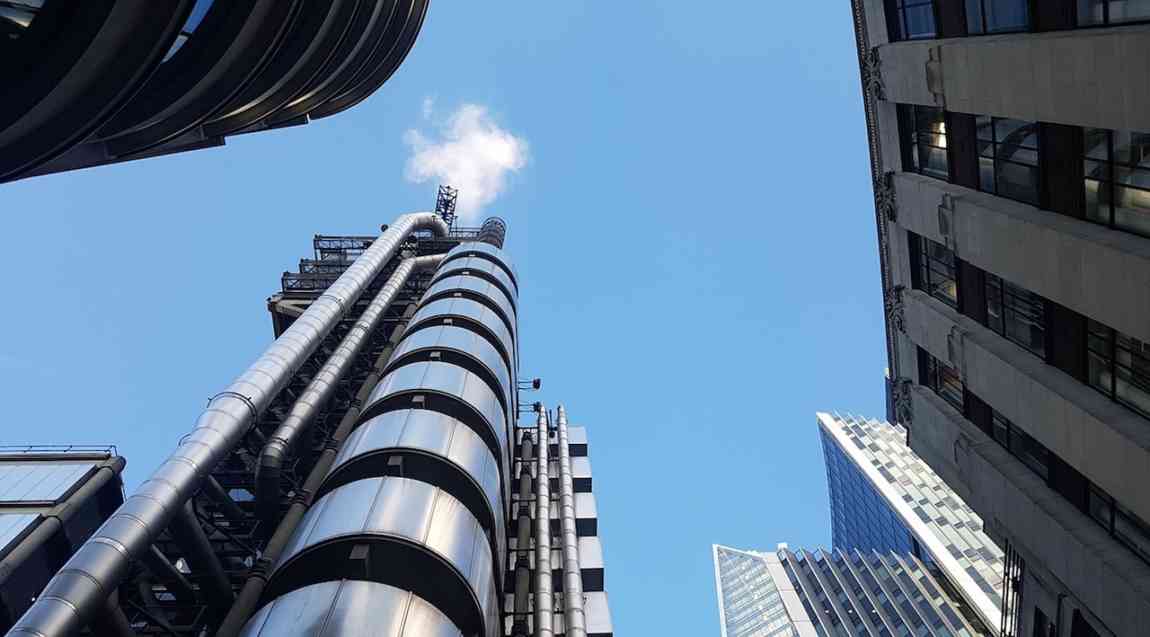 Hiscox Ltd has announced the latest estimates for its syndicates 33 and 6104 as follows:-
2017 Year of Account
| | | |
| --- | --- | --- |
| Syndicate | Latest estimate at 31 March 2019 | Previous estimate |
| 33 | (10%) to 0% | (10%) to 0% |
| 6104 | (40%) to (30%) | (35%) to (25%) |
2018 Year of Account
| | | |
| --- | --- | --- |
| Syndicate | Latest estimate at 31 March 2019 | Previous estimate |
| 33 | (10%) to 0% | (10%) to (0%) |
| 6104 | (60%) to (50%) | (50%) to (40%) |
Hiscox Ltd has also today released their Q1 Trading Statement, highlights of which are as follows:-
Hiscox London Market, rates have increased across the portfolio by approximately 4% year to date as the two consecutive years of heavy market losses and Lloyd's 'Decile 10' directive continues to drive rate improvement in the majority of classes.
Double digit rate rises seen in cargo, marine hull and US public company Directors and Officers' (D&O)
Reinsurance rate improvement has been more incremental due to the abundance of capacity. Hiscox Re & ILS, rates up by approximately 2% across the portfolio with the highest increases seen in the retrocession market. US catastrophe-exposed business rates are up low-single-digits.
International book rates are down in aggregate, despite increases of more than 25% on loss-affected Japanese business in April renewals.
Hiscox Re & ILS, has seen some deterioration on Typhoon Jebi and the risk excess book. Consequently, the aggregate reserve development is expected to be at the lower end of the normal range.
Gross written premiums in London market business grew by 5.3% in constant currency to $228.6m (2018: $219.8m). Significant growth has been seen in marine liability, product recall, cyber and general liability, where Hiscox have launched two innovative consortia. Both of which have been well received by brokers.
Hiscox Re & ILS, gross written premiums down by 4.6% in constant currency to $342.8m (2018:$363.1m) - main driver being a reduction in capital available to be deployed by ILS funds following significant losses last year.
Hiscox Re & ILS has adjusted their view on excess risk and the wildfire market and have taken action to increase rates and reduce exposure on some business. Loss-affected Florida business will renew mid-year and although rate improvement is expected it is not known if this will adequately reflect the cost of the risk.
Click here to view the full press release.