Jul 29, 2019
Hiscox Syndicate 33 and SPA 6104 latest forecasts and 2019 interim results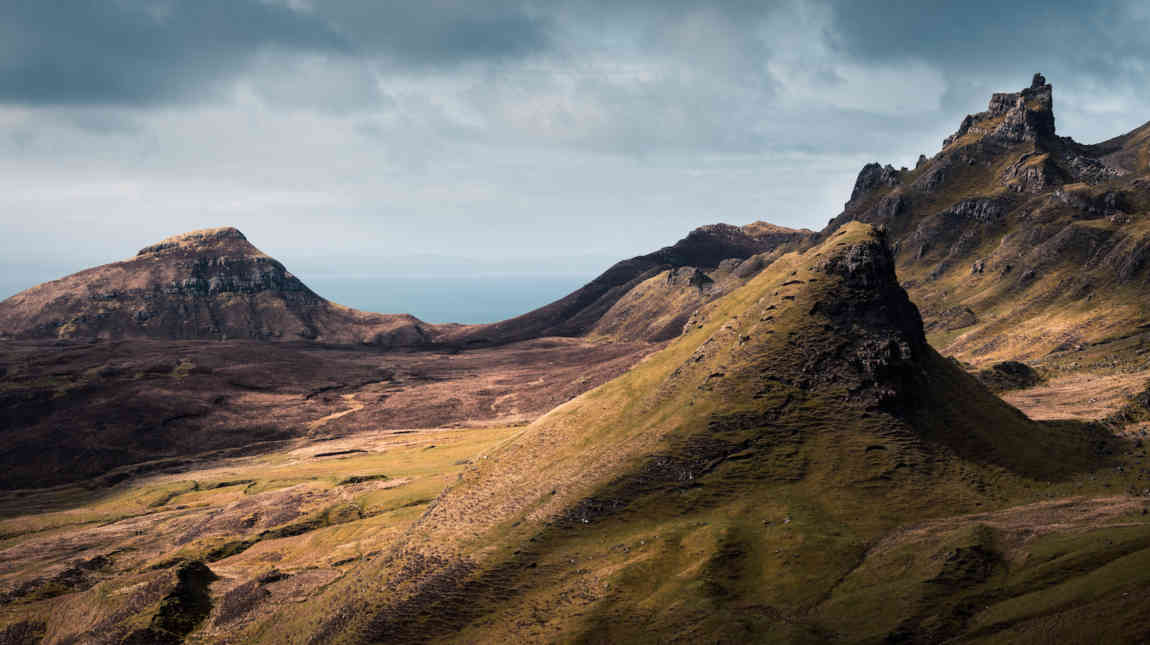 Hiscox has announced the latest forecasts for the 2017 and 2018 years of account for its managed syndicates 33 and 6104, as follows:-
2017 Year of Account
| | | |
| --- | --- | --- |
| | Latest forecast as at 30 June 2019 | Previous forecast |
| 33 | (7.5%) to 2.5% | (10%) to 0% |
| 6104 | (40.0%) to (30.0%) | (40.0%) to (30.0%) |
2018 Year of Account
| | | |
| --- | --- | --- |
| | Latest forecast as at 30 June 2019 | Previous forecast |
| 33 | (10%) to 0% | (10%) to 0% |
| 6104 | (70.0%) to (60.0%) | (60.0%) to (50.0%) |
Hampden Comment
We understand that the 2018 deterioration for 6104 is due to the increasing industry loss estimate for Typhoon Jebi. On Syndicate 33 the 2017 reserves for Hurricanes Harvey, Irma and Maria remain flat and the deterioration on Typhoon Jebi is lessened by Syndicate 33's reinsurance programme.
Hiscox 2019 interim results highlights and commentary
Gross premiums written up 7% in constant currency, with all business segments growing.
Profit before tax up 3% to $168 million, driven by a good investment return of 4.8% annualised.
Interim dividend up 4% to 13.75¢.
The Group experienced a higher volume of claims in the first half of 2019 than the same period last year.
Reserves have been strengthened for prior-year claims from Typhoon Jebi, Hurricane Michael and the risk excess book, as industry loss estimates have increased.
Retail growth has moderated as planned, due to on-going discipline in US private company directors and officers' (D&O) business and as Hiscox UK adapts to new IT systems.
Hiscox Re and Hiscox London Market are capitalising on opportunities as they arise, as pricing momentum continues to build.
Bronek Masojada, Chief Executive Officer, Hiscox Ltd, commented:
"Hiscox delivered a profit of $168 million for the first half despite a more challenging claims experience. Looking ahead, with six consecutive quarters of rate growth in some Lloyd's business, the market is in a better position than it has been for some time. In Retail, we will continue to invest in our infrastructure and marketing to drive sustainable growth. Our strategy of diversification gives us options."