Sep 03, 2019
Hiscox Syndicate 33 - Proposed 2020 YoA Pre-emption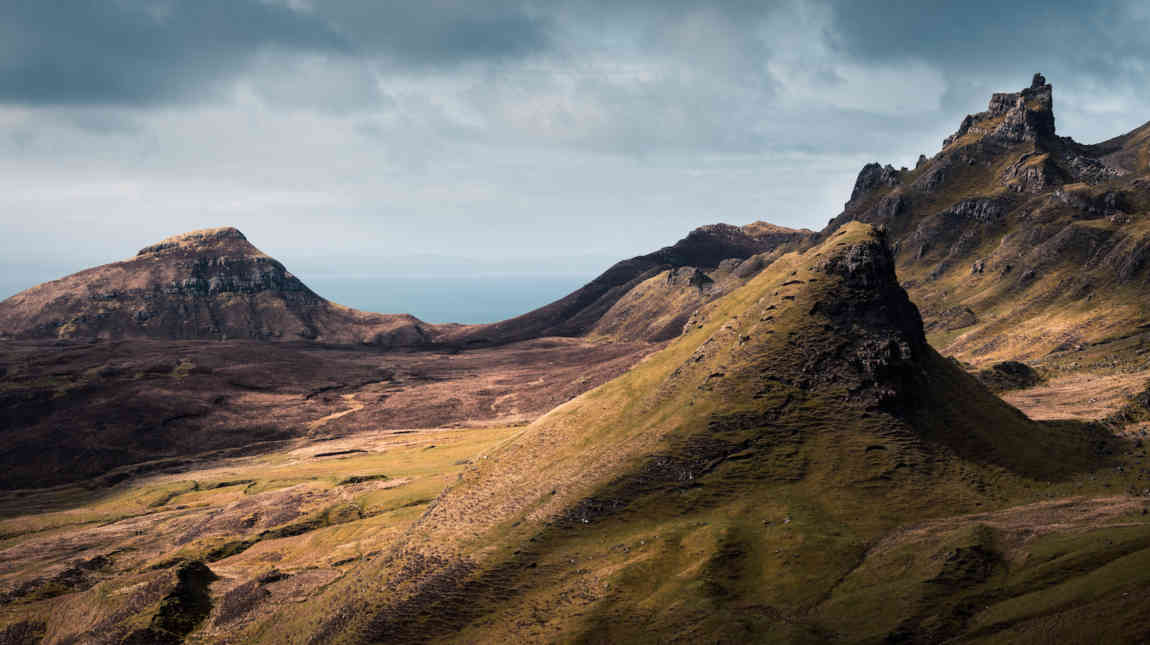 Further to our HUR Bulletin dated 16th August 2019 we are pleased to advise that Hiscox plans to increase Syndicate 33's 2020 stamp capacity from £1.4bn to £1.7bn. This represents a proposed pre-emption of 21.4% increase in capacity.
This is subject to Lloyd's approval of the Syndicate's Business Plan being submitted to Lloyd's on 9th September 2019.

Hiscox's detailed plans for Syndicate 6104 will be released in due course.