Sep 03, 2019
Hurricane Dorian - Tuesday 3rd September 2019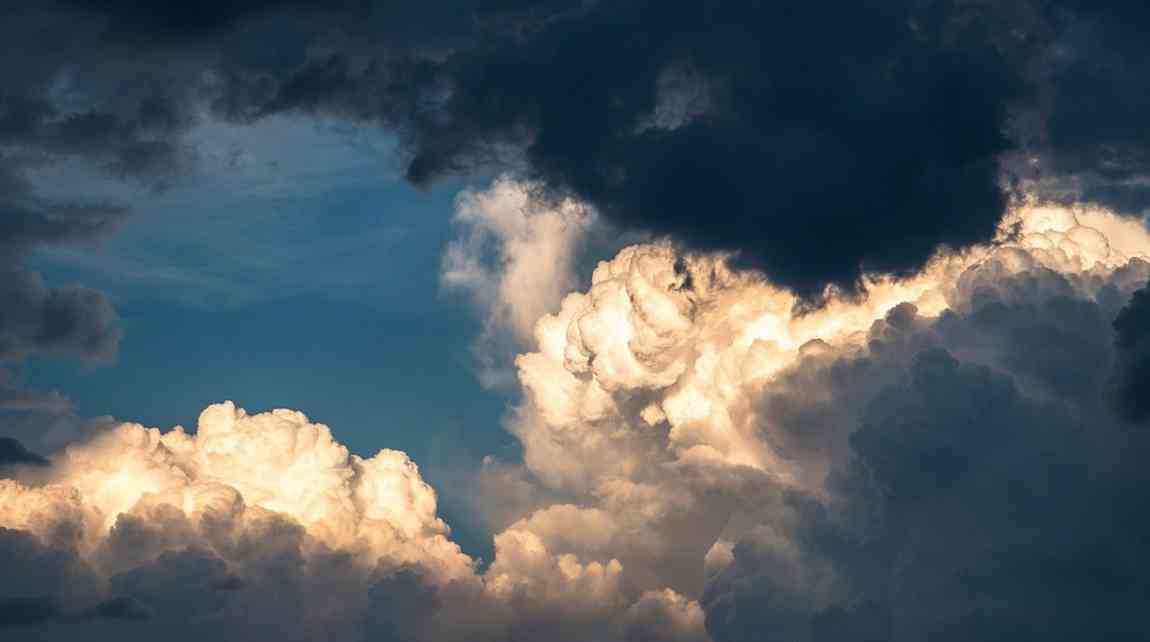 Category 3 Hurricane Dorian has stalled over the northern islands of the Bahamas for the last 24 hours, believed to be an unprecedented length of time, and as a result is causing a great deal of damage in the small island of Great Abaco which sits north of Nassau and the main Bahamas island. Dorian has had 185 mph maximum sustained winds, gusting to 220 mph, and delivered severe flooding from a 20-foot storm surge and heavy rainfall over the whole island. Some news items mention that up to 13,000 homes may have been severely damaged or destroyed and sadly some five people have been killed.
Currently, Dorian's stationery position is causing an upwelling of cooler water which has recently weakened Dorian to category 3. Dorian's future path seems to be more likely to keep 50 miles or so off the east coast of Florida, moving north along the coast line, towards Georgia and the Carolinas by Wednesday or Thursday. This is likely to cause inland flooding from storm surge, heavy rainfall and strong winds overlapping the coast causing considerable damage. As a result, Jacksonville is being evacuated.
Any slight alteration in the highs surrounding Dorian will affect its future path and so the uncertainties remain high.
Hampden comment: the people of the Bahamas are suffering greatly from the brunt of this record storm. Obviously there is no discussion of (re)insured losses at this time.