Sep 06, 2019
Hurricane Dorian - Update - Friday 6th September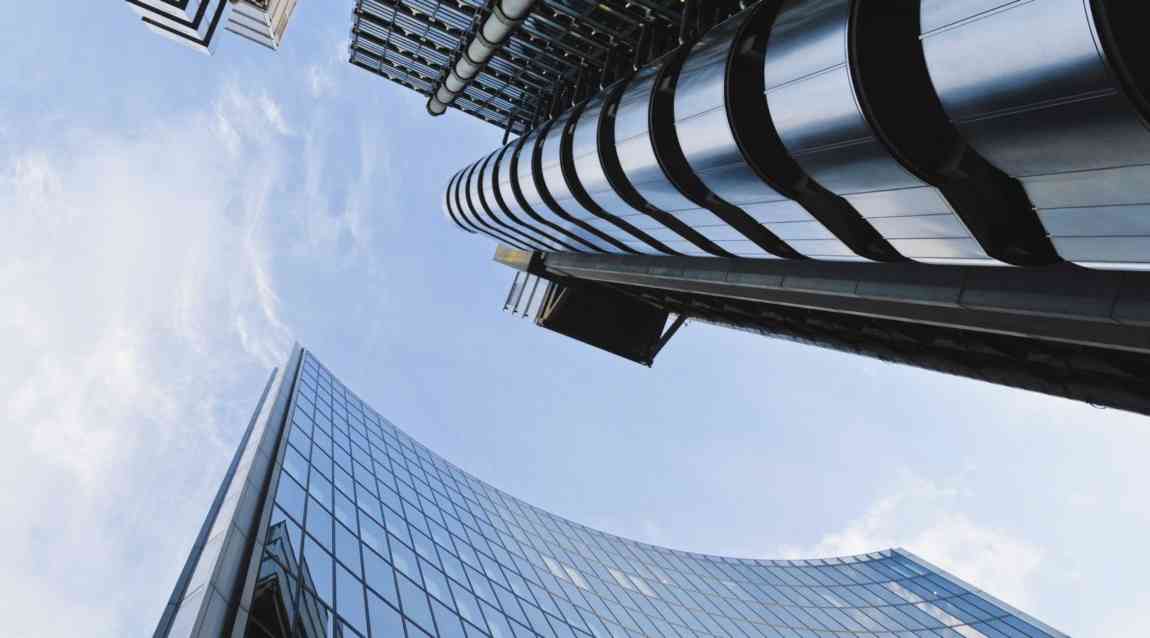 Having battered the Bahamas as a Category 5 storm with sustained winds of 185mph, slow moving Hurricane Dorian has now reduced to Category 1 with winds of 90mph and set to weaken further still. This record breaking powerful storm has caused staggering destruction to all things in its path - particularly the Bahamas.
States of Emergency have been declared and evacuations have taken place but sadly some 30 people have lost their lives with the death toll expected to rise still.
Having originally been set to make landfall over Florida, over the past few days it has skirted the south eastern US coast. This has left a number of coastal areas in Florida, Georgia and the Carolinas flooded by storm surge and without power. The strong winds have also spawned a number of tornadoes.
As of this afternoon the hurricane has reduced significantly in size but remains at Category 1. It is currently moving north east - parallel to New England - heading towards Nova Scotia where a hurricane watch is in effect.
UBS has estimated that of the expected USD40bn of losses caused by Dorian the damages will cost insurers up to USD25bn.
It is anticipated that a large proportion of the estimated USD7bn of damage in the Bahamas caused by the storm will be uninsured. This represents 58% of the Bahamas' annual GDP of USD12.16bn.