Sep 18, 2018
Hurricane Florence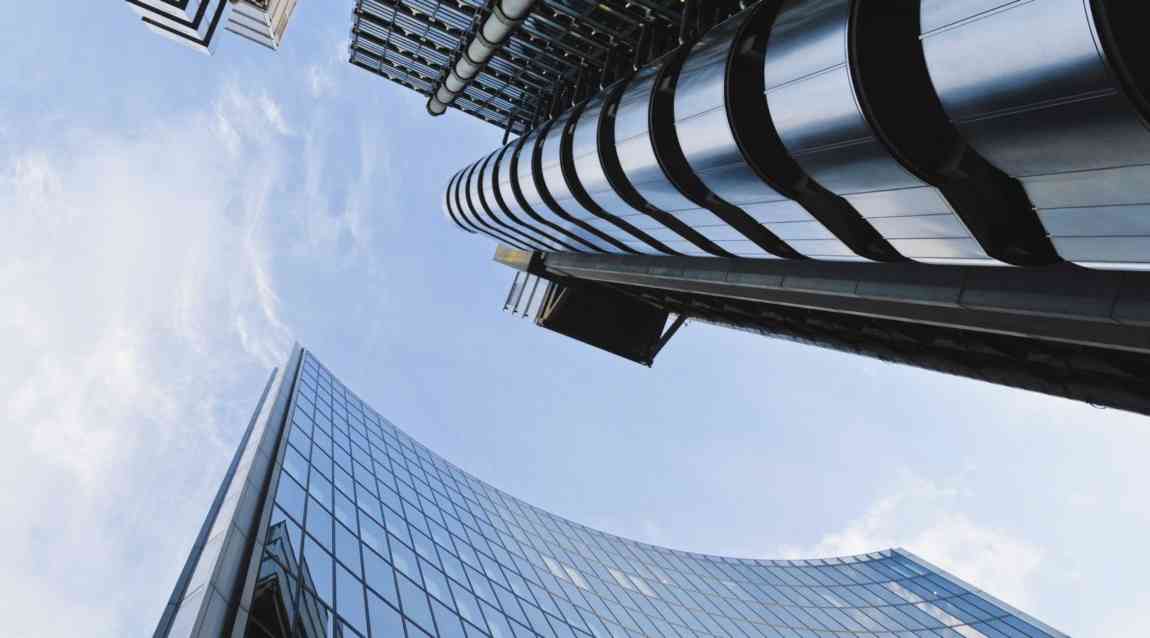 Hurricane Florence, the first landfalling hurricane of 2018, struck North Carolina on Friday 14 September as a Category 1 storm with 90mph winds. Whilst the wind speeds were lower than originally anticipated, with forecasters at one point expecting it to make landfall as either a Category 4 or 5 hurricane, the slow moving nature of the storm coupled with extreme rainfall has resulted in severe flooding across the State.
According to initial reports from the National Weather Service, more than 30 inches fell in Elizabethtown and Swansboro, North Carolina with many more locations deluged by in excess of 20 inches of rain.
Although it is difficult to accurately assess the level of damage caused by the storm at this early stage, Catastrophe Modelling firms Karen Clark & Co and AIR Worldwide have released initial insured loss estimates of $2.5billion and $1.7 to $4.6 billion respectively. At these sort of levels, it is likely that the bulk of the loss will be retained within the primary market, with only a relatively small amount falling to reinsurance markets and some ILS funds or collateralised vehicles.