Sep 16, 2021
Hurricane Nicholas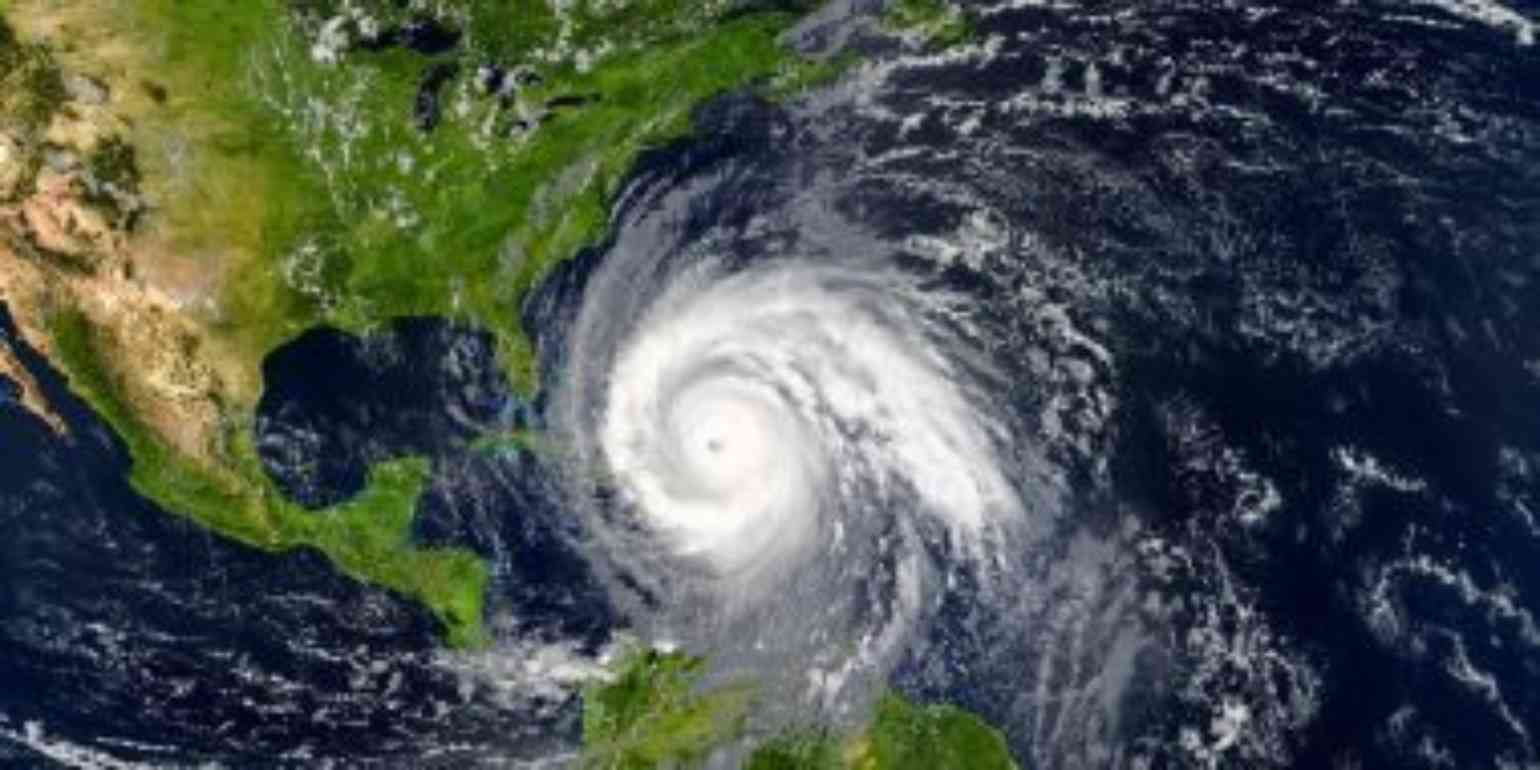 On Tuesday, Hurricane Nicholas made landfall 88 miles south west of Houston as a category 1 storm.
Nicholas came ashore as a weak Category 1 hurricane with winds of 78 mph at the point of landfall, Matagorda Peninsula, Texas.
Heavy rainfall and storm surge were the inevitable consequences of Nicholas.

Its track bypassed the concentration of oil and gas production facilities in the Gulf of Mexico.
Nicholas is the 14th named storm of the 2021 season. An average US Atlantic season produces 14 named storms by the end of November.