May 01, 2019
John Neal releases new Lloyd's prospectus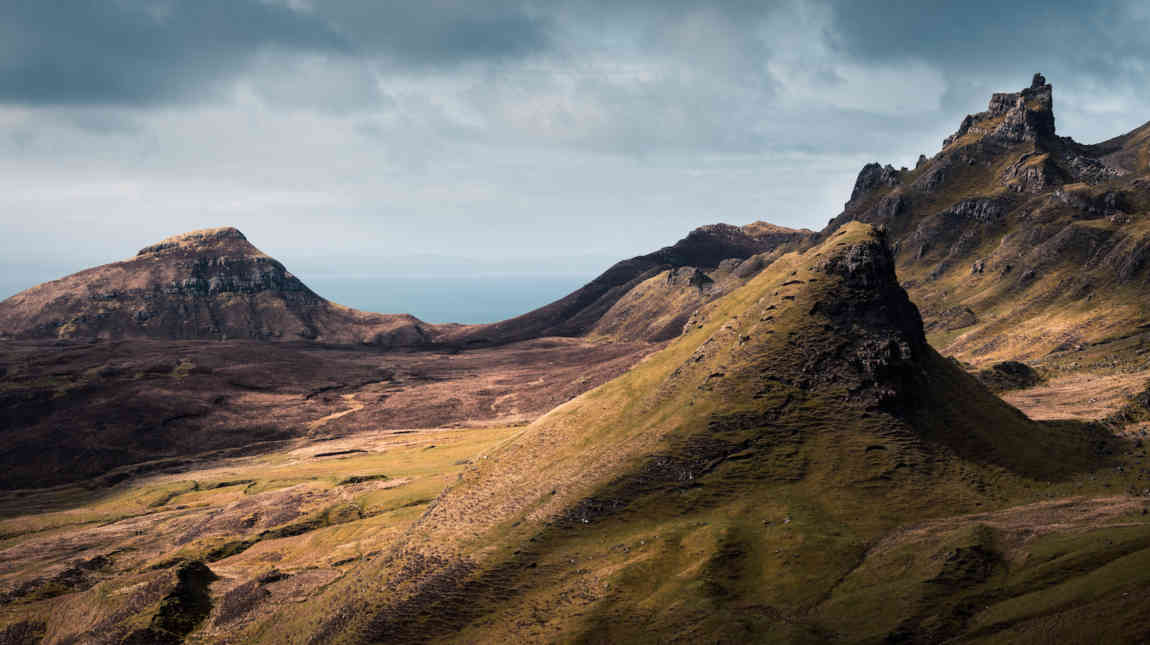 As forecast in our December Newsletter, John Neal today unveiled his new six-point strategy designed to re-shape the market. The six new areas for innovation outlined in the new prospectus - The Future of Lloyd's (click here to view) are as follows:-
A platform for complex risk that makes doing business easier and enables efficient digital placement of the most difficult-to-cover risks.
Lloyd's Risk Exchange through which less complex risks can be placed in minutes at a fraction of today's costs.
Flexible capital that can simply and effectively access a diverse set of insurance risks on the Lloyd's platform.
A Syndicate-in-a-Box, which offers a streamlined opportunity for innovators to bring new products and business into the market.
A next generation claims service that improves customer experience and increases trust in the market by speeding up claims payments.
An ecosystem of services that helps all market participants develop new business and provide outstanding service to their customers.
We will be writing to Members shortly with a summary and opinion.