May 03, 2018
John Parry to leave Lloyd's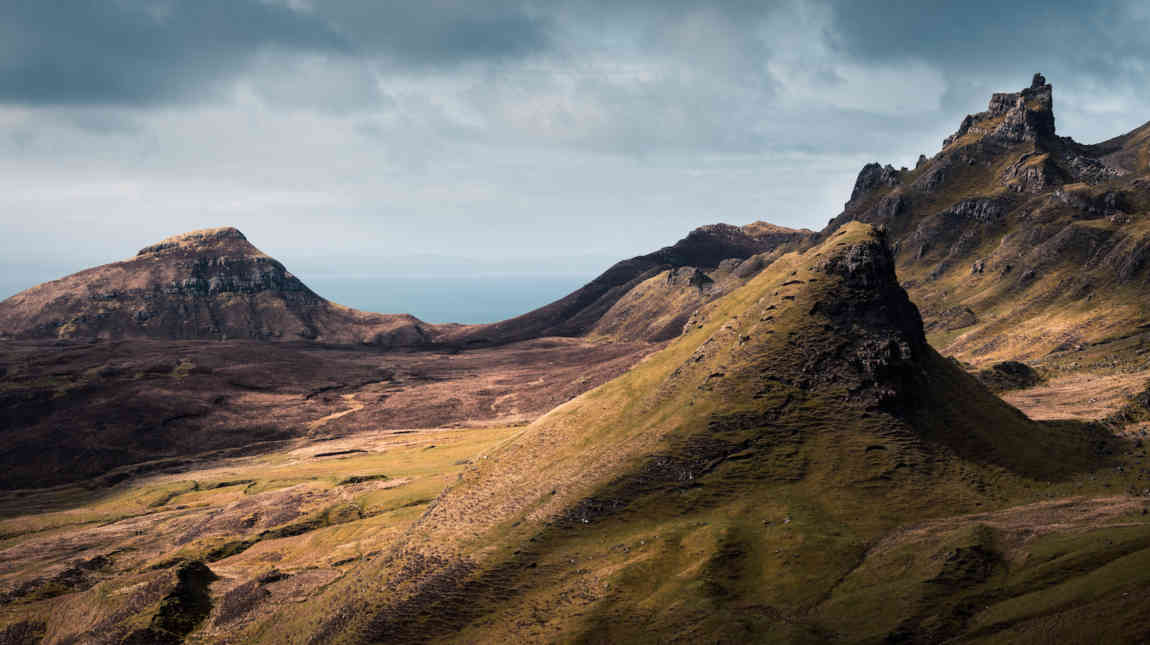 Earlier this week (1 May) Lloyd's announced that John Parry, its Chief Financial Officer, has decided to leave the Corporation. Below is the full press release taken from Lloyd's website.
Lloyd's has announced today that its Chief Financial Officer, John Parry, has decided to leave the Corporation, after 17 years.
John is a Chartered Accountant and joined Lloyd's in August 2001. He was appointed Chief Financial Officer in December 2014, and is a member of both Lloyd's Board and Executive Committee. His responsibilities include financial reporting for the Corporation and the market, capital setting and capital adequacy, tax, treasury and investment management. Inga Beale, Chief Executive Officer at Lloyd's said: "During his 17 years at Lloyd's, John has made an exceptional contribution to Lloyd's Corporation and market. In a period of unparalleled change in the insurance industry, his knowledge, experience and great commitment to the Lloyd's market have earned him the respect of all those who work with him. I have very much enjoyed working with John and value the support he has given me. I wish him every success in the future." John Parry, Chief Financial Officer at Lloyd's said: "I have thoroughly enjoyed my time with Lloyd's and working for this great market. I have though decided that now is the right time to leave and look for new challenges. My passion for Lloyd's is undimmed and I am keen to ensure a smooth transition." John's leaving date will be confirmed in due course, and Lloyd's will start the search process to find his successor immediately.