Jan 15, 2020
Jon Hancock to leave Lloyd's in 2020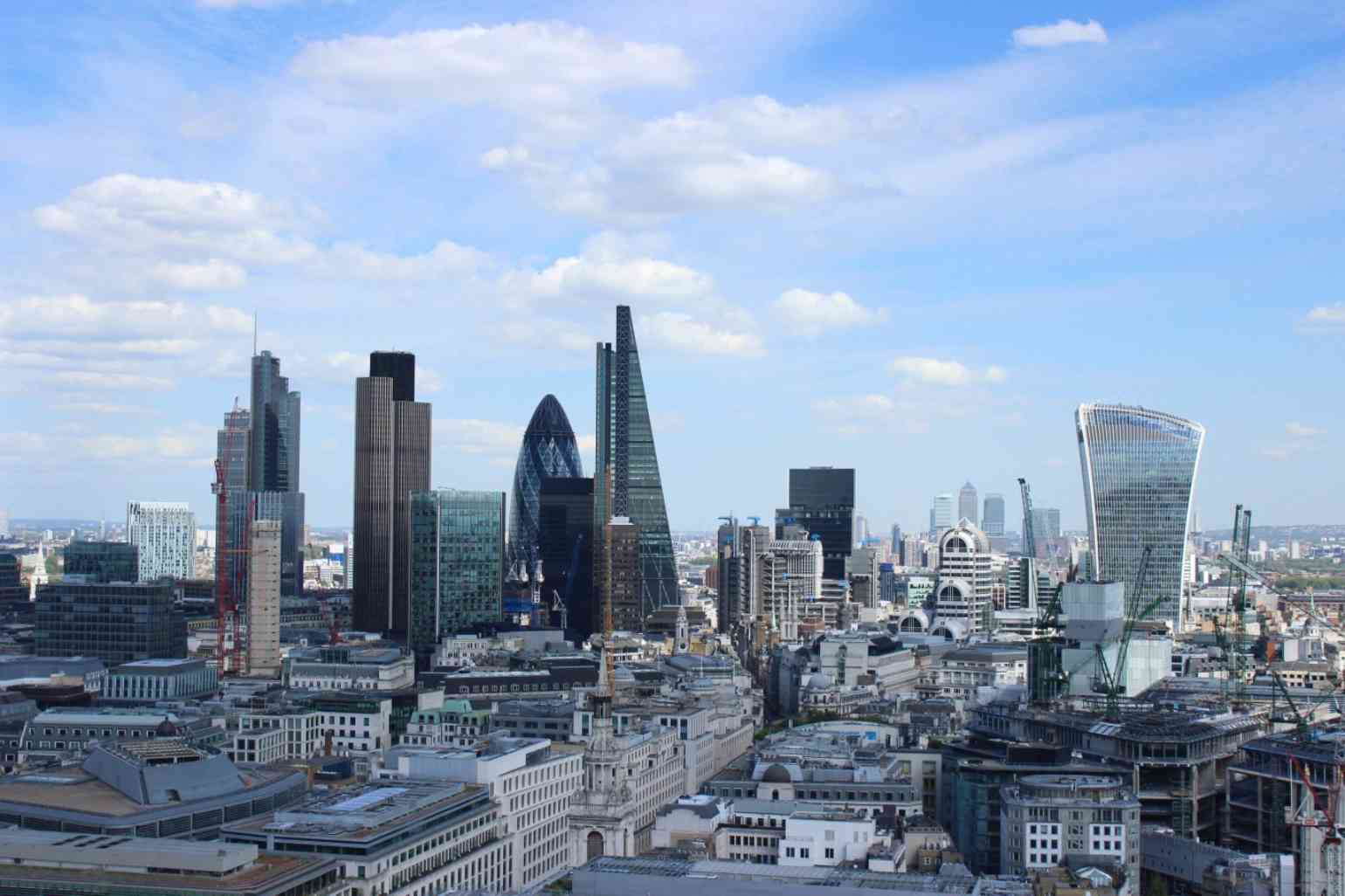 Lloyd's announced yesterday that Jon Hancock has decided to step down as Performance Management Director in 2020. Lloyd's full press release is available here.
Naturally this is unexpected news. In addition to focussing on syndicate performance, Jon has been instrumental in the Future at Lloyd's and Blueprint One initiatives. We understand that speaking to The Insurer, Jon said that he has missed the "cut and thrust of hard P&L business accountability".
Fortunately the most important ground work has been set in place with underwriting and performance reforms rolled out over the last couple of years such as the Decile 10 syndicate reviews.
We expect the next holder of this role will come from the London Market, possibly a former Underwriter, who will continue Jon's excellent work. John Neal, Lloyd's CEO, has said that the timeframe for Jon Hancock's departure remains open.