May 03, 2018
Lancashire Q1 2018 results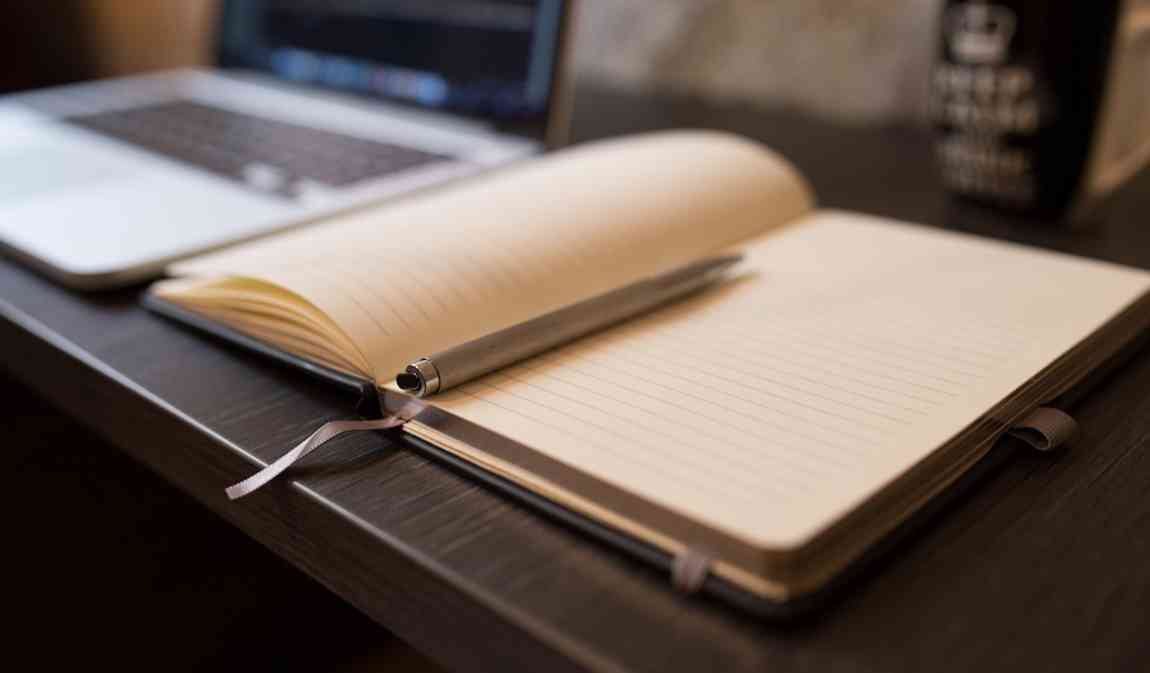 Lancashire has today announced its results for the first quarter of 2018.
Financial highlights:
| | | |
| --- | --- | --- |
| | 31-Mar-18 | 31-Mar-17 |
| Highlights ($m) | | |
| Gross premiums written | 215.8 | 196.5 |
| Net premiums written | 87.8 | 76.3 |
| Profit before tax | 42.4 | 28.7 |
| Profit after tax1 | 42.2 | 30.3 |
| Net operating profit1 | 40.5 | 25.2 |
| Combined ratio | 65.20% | 85.60% |
| Accident year loss ratio | 34.30% | 46.50% |
Commenting on the results, Alex Maloney, Group Chief Executive Officer, said:
"I am pleased with an ROE of 2.9% for the first quarter which is a product of a strong underwriting result, helped by a relatively benign loss quarter, whilst successfully limiting the impact of a challenging investment environment.
We have also seen an improved rating environment following the major catastrophe losses of 2017 with rate increases across a high proportion of our product lines, so we are in a slightly more interesting trading environment than we have been for a number of years. Whilst that is pleasing, the demand supply dynamic has not shifted sufficiently to bring about fundamental rate change across the board. In this environment the Group has continued to focus on the underwriting discipline of matching risk and return. The Group has written new business where the risk reward dynamics make sense; there were opportunities to do this during the first quarter with both existing and new clients. The rate improvements are very much in line with our communicated expectations following the experience of 1 January renewals. Although moving in the right direction, the rates have not yet improved enough to warrant a material increase in the Group's level of overall risk which currently remains broadly similar to that of 2017.
In addition to rate improvements the energy sector is starting to show the first green shoots of recovery thanks to a more sustained period of stable oil prices. This should help bring demand, and therefore premium, back to the energy insurance market through 2018 and into 2019; the Group is very well placed to benefit from this should recovery in the sector continue.
Overall we are pleased with our first quarter: The underwriting result is strong; our 2017 catastrophe loss reserves remain robust; and our investment portfolio performed in line with expectations given the environment."
To view the full press release click here.