Dec 19, 2019
Lloyd's 2019 progress report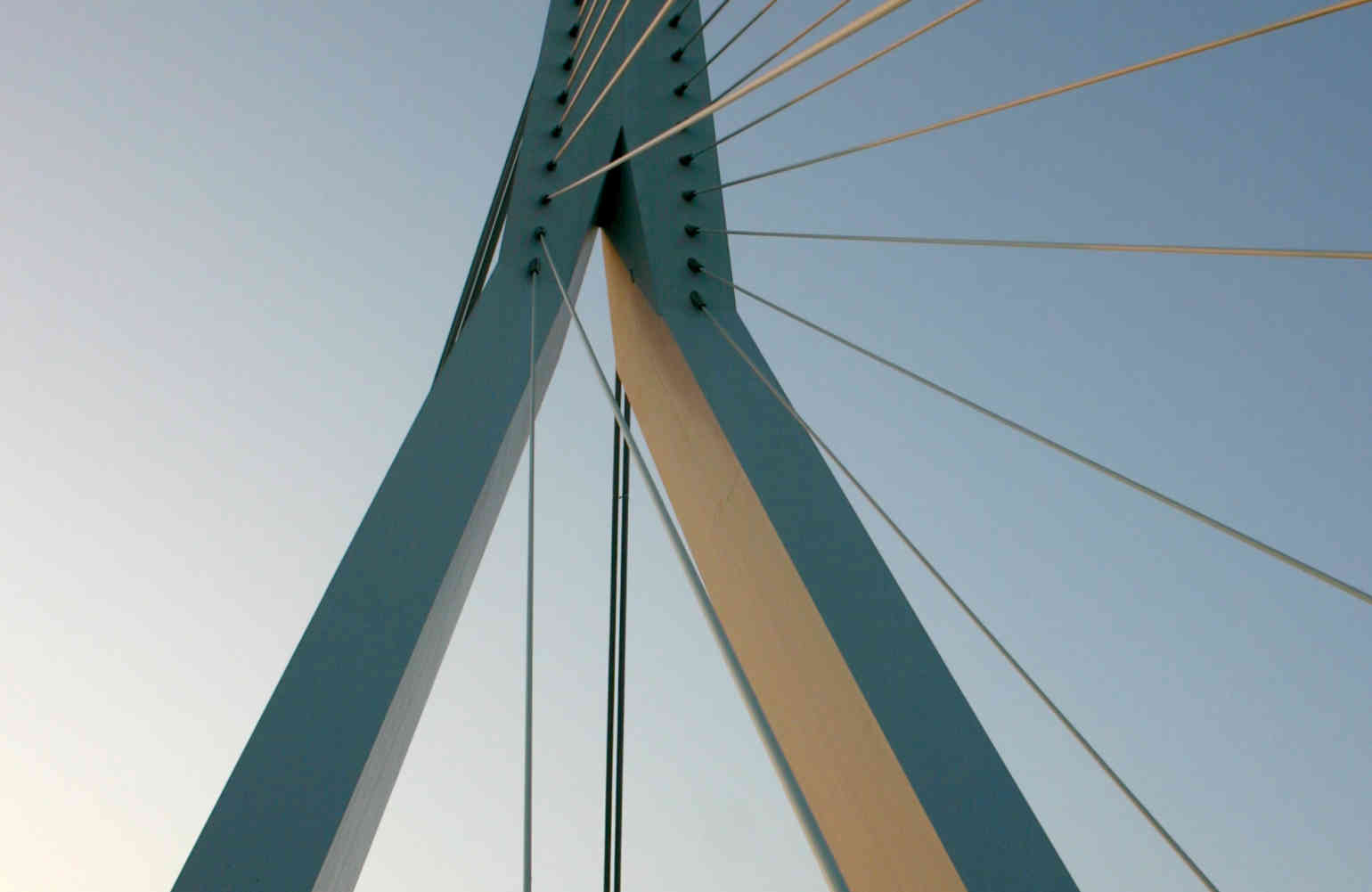 We received the following note from John Neal, Lloyd's CEO and we thought that Hampden Members might be interested to see it as it gives a brief summary of the market's progress in 2019.
"Lloyd's came into 2019 with three main priorities: to return to sound underwriting performance; to develop a strategy for the long-term success of the market; and to build a diverse and inclusive culture.
On performance, Lloyd's got itself back on the front foot, actively driving poor performance out of the market through the 2019 business planning process and winning industry respect for doing so. The performance management team, led by Jon Hancock, maintained the momentum during this year's 2020 planning, which applied additional scrutiny to the worst performers (Decile 10), and less oversight to the best (Deciles 1 and 2), which are driving much of the growth next year, including around £7bn of new business. Overall, plans show a welcome two-point reduction in combined ratio but an increasing expense ratio in pound terms, which shouldn't be happening in a growing book of business. Clearly there is more to do on performance.
On our long-term strategy, on 30 September we published the Future at Lloyd's Blueprint One – all 147-pages of it. This was the result of thousands of hours of consultation with hundreds of stakeholders, both those that work with Lloyd's and those that don't. Encouragingly the feedback has been almost wholly positive although many people have told me they are worried about whether we can deliver the strategy. To allay these fears, during the transition and planning period, we are putting in place the governance, the funding, the people and the objectives to make sure we do deliver the Future at Lloyd's. I am confident this preparatory work will set us up for success as we move into next year's crucial delivery phase.
Regarding culture, this year has been a wake-up call for all of us. First, the Bloomberg story, then the findings of the culture survey, both of which revealed that many working in the market have had negative experiences. We reacted quickly, including setting up an advice line, launching our speaking up campaign, making it clear offenders would be punished, and appointing Fiona Luck as a culture and talent non-executive director to ensure we carry out further improvements. We have made a start but, of course, there is much more hard work ahead on this front.
There are several other achievements I'd like to highlight this year. Lloyd's Brussels started trading from 2 November 2018 and has proved the value of getting ahead of Brexit and making sure we could write European business, whatever the outcome of the trade negotiations. The Lloyd's Lab has proved its worth with more than 600 applications from around the world, with three cohorts selected by the market, featuring 35 insurtech companies that have been mentored by dozens of people in the market. Most importantly, it has reinvigorated the association between Lloyd's and innovation. We have also continued our work as a responsible business with more than 2,500 volunteers through Lloyd's Community Programme and more than £1 million donated by the market.
We announced one important structural change this year, too – that was to merge Board and Council, effective from 1 June 2020, to make decision-making more efficient and quicker, while retaining robust and accountable governance.
This year we lost one of the great servants of the Lloyd's market, Sir David Rowland, former Chairman. We renamed the Boston Room, the Sir David Rowland Room and held the first in a series of memorial lectures in his name, delivered by Charles Roxburgh, to commemorate his contribution to Lloyd's.
This has been a year of great change and achievement. As we head towards 2020, there is a much more positive feeling at Lloyd's than when we began the year. Our three priorities have given us a renewed sense of purpose and strategic direction.
But it has also been a challenging and unnerving time, which has made some anxious about what the future holds. This is normal but must not prevent us from finishing what we have started.
As Ted Hughes writes: "The only calibration that counts is how much heart people invest, how much they ignore their fears of being hurt or caught out or humiliated. And the only thing people regret is that they didn't live boldly enough, that they didn't invest enough heart, didn't love enough. Nothing else really counts at all."
Heart is what the Lloyd's market has always had. It is what defines us.
As we move into 2020, a critical year for Lloyd's in which we start transforming the market, we must give it our all. We do not want to look back and say we "didn't invest enough heart". That would be a missed opportunity.
It has been a pleasure working with you all this year and I look forward to doing so again over the next 12 months.
I wish you a very merry Christmas and festive season."
John Neal CEO Lloyd's