Dec 16, 2020
Lloyd's and Parsyl launch insurance initiative for distribution of Covid-19 vaccines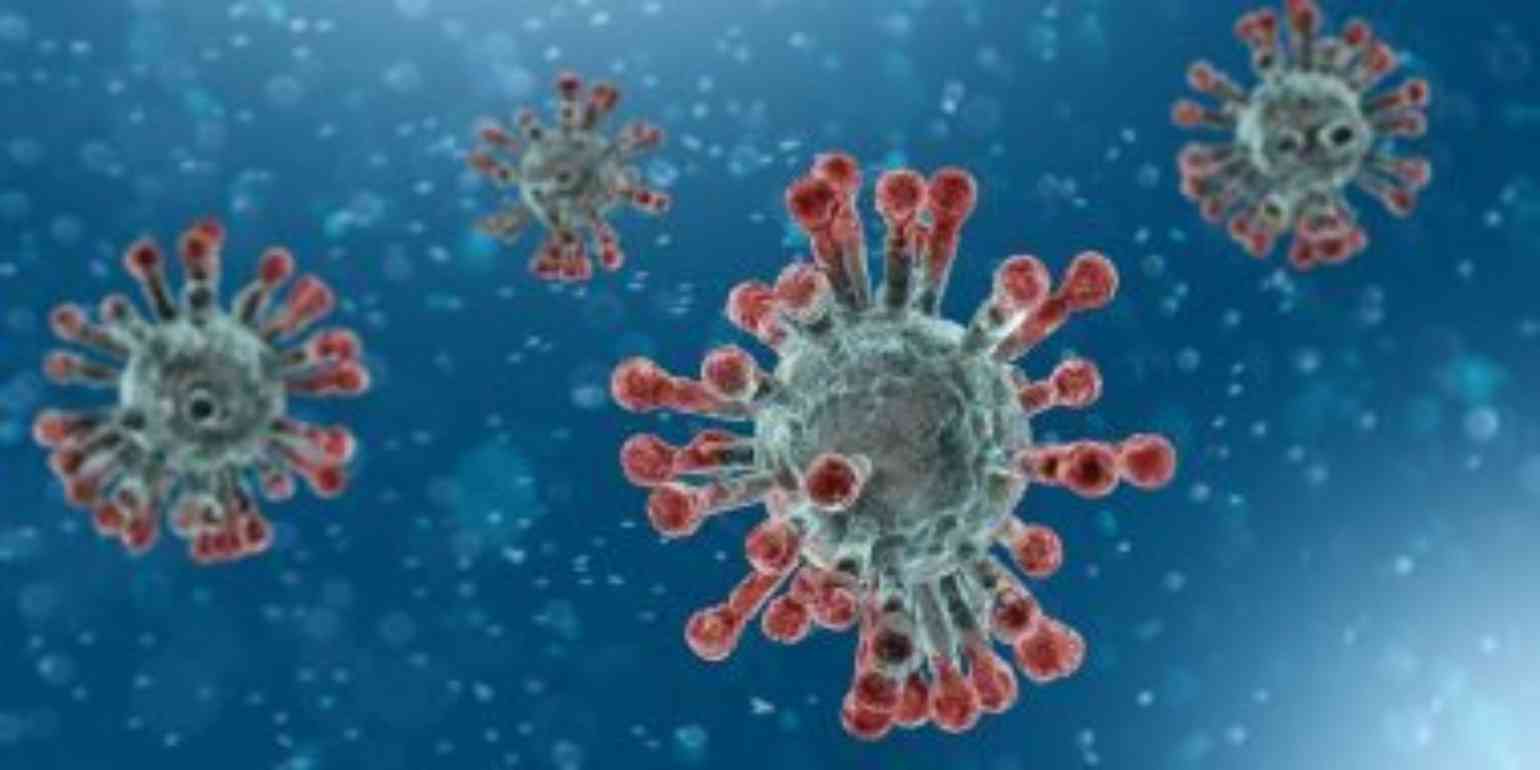 In our earlier article "Specialist syndicate 1796 formed to cover storage and shipment of potential COVID-19 vaccines" the joint project between Parsyl's Syndicate 1796 and Lloyd's was announced to form the foundation of the new Global Health Risk Facility (GHRF) at Lloyd's.

In this week's update available here in full, Lloyd's and Parsyl announced the official launch of the GHRF which aims to provide billions of insurance coverage and also risk mitigation services designed to support the global distribution of COVID-19 vaccines throughout the world. The facility will begin underwriting in January 2021.

As Parsyl's website explains "Covid-19 vaccines, like most vaccines, need to be refrigerated as they travel along complex supply chains from factory to syringe. This journey across thousands of miles by air, land and sea can be perilous." The extra-cold temperatures required to transport vaccines such as the one developed by Pfizer and BioNTech, make this a very pertinent risk.

Parsyl's Syndicate 1796, was designed to insure the storage and transportation of Covid-19 vaccines and other life-saving health products to developing countries. The cover available includes All Risk's cargo coverage for transit and/or storage with theft, loss, or damage, including loss due to temperature. It received approval from Lloyd's in July this year using the Lloyd's "Syndicate In A Box" ("SIAB") initiative.

Lloyd's and Parsyl worked in close partnership with managing agency Ascot and with insurers AXA XL, the brokers McGill and Partners, and Lloyd's; the participating insurers of the cover include Beazley, Chubb, Talbot, QBE, Tokio Marine Kiln and Aegis.
The US government's development finance institution DFC (United States International Development Finance Corporation) supports the syndicate through an approved loan of up to US$26.7 million.
John Neal commented: "We are thrilled to be launching the Global Health Risk Facility at Lloyd's – a fantastic example of the way in which our global insurance market has come together to deliver an innovative new solution and model for solving complex global risk challenges posed by the pandemic."
Parsyl's CEO Ben Hubbard stated "Launching an undertaking with such broad scale and scope couldn't have happened without the expertise and dedication of this incredible cross-industry group of public and private partners," added . "It's now time to vaccinate the world and we're so proud to be contributing to this monumental global effort."
Syndicate 1796 is the first public-private partnership to address a global health emergency in Lloyd's 330-year history.