Jan 31, 2022
Lloyd's announces Blueprint Interactive Guide Two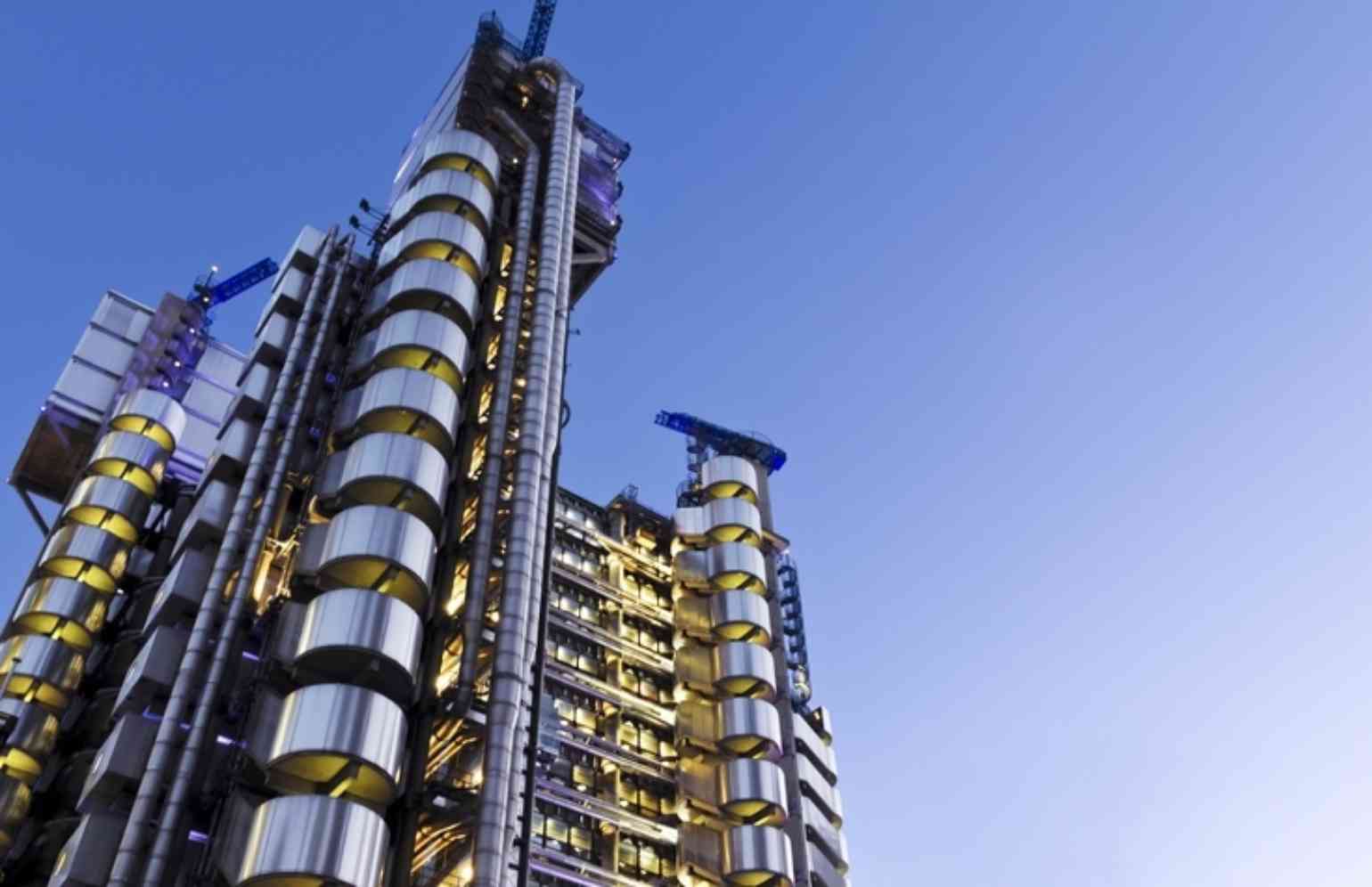 In the next stage of the Future at Lloyd's - the digitalisation of Lloyd's processes to make them faster and cheaper for all participants - Lloyd's has launched this second Interactive Guide providing key updates about the solutions outlined in Blueprint Two and which includes a roadmap detailing the dates and key actions that market businesses will have to take in order to transform Lloyd's from a paper/analogue market to a data focussed, digital and cost efficient marketplace.
A Lloyd's Press Release is available here. and a Lloyd's video here.

A download of the Interactive Guide is available here.
The roadmap covers the next two years' timeframe. Lloyd's has promised to reduce processing costs by at least 40% as a result of this modernisation programme with a target for cutting costs from the current 35% to 30% of the premium.
The roadmap concentrates on 90% of the way business is placed at Lloyd's, namely "open market" and delegated authorities. The former is when each risk is presented by a broker to the underwriter(s) and the latter is when a specialist firm is authorised to underwrite business on behalf of syndicate(s).
Lloyd's recently announced a joint venture between DXC Technology and the International Underwriting Association (IUA) in an agreement that will build the solutions to digitalise, streamline and fully automate processing for the Lloyd's and London market. "DXC will rearchitect the market's entire IT system and develop a cloud-native digital platform running on AWS to replace the legacy mainframes, while automating manual processes."
John Neal, CEO of Lloyd's said: "With the respective commitments of DXC, Lloyd's and the entire London market, we have the capabilities to transition to a single platform solution that will provide automated processing and accounting for the market, a substantial reduction in operating costs, and offer customers a much faster, better service."