Feb 27, 2020
Lloyd's Blueprint One update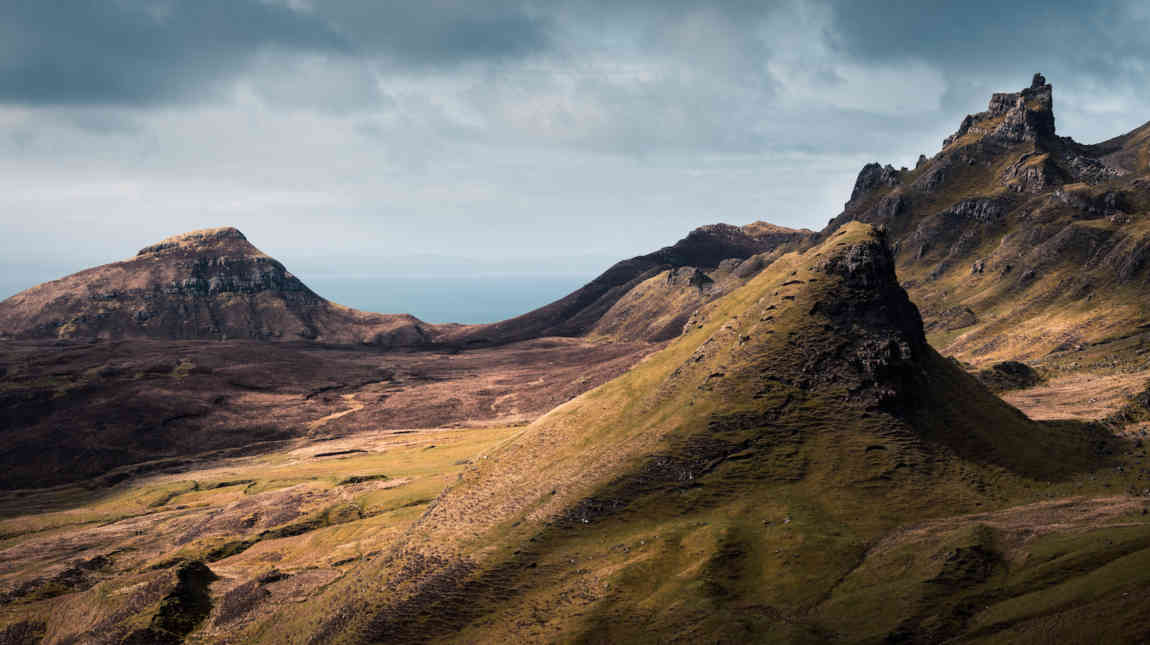 Yesterday Lloyd's published their execution plans for the first phase of the Future at Lloyd's in an online update to Blueprint One and a new infographic (downloads a pdf) illustrating how the Future at Lloyd's will work.
"The Blueprint One: Update" includes confirmation of Lloyd's 2020 priorities as well as detailed plans for Phase I of the Future at Lloyd's, which begins in March.
Lloyd's has spent the past months since the launch of Blueprint One in discussing the areas of the strategy to fast track. Lloyd's Chief Executive Officer, John Neal, said "The transition phase has now completed with the Future at Lloyd's set on a firm footing to move into the first phase of delivery. Lloyd's has also secured the funding for Phase I of the programme during transition, as well as setting up the governance structure and establishing the delivery teams."
The key 2020 priorities covered in yesterday's release are:
Lloyd's investment in and development of the next generation PPL, as part of the complex risk platform,
Creating a new digital solution for coverholder business as part of the Lloyd's risk exchange,
Accelerated process improvements to claims, including piloting automated settlement for small claims.
PPL or Platform Placing Limited system is the London Market's electronic placing platform which went live in July 2016 and enables brokers and underwriters to quote, negotiate, bind and endorse business digitally online. Apparently some 70% of business was placed online by the end of 2019 with an 80% target for end-March 2020. PPL is intended to make it easier for brokers to do business with the London market and to produce faster quotation turnaround times and swifter placement of the business. Lloyd's Corporation has taken a 40% stake in the system and raised £300m in debt at low rates funding Phase 1.
Bronek Masojada, PPL Board Chair, CEO of Hiscox, and member of the Future at Lloyd's Global Advisory Committee, said: "The investment by Lloyd's is a tangible demonstration of their commitment to building on the success that PPL has achieved so far. With over 70% of risks now being bound electronically we clearly have critical mass and this investment will be used to enhance and industrialise the platform we have today as well as building the next generation of PPL."
Lloyd's Chief Executive Officer, John Neal, added: "I am thrilled with the progress we have made during transition. We are now ready to start building the Future at Lloyd's, having achieved three major objectives - securing finance, setting the governance structure and detailing the plan for the next 12 months and beyond. I am excited about the opportunities The Future at Lloyd's offers to our market, and grateful for its support as we move the ideas from strategy into reality."
Relevant also to Hampden Members may be the Syndicate In A Box ("SIAB") initiative which is designed to bring in new syndicate opportunities to Lloyd's quickly. So far Munich Re's Innovation Syndicate 1840 has commenced and there are 20+ other applications at an advanced stage.
We will comment further in our March Newsletter.