Sep 19, 2019
Lloyd's Interim Report – six months ended 30 June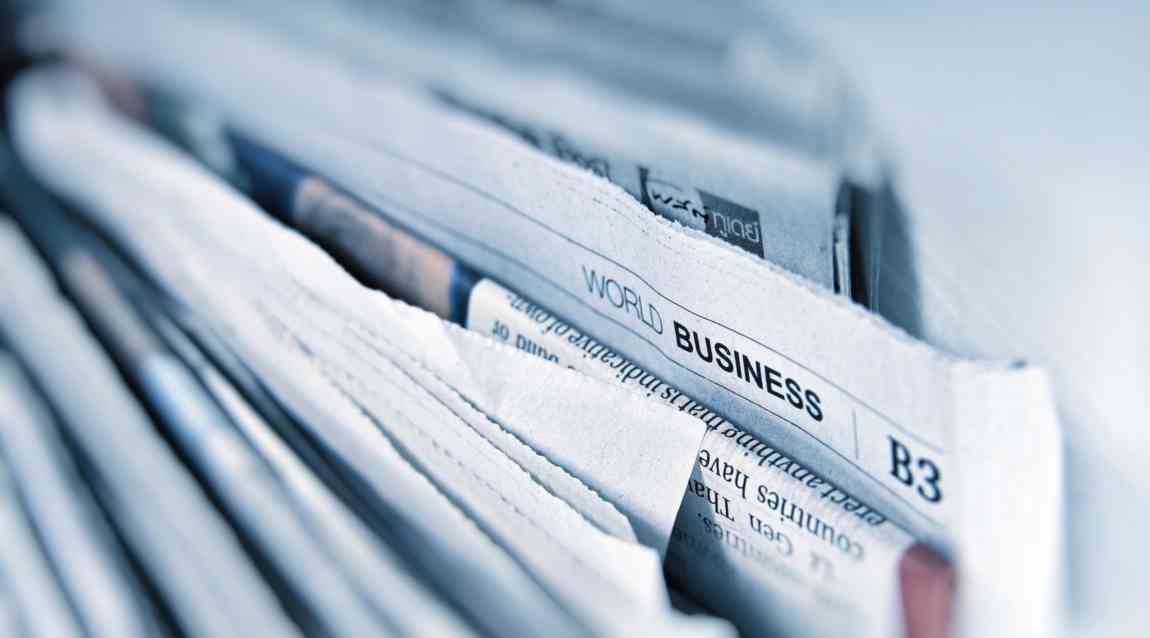 Lloyd's has released its half-year financial statements detailing premiums, claims, expenses and investment income, which combined produced a net profit of £2,395m.
The significant figures are:
| | | |
| --- | --- | --- |
| | HY 2019 | HY 2018 |
| Gross Written Premium (GWP) | £19,689m | £19,338m |
| Earned Premium | £12,685m | £11,986m |
| Net before tax profit | £2,325m | £588m |
| Operating expenses | -£4,480m | -£4,707m |
| Combined Ratio (Loss ratio plus expense ratio) | 98.8% | 95.5% |
Lloyd's points out that the 1.8% increase in GWP is actually on a like-for-like basis with HY2018, a reduction of 2.6% "being the net impact of a 6.5% reduction in business volumes and an average risk adjusted rate increase of 3.9%" most noticeably in property and aviation.
The reduction in GWP was "primarily caused by syndicates exiting or re-underwriting under-performing classes of business".

The significant contribution to the net profit from investment income arose from "unrealized gains due to reducing US and UK bond yields as well as robust returns from equities."
Encouragingly, both the operating expense and attritional loss ratios are better than HY2018 according to the report.
Conclusion – Although these figures mean little to Hampden Members whose results are calculated on the three-year of account basis, they are useful as a guide to whether the whole market has had a good start or not to 2019. The numbers are moving in the right direction. We are glad to see the reduction in premium income, which has taken place particularly in the marine market.
At the end of this month, John Neal will produce an update on his Prospectus "The Future at Lloyd's" and these half-year figures (which provide some evidence that the new team are having a beneficial effect on the market's performance) will reinforce his market modernization and expense reduction strategy.