Dec 15, 2021
Lloyd's Market Meeting with Patrick Tiernan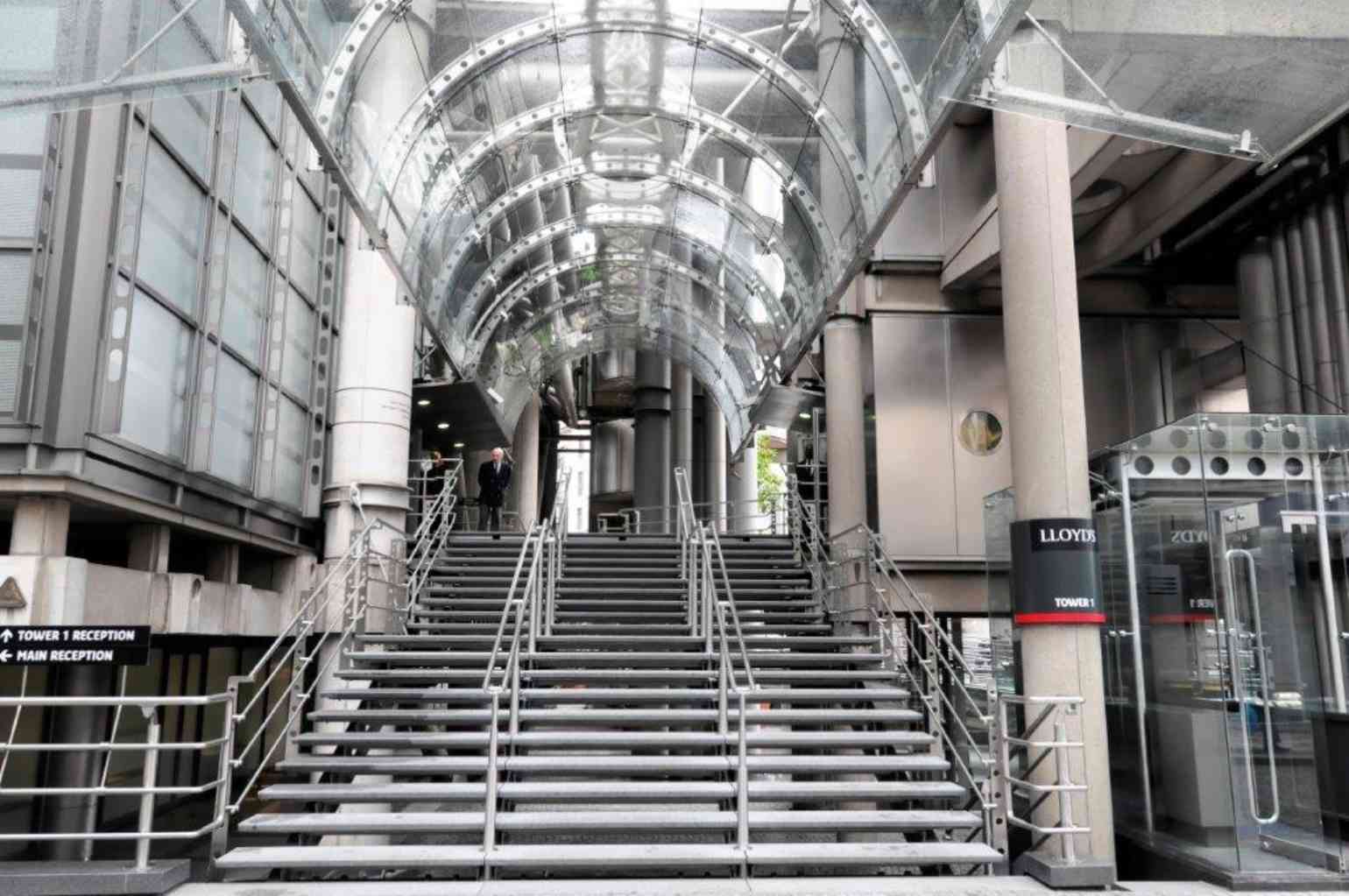 Patrick Tiernan, Lloyd's Chief of Markets, addressed the market earlier this month providing 2022 capacity numbers for the market as well as an overview of strategy.
A video replay of Patrick Tiernan's market meeting is available here on YouTube courtesy of Lloyds.com
In the current improved conditions, Lloyd's is now moving to premium growth and allowing aggregate exposure growth across the market. He said that Lloyd's would be relentless in its push to be a top quartile performer globally. He also indicated a focus in 2022 on catastrophe and large loss picks so the market can better respond to both modelled and un-modelled risks.

Lloyd's expects to grow Gross Written Premium ("GWP") by 15% in 2022 to £43.7bn, compared with forecast growth of +7% for 2021.

Lloyd's will continue to employ a differentiated approach to syndicate management: the "light touch" (best performing) as well as the "standard" syndicates will be allowed to generate the majority of their planned growth through exposure increases. "High touch" (or poorer performing) syndicates will be allowed to grow their exposure bases, but the majority of the growth will have to be derived from incremental rate increase. In cyber the worst performers were only permitted to grow by 3% but the best performers were able to grow by 70%.