May 27, 2020
Lloyd's new portal for accessing Funds at Lloyd's information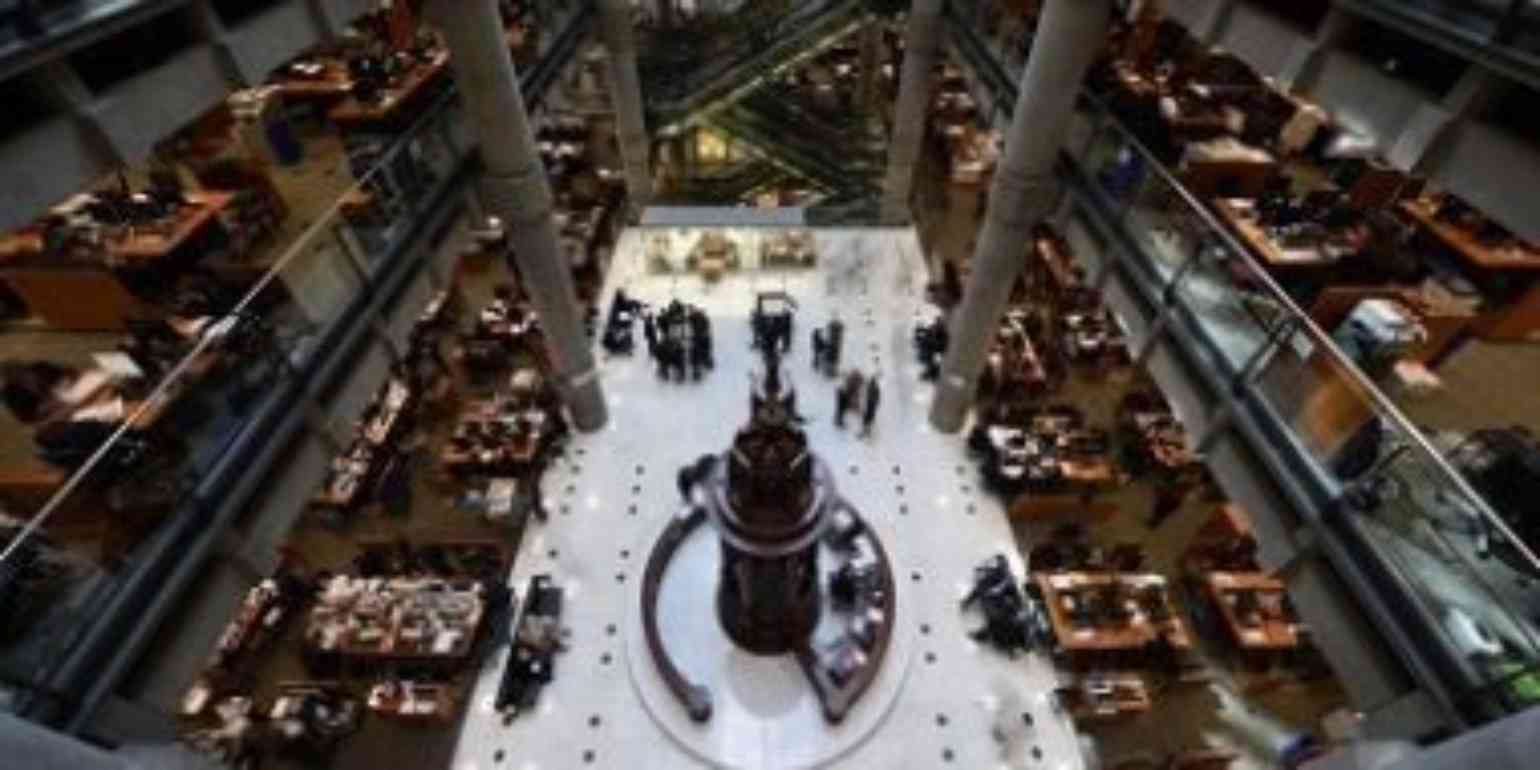 Lloyd's has announced that it will be launching a new portal that will enable Members, agents and investment advisers to access Funds to Lloyd's information.

Click here to see Lloyd's video on this.
We have emailed our Members about this innovative looking platform which develops the existing Lloyd's Members Access system.