Dec 10, 2019
Lloyd's raises £300m of debt to fund Future at Lloyd's Blueprint One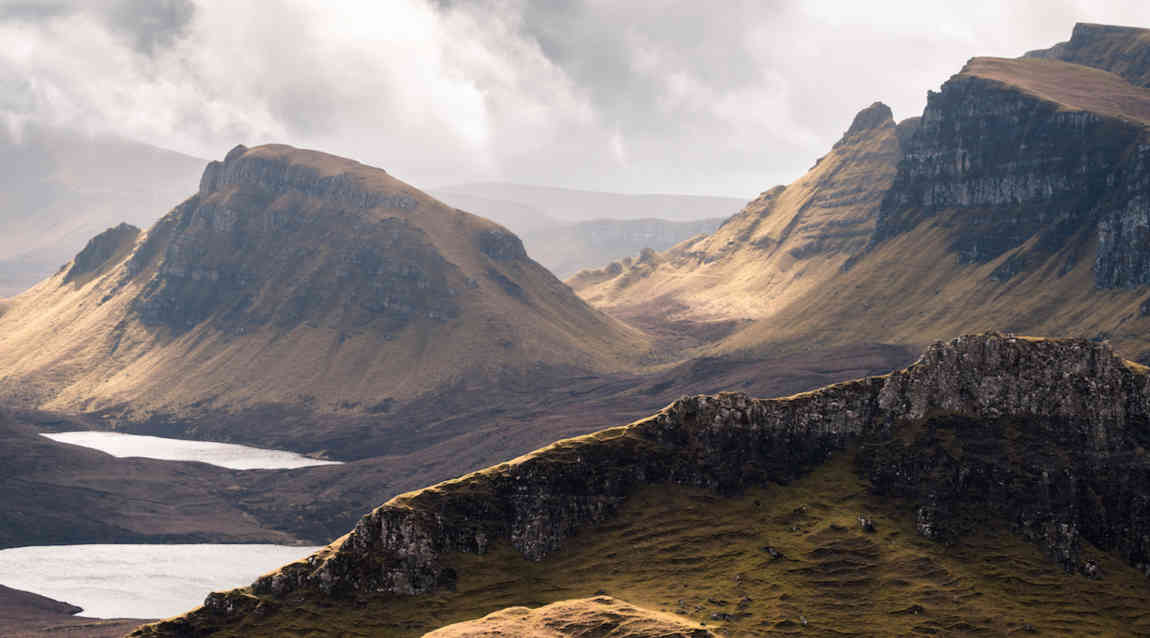 Lloyd's today has announced the funding requirements to fund the 'Future at Lloyd's Blueprint One' . The Corporation has taken advantage of the low interest rate environment and secured £300m in senior debt which has importantly avoided any market levies and additional costs to our Members.
John Neal, Lloyd's Chief Executive Officer, said:
"The secure financial position of the Corporation will support the year-on-year costs of the Future at Lloyd's as the benefits stream begins to be delivered."
"Since the launch of Blueprint One, we have focused on designing a carefully structured and managed approach to planning and execution to allow regular delivery of value to the market. With robust governance and oversight now in place, and the funds for delivery secured, we have every confidence in the successful delivery of the Future at Lloyd's."
Please click here to read the press release