Mar 27, 2019
Lloyd's reports a market loss of £1bn for 2018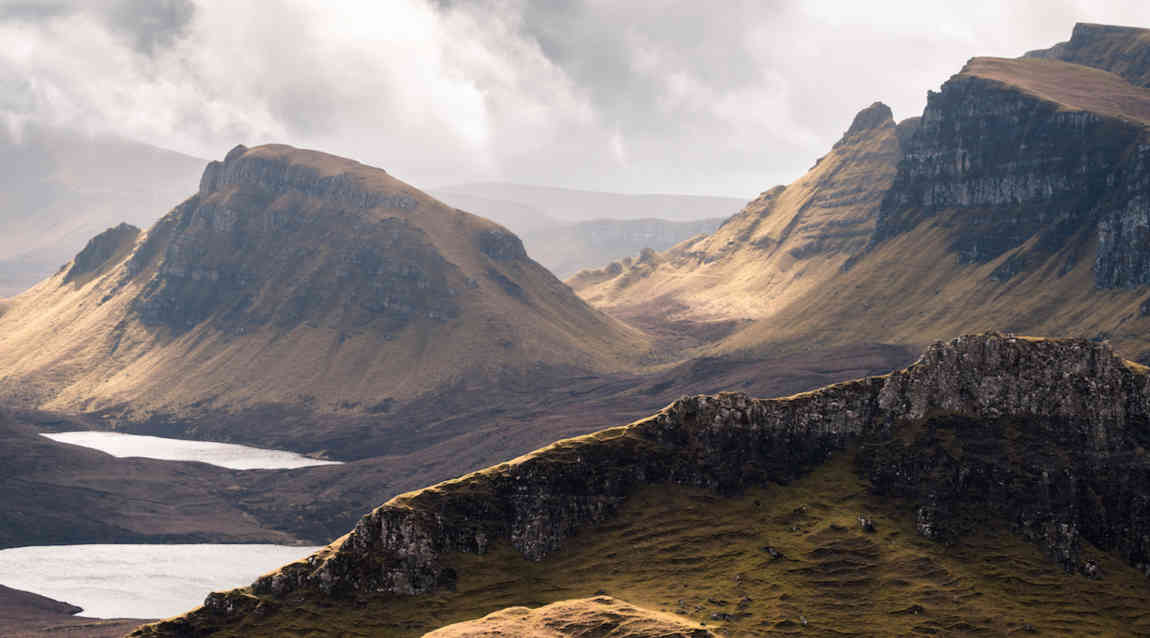 Today Lloyd's released their Annual Report 2018. The key figures and extracts from the Press Release are shown below.
| | | |
| --- | --- | --- |
| | 2018 | 2017 |
| Loss before tax | (£1.0bn) | (£2.0bn) |
| Gross written premiums | £35.5bn | £33.6bn |
| Combined ratio | 104.5% | 114.0% |
| Investment return | £0.5bn (0.7%) | £1.8bn (2.7%) |
| Return on capital | (3.7%) | (7.3%) |
Last year saw several large natural catastrophes, including hurricanes Florence and Michael, Typhoon Jebi in Japan, as well as the Californian wildfires. These disasters led to major claims costing the Lloyd's market £2.9bn, significantly higher than the long-term average (£1.9bn), which contributed to a combined ratio of 104.5% in 2018.
Despite these substantial claims, Lloyd's strengthened its financial position. Total assets grew by 9% to £118.0bn, and Lloyd's net resources increased by 2% to £28.2bn. Meanwhile, Lloyd's central assets also saw growth of 8% to £3.2bn. This financial security underpins every Lloyd's policy and gives customers confidence in the market's ability to provide financial support when it is needed most.
Against a backdrop of global uncertainty and challenging market conditions, Lloyd's 2018 aggregated results showed green shoots of improvement. After several years of rate softening, the pricing environment saw strengthening by 3.2% on renewal business and the beginning of improvement in the attritional loss ratio which reduced 1.3% on the previous year.
Meanwhile, the Lloyd's market continued to focus on driving improved performance. A rigorous business planning process for 2019 removed almost £3.0bn of poorly performing business from the market and remediation plans were implemented across all review classes of business. Four new syndicates started trading in 2018 demonstrating Lloyd's enduring appeal and the market's continuous focus on innovation.
Lloyd's is also ready for Brexit through its new Brussels subsidiary, which is fully operational and writing risks. This provides certainty for our customers in the European Economic Area (EEA) that they can continue to access Lloyd's insurance products, services and expertise. The market also made good progress on modernisation in 2018, evidenced by a substantial increase in adoption of technology solutions, including electronic placement.
Lloyd's Chief Executive, John Neal, said:
"The market's aggregated 2018 results report a combined ratio of 104.5%, and a £1.0bn loss. This performance is not of the standard that we would expect of a market that has both the heritage and quality of Lloyd's. We have implemented stronger performance management measures which will remain an enduring feature of how we go about our business. We expect these actions to deliver progressive performance improvement across the market beginning in 2019 and in the years to come.
"Over the last six months we have asked hundreds of stakeholders to tell us how we should evolve Lloyd's to build a collective vision for the future. We have today released a preview of this vision in advance of a full prospectus to be published on 1 May that discusses the future of insurance at Lloyd's.
"We are determined to show decisive leadership across three fronts: to address the performance gap; to secure Lloyd's future success; and, following our announcement yesterday, to tackle all forms of inappropriate behaviour with robust actions to create a more inclusive working environment."
We will cover the Lloyd's results in our forthcoming Newsletter.