Nov 05, 2020
Marsh survey global commercial insurance pricing increased 20% in third quarter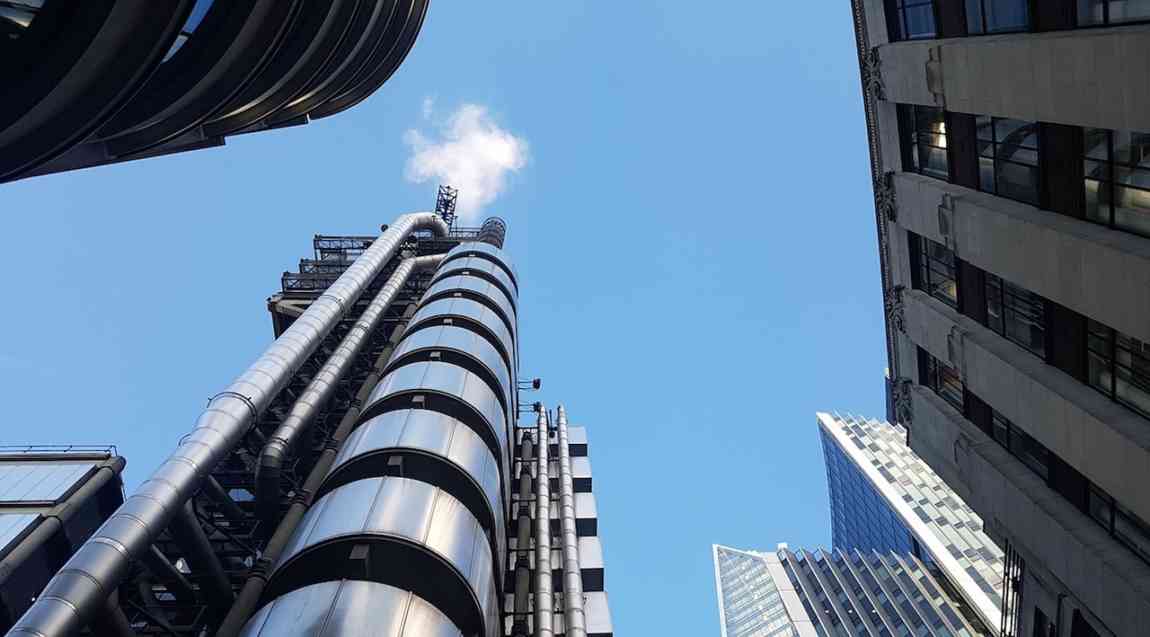 According to the data in the latest survey from global broker Marsh covering property and casualty insurance renewals, prices rose by some 20%, the largest increase since the index was launched in 2012
This is a cumulative increase on previous quarters' increases of 19% in the second quarter and 14% in the first quarter.
The full report is available here
Extracts from the report as follows:
Global property insurance pricing was up 21% and global financial and professional lines were up 40% on average, both greater than the increases reported for the second quarter.

Casualty pricing was up 6% on average, a slight drop from the 7% increase reported for the prior quarter.
All regions, except Latin America (9%), reported double-digit pricing increases, led by the UK (34%), Pacific (33%), and the US (18%).

Pricing changes in all regions were equal to, or greater, than increases reported for the second quarter.

Public company directors and officers (D&O) coverages continued to see large increases. D&O pricing in the UK and Australia was up more than 100%, while pricing in the US was up nearly 60%. More than 90% of US public company D&O clients experienced an increase.
The chart below shows the price changes seen in Q3 for the US market since 2013.